Dixiecrats Convention Southern States (1948)
Unissued / Unused material.
Dixiecrats convention takes place in Birmingham, Alabama after walking out of the Democratic convention over the Democratic Party's civil rights stand. United States of America (USA).
Various exterior shots of the convention hall in Birmingham, Alabama. MS sign over awning reading States Rights Democrats. MS's delegates arriving with flags. CU Oklahoma's ex-Governor 'Alfalfa' Bill Murray. CU Southern Carolina's Governor Thurmond. High angle shot inside the conference hall.
MS news cameramen. MS former Governor Dixon of Alabama making the opening speech. MS crowded convention floor. CU Alabama delegation with banner. MS delegation parties with banners. CU rebel Southern States nominations for Presidency, Governor J Strom Thurmond of South Carolina for President, Governor Fielding Wright of Mississippi - Vice President. MS crowded convention hall.
Cataloguer's note: this is mainly mute but part of Dixon's speech can be faintly heard.
As featured on
You might have heard that Birmingham has placed a bid to host the Democratic National Conven…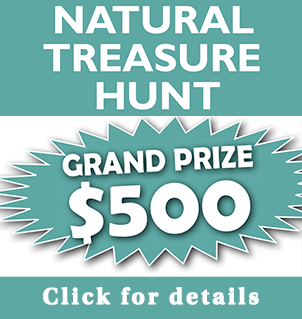 Republican leaders are currently promoting the American Health Care Act, legislation that if it passed and was signed by the president would replace the Affordable Care Act, aka Obamacare. Do you support the Republicans' replacement bill?
You voted: