Blake McClure, 38, from Commerce, GA., gets his skateboard signed by Auburn coach Gus Malzahn on Sunday. McClure was first in line, arriving at 9 a.m. for 3:30 p.m. autographs.
As featured on
AUBURN --- Brian Haygood has guts. Give him that.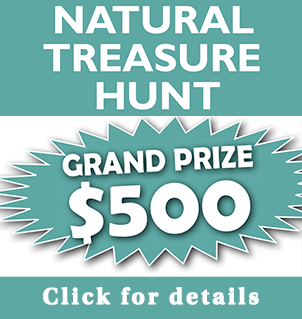 Republican leaders are currently promoting the American Health Care Act, legislation that if it passed and was signed by the president would replace the Affordable Care Act, aka Obamacare. Do you support the Republicans' replacement bill?
You voted: