VALEDICTORIAN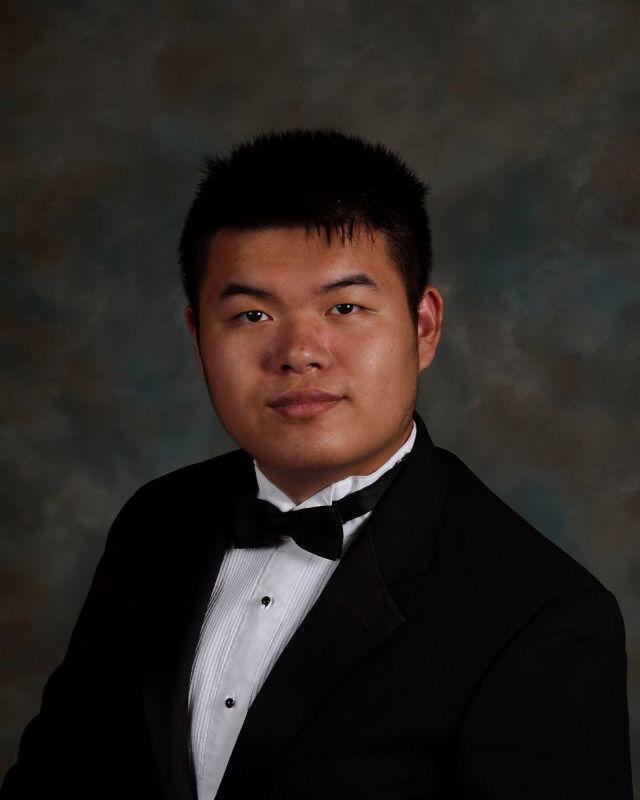 Jia Jun Weng
PARENTS: Qin Zhu and Qi Qiu Weng of China
GRANDPARENTS: Zhen Xiang Weng and Yi Zhen Chen of Fuzhou, China
ACTIVITIES: Southern Union 2nd place individual Pre-Cal, scored 3 on the AP History Exam, GPA over 100, AP Chemistry "SWAG" award, band and Drama Club.
COLLEGE: Plans to attend the University of Alabama at Huntsville on a Merit Scholarship.
---
SALUTATORIAN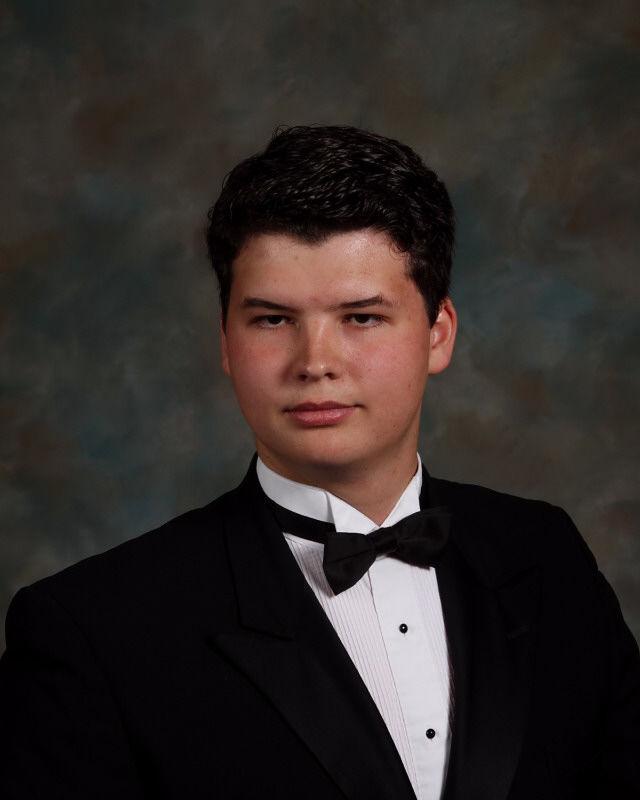 John Russell Reaves
PARENTS: Karen Reaves of Heflin and the late Eric Reaves
GRANDPARENTS: Lewis Reaves of Oxford and the late Sue Reaves
ACTIVITIES: Math Club President, trumpet section leader, Senior Who's Who "Best Dressed", Beta Club, Math Club, Marching Band, and enjoys fishing (caught two 8-pound bass in a day).
COLLEGE: Plans to attend Jacksonville State University on an Honors Scholarship and Gamecock Excellence Scholarship, then attend Auburn University and pursue a veterinary medical degree.
---
HISTORIAN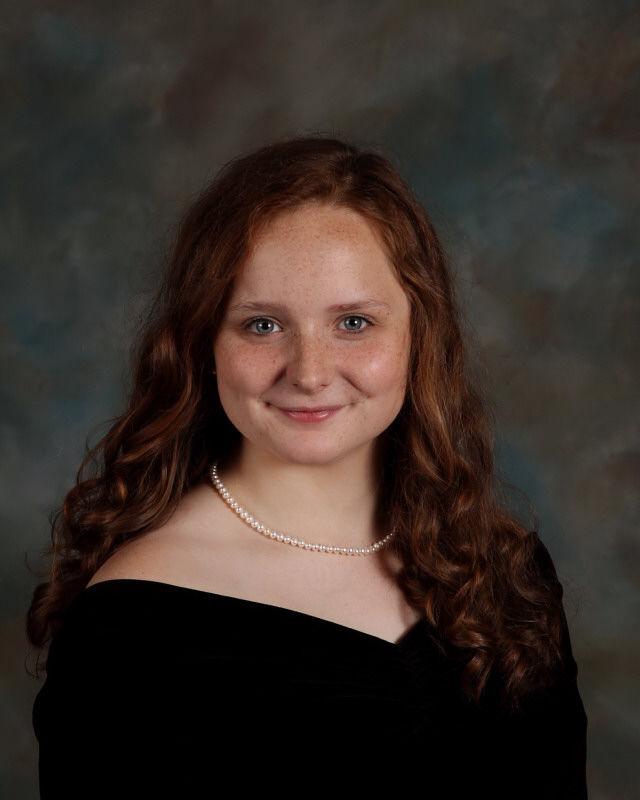 Callie Marie Nelson
PARENTS: Donna and Richard Nelson of Heflin
GRANDPARENTS: Janice Bain of Heflin and the late Charley Bain, the late Billy Nelson, and the late Johnny and Mildred Graham of Hokes Bluff
ACTIVITIES: CCHS Marching Tiger Band Flute Section Leader, District and Allstate honor bands participant, NSHSS membership, numerous awards for academic classes, CCHS Ambassador, BETA Club, Math Club and Drama Club.
COLLEGE: Plans to attend the University of Alabama on a Merit Scholarship and an Elks Scholarship and work with kids in the future, perhaps as a social worker or as a teacher.