CROPWELL — The St. Clair County Sheriff's Department has arrested a man in connection with a series of car break-ins Thursday night.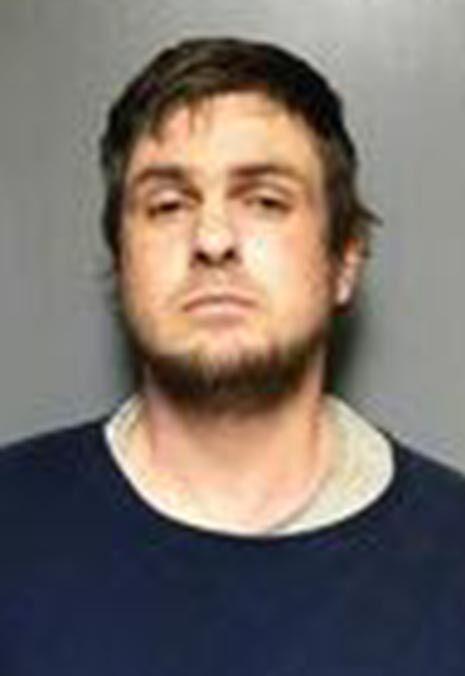 In a news release, Sheriff Billy Murray said Deputies were dispatched at about 10 p.m. to the River Oaks area of Cropwell after receiving several calls from residents of their vehicles being broken into. He said personal items stolen from the vehicles included several firearms.
He said Dennis A. Lindsey was found in the area and arrested at 298 River Oaks Drive in connection with the break ins.
Murray thanked the Pell City Police Department for its assistance in the arrest.
The St. Clair County Criminal Investigation Division is working this case diligently and charges are pending at this time.