PELL CITY -- The Pell City Industrial Development Board approved tax abatements for three expansions in the city's industrial park that are estimated to pump an additional $450,000 into the education system over the next 10 years.
The board unanimously approved the tax abatements at the request of Jason Roberts, assistant director for the St. Clair County Economic Development Council, who outlined each request before the board.
The non-educational tax abatements were approved for TCI of Alabama, Ford Meter Box and Garrison Steel, all of which will make substantial capital investments in their local operations.
Roberts emphasized that the tax abatements include the exemptions of city, county and state taxes, but does not include any education taxes.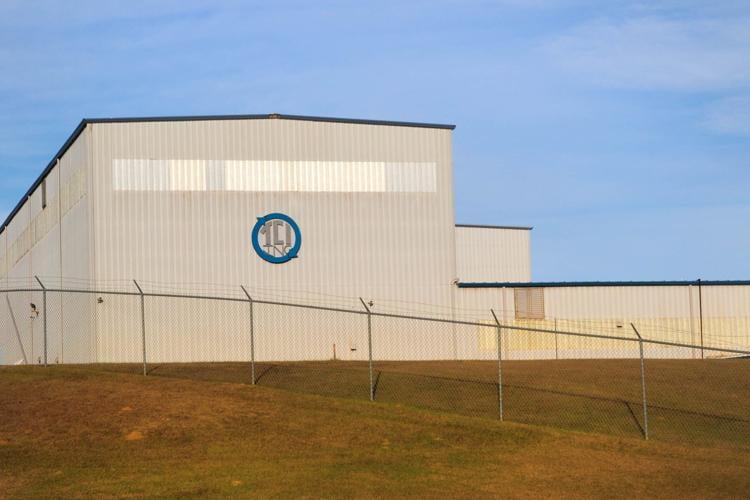 Roberts said TCI's expansion includes land acquisition, the expansion of the company's existing facility and the addition of 30 new jobs.
He said TCI's expansion is valued at $3 million.
Roberts explained that TCI's expansion will come in two phases. The first phase is making a temporary parking lot on the recently purchased land adjacent to the facility.
That will allow TCI room to expand its existing building.
TCI specializes in cleaning and recycling equipment and materials contaminated by PCB heat-resistant fluids.
The TCI expansion is expected to generate $106,758 in additional tax revenue for schools over the next 10 years.
Roberts said the Ford Meter Box capital investment is estimated at more than $8 million and will include the construction of a new, smaller, separate building. He said the bulk of the investment is for new equipment.
"There will be some new employment, but not a lot," he said.
Ford Meter Box makes products like restraints, couplings, clamps, tapping sleeves, saddles and specialty fabricated items for water line repairs. Its products are distributed to contractors and municipalities through a worldwide network of distributors.
Ford Meter Box ships its products to more than 40 countries across the globe.
Roberts said Ford Meter Box's additional capital investment is estimated to generate an $282,473 in education taxes for schools over the next 10 years.
The Industrial Board also approved a tax abatement for Garrison Steel, which is purchasing $2 million in equipment upgrades and/or replacements.
Roberts said the capital investment in new equipment should generate about $61,400 in education taxes.
Garrison Steel is a structural steel erector and fabricator industry.
All three industries are in the Pell City Industrial Park.