Age: 64
Hometown: From Birmingham, lives in Pell City
Occupation/company: Professional artist, owner of Dirk A. Walker Fine Art Gallery in Pell City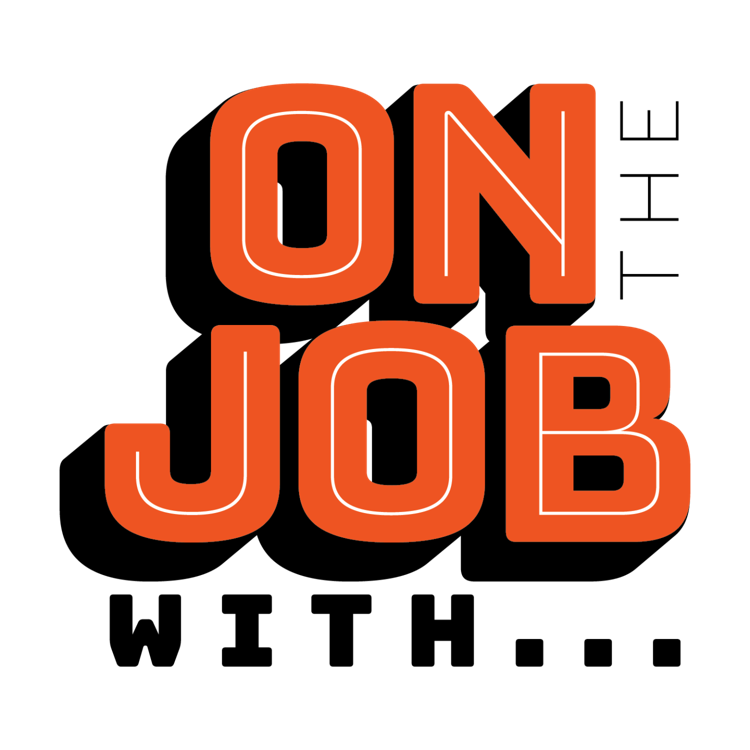 How long on the job: I've been painting for 35 years now with the last four to five years full time.
What does the job entail: I treat it just like a regular job because it is. I come to the studio every day and work towards producing artwork, whether that's painting, research, bookkeeping or managerial work.
What project are you most proud of? I reluctantly at first participated in a project for Children's Hospital and ATeam Ministries in Birmingham in which pediatric cancer patients were teamed up with local artists to create art for auction. I was partnered with a little girl named Lindsey Steltenpohl. We had the best time together talking about Auburn football and working on our Aubie paintings. The paintings fetched the highest bid at auction, raising $10,000 for pediatric cancer research. It was one of the most powerful things I've ever been a part of.  
How did you get into this line of work: I liked drawing as a kid and later went to The University of Auburn for industrial design. I wanted to be an architect but didn't quite have the grades for it. I ended up working in corporate banking for several years and didn't much like it. I started painting as an outlet for stress and distraction. Eventually I was able to segway into being a painter while managing a fine art gallery in Birmingham.
What is your job's "cool" factor, what you enjoy most: When I started painting, it was a soothing thing to do. Art can be very therapeutic for stress and distraction.
What's something that people often misunderstand about what you do: I like to tell young artists hoping to become full-time successful painters to listen to people about what they want to see in art.
-- Tucker Webb
If you know someone we should interview for "On the Job," email us at news@dailyhome.com, and put "on the job" in the subject line.