Ragland's volleyball team finished its season on a high note as the team ended its season at the Class 1A state tournament, where the Purple Devils fell in the quarterfinals. 
According to head coach Brooke Ford, leaders for the season include setter Sammy Day-Jones, outside hitter Cadence Buchanan and libero Campbell Grace Adams.
Day-Jones ended the season with 502 assists and 248 digs. She also recorded  173 aces, 164 kills and 39 blocks for the season. Meanwhile, Adams posted 632 digs, 65 assists, 49 kills and 119 aces.
Buchanan led her team offensively with 401 kills for the season along with 132 aces. She also contributed 159 digs.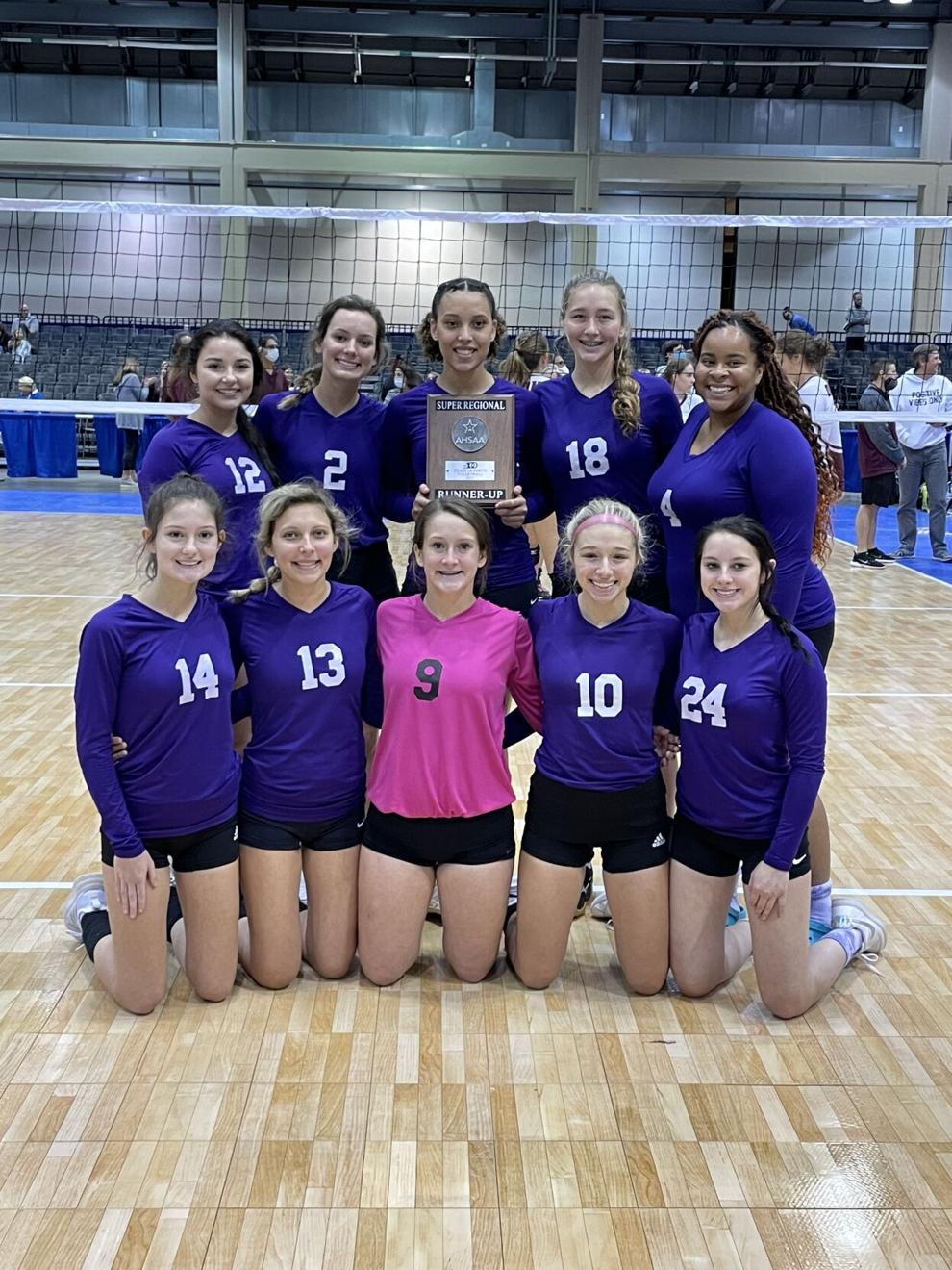 "We had some injuries last year but we got those girls back and we knew we had a good shot to play for the state title," Ford said. "We played some tough teams all season, much bigger schools. We're just 1A, so we played a lot of the bigger schools which helped get us where we needed to go even if we lost."
On its way to the state tournament, Ragland finished second in the county tournament to Springville, beating out Ashville and St. Clair. The Purple Devils also came in second in the area and regional tournaments to Donoho, which ultimately won the 1A state championship.
Going into the state tournament, Ragland fell in the quarterfinals to Woodland, its season 20-17 overall.
"I think they were just shocked having to play in such a big arena with so many courts, but they played hard. We just didn't have our best game," Ford said. "If we had played like we did leading up, I think things would have been different and we would have played in that championship game and they know that too."
She added, "I was proud of them for making it that far. They really learned how to work as a team and that was something we worked on all year long."