"I've never had a Girl Scout cookie."
I said this during the middle of a virtual work meeting recently, much to the amazement of my co-workers. A few weeks later, a woman showed up on my porch with a carton of Girl Scout cookies. (Sure, my editor told me it would happen and asked for my address, but I like to think of the Girl Scouts as a large network of young women training to be spies.)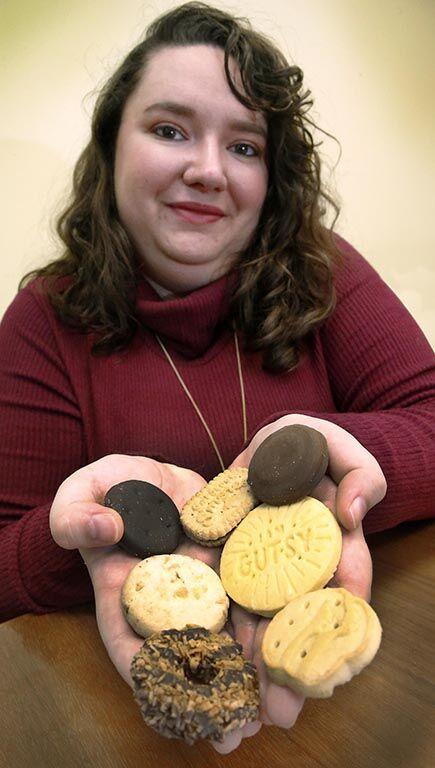 Why had I never eaten a Girl Scout cookie? How could I commit this heinous crime? I wish I had a glamorous answer, but the truth is we just didn't have a lot of extra money when I was growing up. As I started making my own money, my priority was paying for college and my bills — not Girl Scout cookies. Fear not readers, I have now eaten seven different types of these famous cookies.
According to the Girls Scout website, cookie sales started funding local troops as early as 1917. The cookies — then baked in the kitchens of the members' mothers — sold door to door for 25 to 35 cents per dozen. Today, boxes of cookies go for $4 or $5, depending on the cookie.
Some flavors have fallen out of rotation over the years, but there are currently eight cookies to choose from here in north central Alabama.
People have a lot of opinions on these cookies. I know because I posted on Facebook and Twitter that I hadn't ever tried a Girl Scout cookie. Most people align either with Samoas or Thin Mints. Apparently freezing Thin Mints is the best way to eat them.
Girl Scout cookies will be for sale outside various local stores starting March 5. To find a sale, visit girlscoutcookies.org.
I had the privilege of trying seven cookie flavors over the last week or so. Bye-bye New Year's resolutions, hello boxes of cookies.
I didn't have the pleasure of trying a Do-si-do. They weren't included in my cookie gift box. But it is worth noting that the Girl Scout website says they are the fourth most popular cookie. Thin Mints are the most popular, followed closely by Samoas and Tagalongs.
I ranked the cookies and detailed my tasting experience below.
A taste test of Girl Scout cookies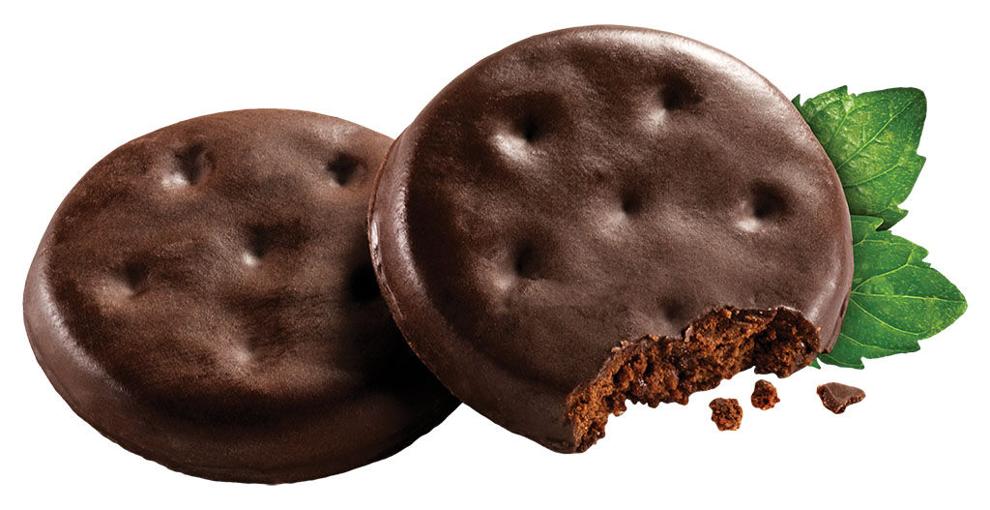 1. Thin Mints rank the highest for me. They scored a 9/10 on my cookie meter. They balance a great mint flavor with a great chocolate flavor. The cookie itself has a great texture. Not too hard, not too soft. If you love mint and chocolate together, you will really enjoy Thin Mints.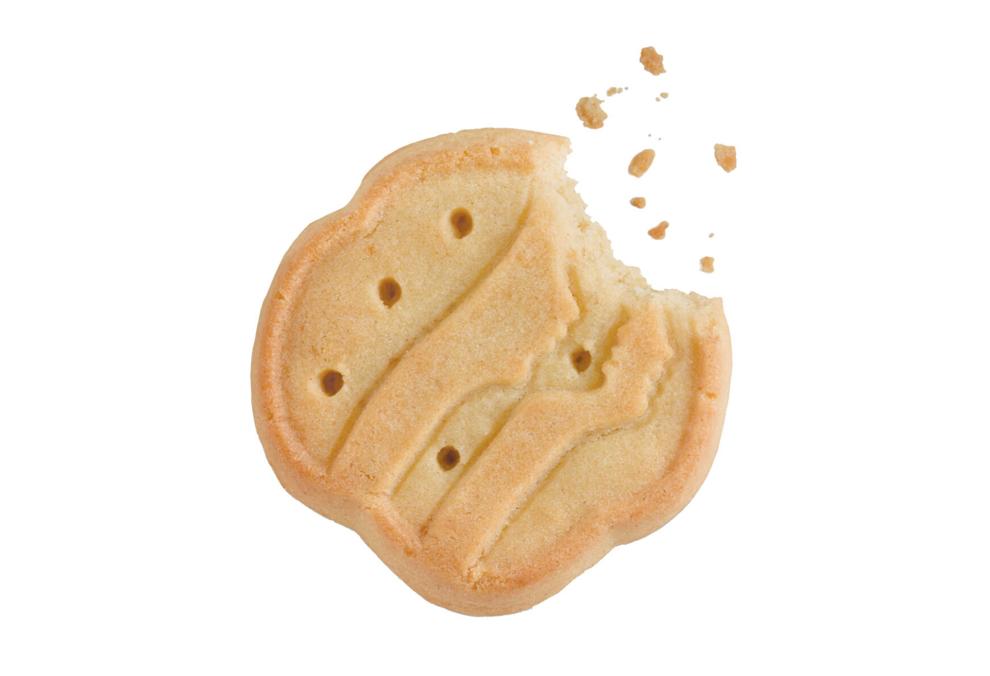 2. Trefoils rank close to Thin Mints though they taste nothing alike. They scored an 8/10. The cookie is sweet and buttery. It is a very classy shortbread cookie. Not too sweet with a great crunchy texture.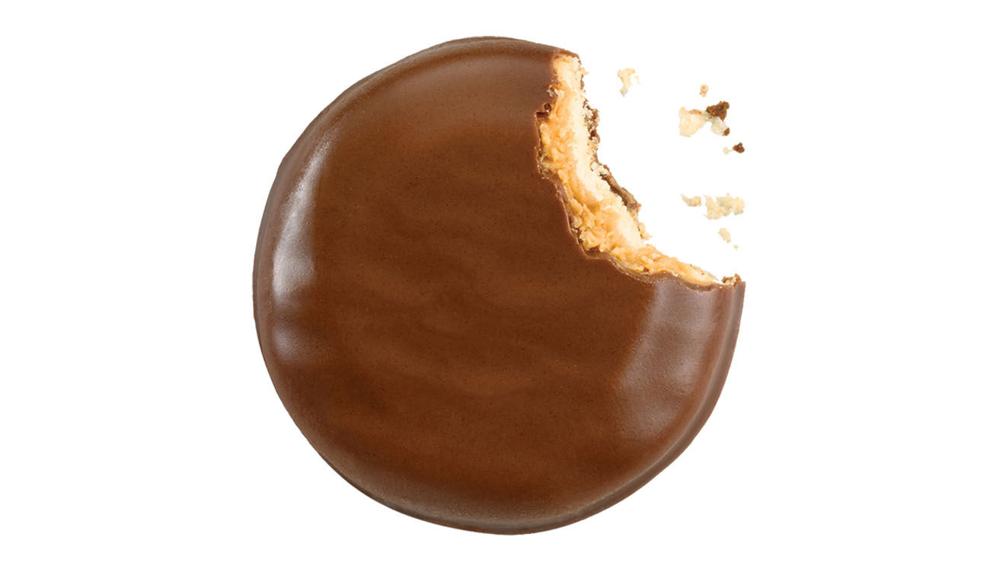 3. Tagalongs are where things get interesting. I am typically a fan of chocolate and peanut butter together, however, these cookies scored a 6/10. The flavor isn't bad, but the texture confuses me. The peanut butter in the cookie is so wet and slimy. The chocolate coating on these tastes different than the chocolate on the Thin Mints.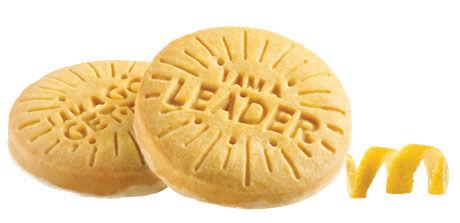 4. Lemon-ups made me sad. They smelled like they would be the best cookie of the bunch. Lemon desserts really are my favorite. This cookie scored a 5/10. The flavor is only half as powerful as the scent leads you to believe. The cookie texture is the best of the ones I tried, but the flavor is so disappointing. The sweetest part of these cookies are the inspirational messages etched into the tops.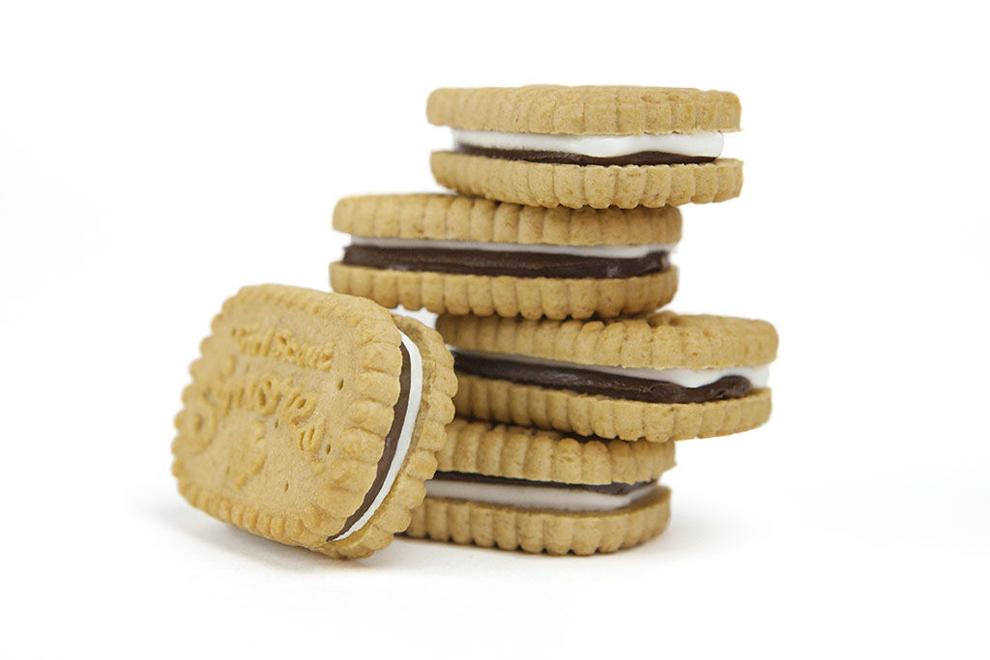 5. S'mores are interesting cookies. Until just a few months ago, I had never had a true s'more made with a campfire. I prefer the real ones to these cookies. These cookies scored a 4/10. The cookie texture is like chalky sawdust. I've done some hobbying around a woodshop, and I am familiar with the taste of pine sawdust. The cream that should represent the marshmallow isn't marshmallowy at all. You do get a vague "this is a s'more" feeling. 
6. Toffee-tastic were the only cookies with "gluten free" on the label. As a nearly 25-year-old woman who went to college, I have tried all sorts of gluten free and vegan dessert options. A lot of them are great. These cookies are not one of those great options. They scored a 3/10. The texture was tough and the flavor was bland.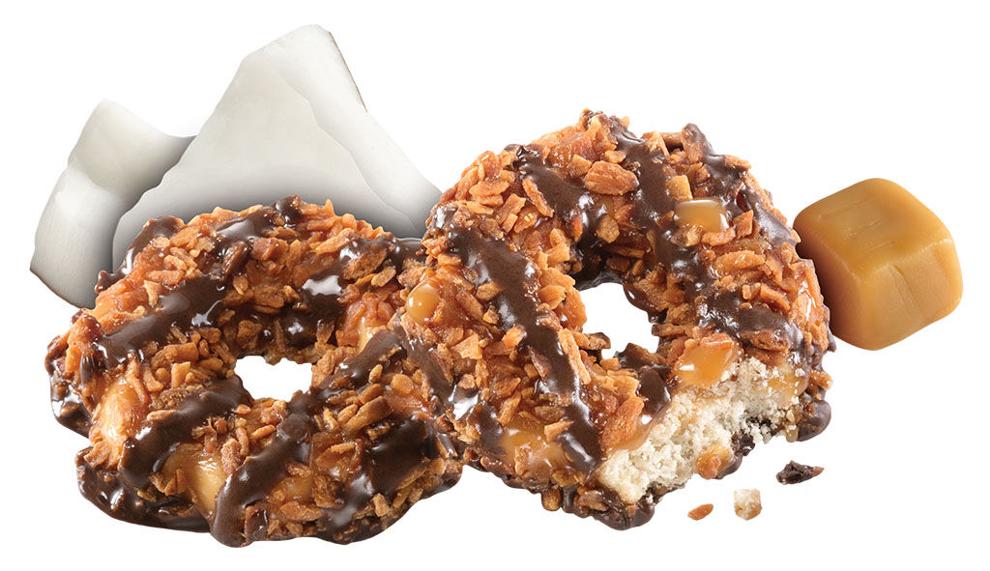 7. Samoas are the cookies I heard the most about leading up to this whole taste-testing deal. I was told that you either love Samoas or hate Samoas. By their position on this list, I assume you know where I fall on this cookie. Please, don't yell at me, but I hate this cookie. Coconut has never been my favorite texture. But this toasted shredded coconut is the worst texture to ever exist. If you could get past the texture — which is impossible — the flavor isn't the worst. The chocolate is much better than the chocolate on the Tagalongs and S'mores cookies. This cookie scored a 1/10.