In honor of Billy Graham, who died this morning, I submit this column, which was originally published 11 years ago in recognition of the dedication of the Billy Graham Library.
My grandmother was a fan of Billy Graham. The long-time television evangelist was a regular visitor in our living room when I was growing up.
But I remember groaning whenever he was on the television. As a child, I didn't like him.
We had five channels and no remote, so channel-surfing wasn't really an option.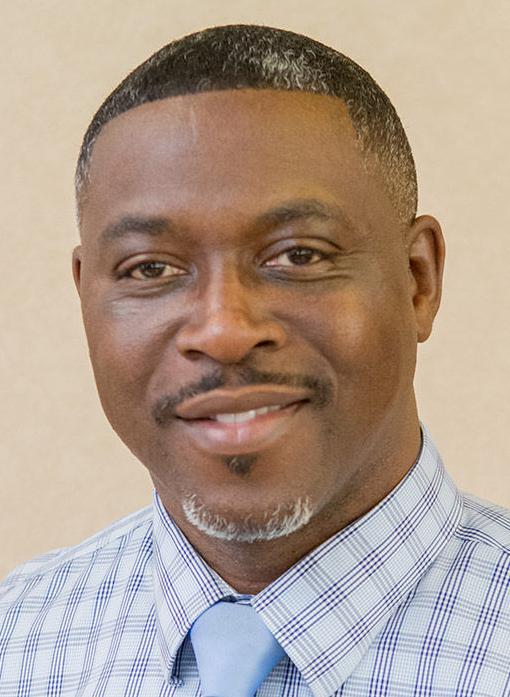 Graham's delivery seemed so dry to me. He couldn't keep my attention long enough for me to get the message. I wasn't entertained.
Maybe it was because he didn't "work" the pulpit.
He didn't work himself into a frenzy, yelling into the microphone, running from one side of the pulpit to the other, and out into the audience — dancing, moaning, spitting, wailing. His sermons didn't build to a rhythmic climax with the seeming purpose of driving the crowd wild.
The ministry wasn't about entertainment with Billy Graham. He wasn't like that.
But neither was Jesus.
The greatest sermon ever preached was the "Sermon on the Mount." The Bible says a multitude of people followed Jesus up a mountainside. When he reached the summit, he sat down and taught the people. (Matt. 5:1-2)
No yelling. No running around, working up a sweat. No show business.
Simple. Effective.
Graham — as should be the case with all preachers — took his cues from Jesus.
Time after time, he stood at a podium in the midst of thousands of people and, when he wasn't talking, there was near silence. When he did talk, it was the pure gospel.
He opened the Bible and kept it open, expounding on Scripture verse-by-verse. He peppered his sermons with anecdotes that "forced people to see themselves and where they stood with God.
And in no uncertain terms, he delivered powerful, convicting messages over and over, decade after decade for 68 years.
Simple. Effective.
And at the conclusion of every message, without fail, Graham made the invitation to accept Christ as Lord and Savior.
The invitation seems to be a lost art these days. Maybe some ministers think it gets in the way of the show, but the opposite is true. The show gets in the way of the gospel.
The purpose of the gospel is to reach the lost. There's no reason to come to Christ until you realize you're in need of help that only he can provide.
The purpose of a sermon should not be to excite a crowd, but to expose individuals to the hopelessness of themselves and to the good news of Jesus Christ.
Graham's sermons did that. Whenever he made the invitation at the close of a televised message, people would respond in "droves. According to news reports this week, his work has reached more than 210 million people in 185 countries.
And why was he in the news this week? No, he's not dead. He's 88, and all three living ex-presidents were on hand Thursday to dedicate the Billy Graham Library in his honor.
None of this is to say he's a perfect man. None of us is. But, hopefully, the world appreciates how he delivered such a pure message for so many years.
I didn't when I was growing up.
I do now.
Excerpt From: "By The Book." WestBowPress, 2011-10-13. iBooks. Check out this book on the iBooks Store:https://itunes.apple.com/us/book/by-the-book/id476300690?mt=11
Anthony Cook is editor of The Daily Home and pastor at Christian Fellowship Bible Church in Anniston. Reach him at acook@dailyhome.com. Follow him on Facebook and Twitter.