STEELE — Since 2019, New Jersey native John Pritchett has brought his home state's flavor to Alabama. Most recently, he has expanded his italian sub shop "A Taste of Jersey" in Boaz to a new location in Steele.
Pritchett moved to Alabama with his wife and six kids in 2005. He said that eventually, all of his children were playing sports and found themselves eating out every night.
He said the amount of money he was paying for mediocre food eventually drove him to open his first shop in Sardis in 2019. He later opened his second location in Boaz.
"I actually grew up in the business," Pritchett said, adding his aunts and uncles back home own different delis and pizzerias in New Jersey.
Since its recent opening, Prtichett said his Steele location has been doing well and already has regular customers. He credited his success to the fresh ingredients and made to order food.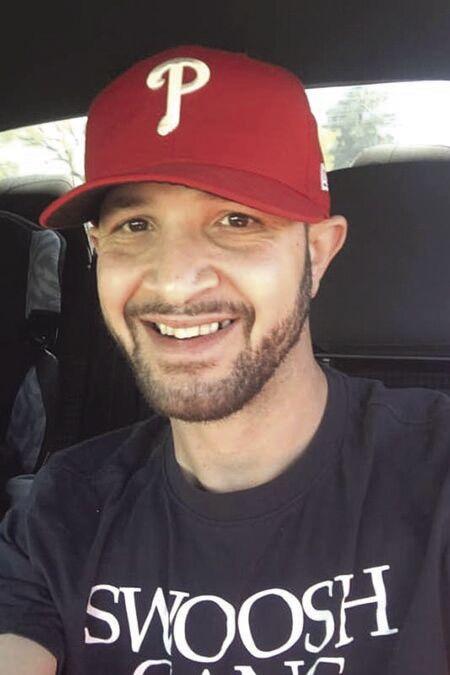 "I can make anyone, anything and that's what people love. They tell me what they want and I make it for them," Pritchett said. "I don't cut corners and I make sure to put out the best product that money can buy."
He added, "For me, it's all about keeping the people happy."
Although the small business was not eligible for government assistance throughout the pandemic, Pritchett said his customers are the reason he was able to stay open. However, the Sardis location was closed to open in Steele.
If successful, Pritchett said he hopes to open more "A Taste of Jersey" locations. However, right now, he is just trying to find people to work and find someone he can trust to manage the restaurant. 
"I'm learning in this business not to rush it," Pritchett said.