EDITOR'S NOTE: This story has been edited to correct the spelling of Gloria Nielsen's last name. 
Hometown: Double Springs, Alabama, near the Bankhead National Forest
Occupation/company: District ranger of the Talladega Ranger District with the U.S. Department of Agriculture Forest Service.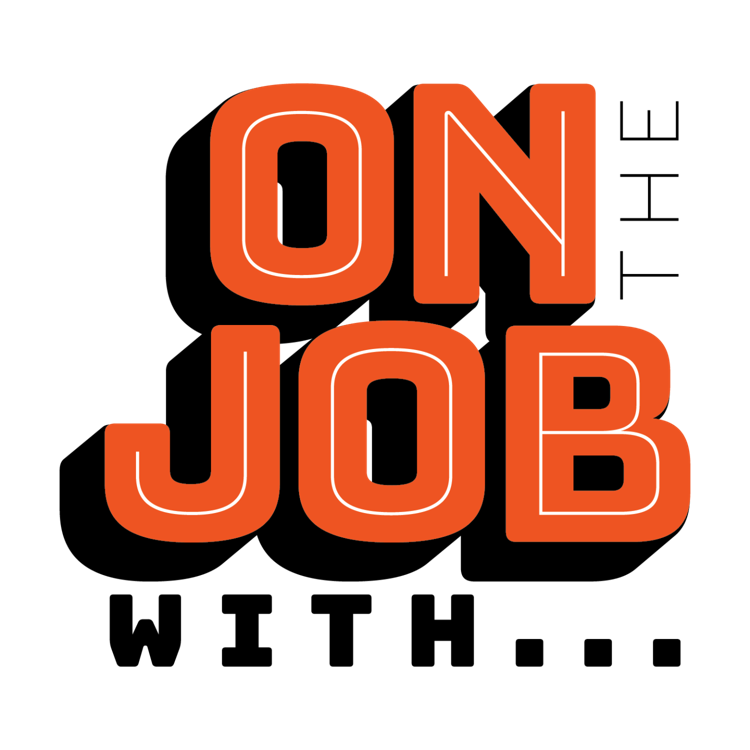 How long on the job: I've been here nine and a half years, and I've been with the Forest Service for 34 years.
What does the job entail: We have 17 employees at the Talladega Ranger office, another 17 at the Shoal Creek office that collectively maintain and manage the 117,000 acres of the Talladega National Forest as well as 7,400 acres of wilderness area. That maintenance and management includes: recreational areas such as trails, including the Pinhoti, campsites, hunting, fishing, watershed tributaries, wildlife management such as the endangered red cockaded woodpecker, engineering and repairing roads and facilities, fire management including prescribed burns for wildlife benefit and fuel reduction, also working with communities and homeowners living near, around, or within the forest.
How did you get into this line of work: I started in the Youth Conservation Corp, which is still active. I went to the summer camp for three years from age 15 to 17; it greatly influenced my interest in the forest and I ended with a Forest Management degree from Auburn University. 
What is your job's "cool" factor, what you enjoy most: I really enjoy seeing things get accomplished, seeing the forest doing well and having people enjoy nature. There's also an education aspect of the job that seeks to educate the next generation to be good stewards of the land. We have done extensive work with schools like Munford.
What's something that people often misunderstand about what you do: A lot of people confuse the Forest Service (a branch of the Federal Agriculture Department) with the National Park Service (Federal Department of the Interior) and the State Park service. The Forest Service is oriented in conservation and wise use while the National Park Service strives for preservation and minimal intervention. Also the Alabama Forestry Commission issues burn permits not the Forest Service.
What would you like to see more people doing to benefit and enjoy the forest? Definitely one of the biggest problems we have is the trash people leave. The litter is a big problem for wildlife and cleanup. We also have issues with mud-riding on the roads, it causes road closures, difficult travel, and reappropriating funds from other efforts to repair the damage. There's a free app called "Avenza Maps" offering maps for forest roads, which are open and which are closed and other information. Our website also has "Know before you go" section with helpful information.
If you know someone we should interview for "On the Job," email us at news@dailyhome.com, and put "on the job" in the subject line.