TALLADEGA -- University of Alabama assistant professor of computer science Dr. Chris Crawford spoke to Talladega College Science students Monday during a special presentation titled "Brain-Robot Interaction and Applying Block-Based Programming to Neurofeedback Application Development."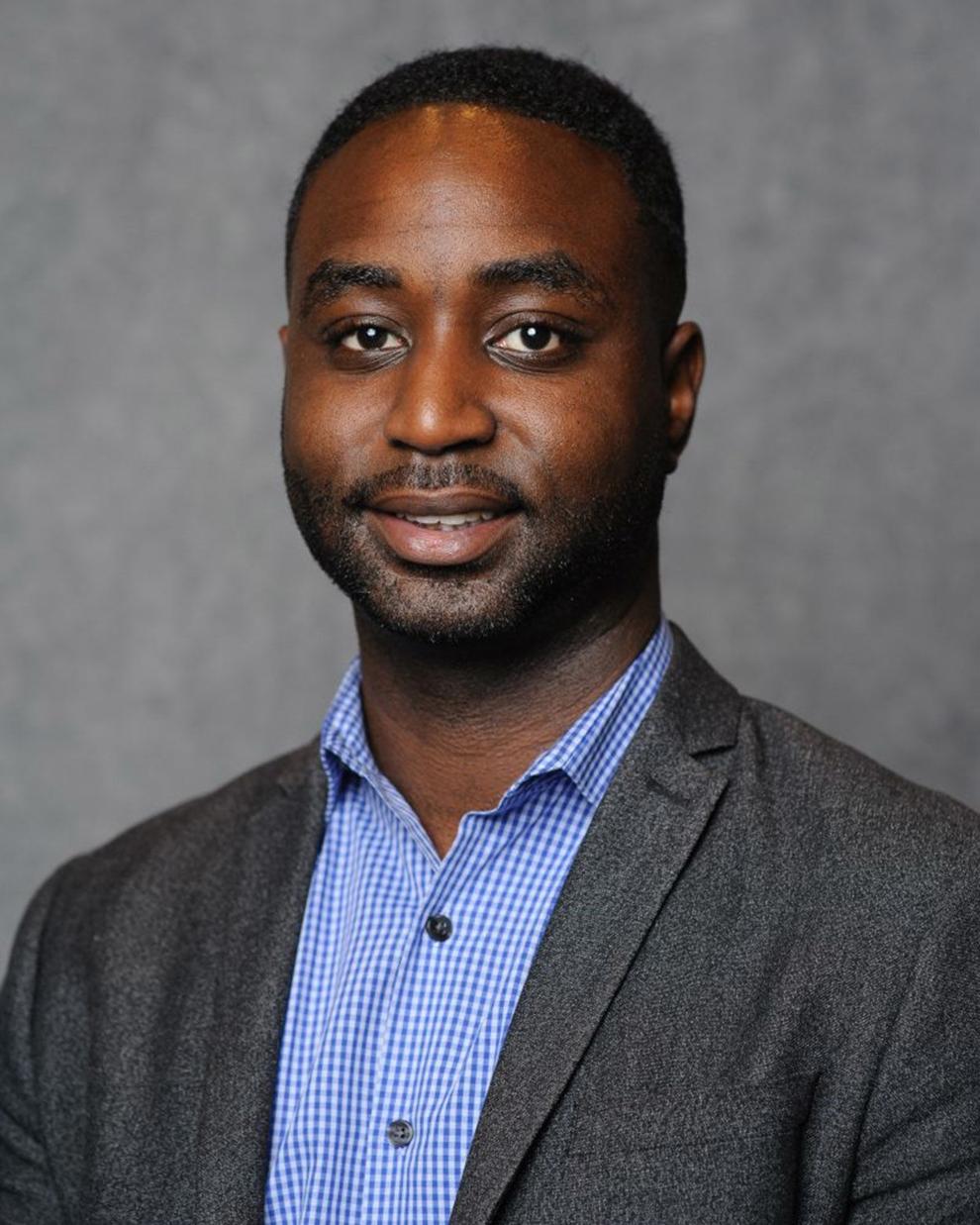 Crawford's research "focuses on human-robot interaction and Brain-Computer Interfaces (BCIs). He has investigated systems that provide computer applications and robots with information about a user's cognitive state," a press release reads.
"He talked a lot about how there are robots that can be controlled with the mind," said Dr. Vandrea Watts, director of Talladega College's Quality Enhancement Plan and assistant director of Institutional Effectiveness and Research. "It was so interesting to learn more about."
According to the release, "Brain-Computer Interface (BCI) systems are used to measure central nervous system (CNS) activity. BCI systems convert CNS activity into artificial output that is then used to replace, restore, enhance, supplement or improve natural CNS output. The output produced by a BCI system can be used to interact with applications ranging from video games to robots."
The discussion held at Savery Library on campus was open to Talladega College computer science majors, as well as members of the Ronald E. McNair Program and Biology Club.
"The students were really engaged and seemed to enjoy it," Watts said. "I think it was great for them because he is so relatable. He's only 27, and I think that really helped him connect with them."
Crawford received his bachelors in computer science from the University of Alabama. He also holds a Ph.D in human-centered computing from the University of Florida.
Watts said Crawford has agreed to return to Talladega College in the future.
"His presentation was so important for our students to hear," she said. "I hope we can continue to build on the various partnerships we have in the science department."