Hometown: Talladega, Brecon neighborhood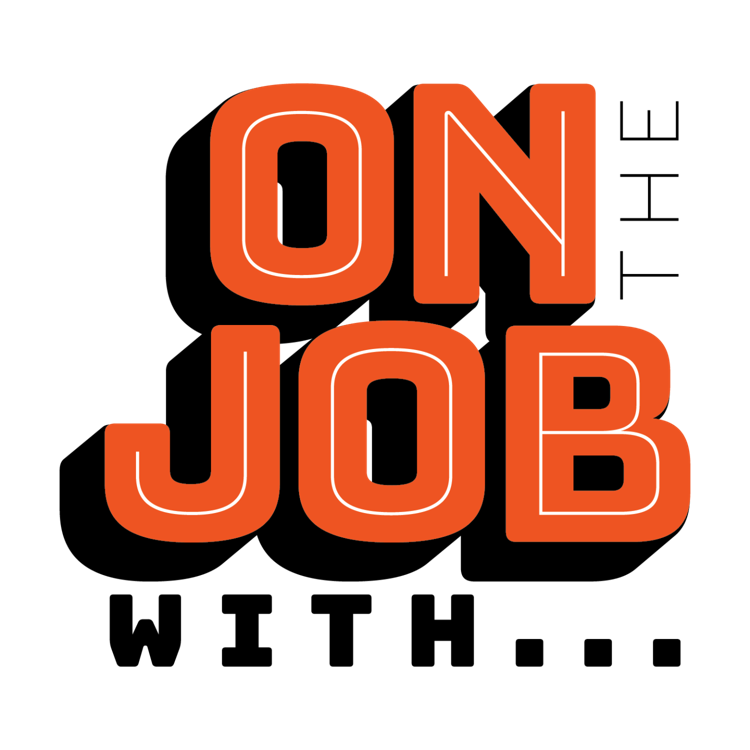 Occupation/company: Co-owner of The Shack BBQ with my wife, Sharon, and head pit cook
How long on the job: We took over the restaurant from my wife's parents in 1990, so we've been here 28 years.
What does the job entail: At 6 a.m., I usually get here and tend to the meat on the smoker from the night before and start a few others. I do a lot of cleaning up and getting ready before we open up. I'll usually finish up the pit cooking around 1 p.m. and help manage the restaurant the rest of the day.
Average salary or salary range: We can do $250k in annual sales, but there's not a lot of profit margin. You have to really watch your food costs and maintain the quality of the food.
How did you get into this line of work: Sharon's parents built the place in 1983 and ran it up until we bought it in 1990. It's a family restaurant; we have a lot of family and friends that work here.
What is your job's "cool" factor, what you enjoy most: I enjoy seeing the customers enjoy the food; they compliment the work we do. Also seeing the regular customers come back over and over.
What's something that people often misunderstand about what you do: Some people see the place at peak times of lunch and dinner and assume that we're always that busy. That's usually not the case.
If you know someone we should interview for "On the Job," email us at news@dailyhome.com, and put "on the job" in the subject line.