I recently received the following email from a subscriber:
+1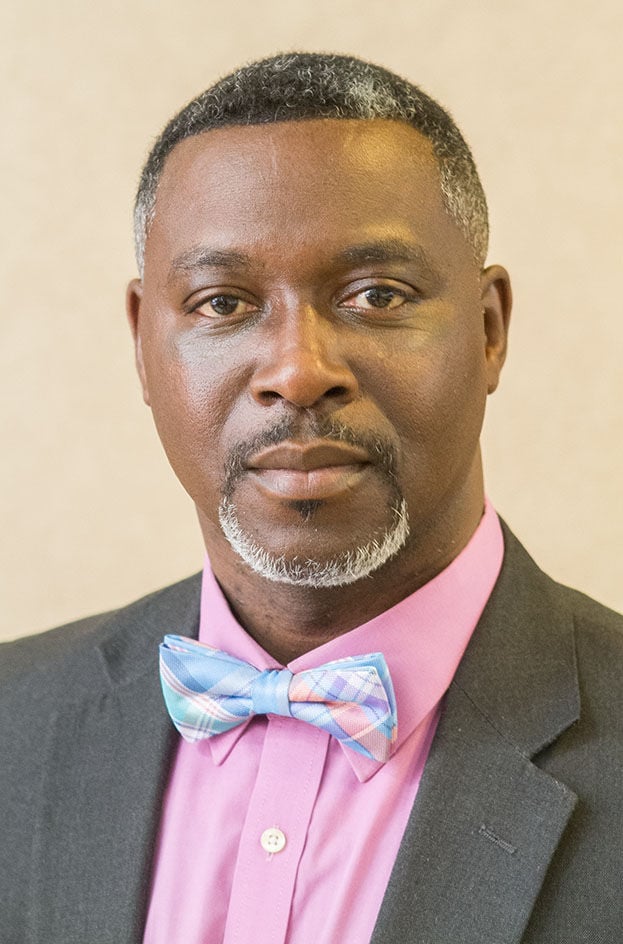 The Daily Home states on its front page that it is "Your Hometown Newspaper for Talladega and St Clair Counties" and you proclaim with each issue that you have a mission "To practice journalism of the highest standards that empowers our readers to make informed decisions about life in Talladega and St. Clair counties." Recently there have been many articles with news occurring in Calhoun County, including a recent one you placed in The Daily Home entitled "Anniston RMC to buy Stringfellow" being an example of news located in Calhoun and not Talladega or St. Clair counties.  Such coverage outside of your mission statement and your banner advertisement is contrary to both. So, can I expect future improvement of deeper adherence to your mission or dilution with coverage outside of our hometowns in Talladega and St. Clair counties?
It's a legitimate question. In our daily planning meetings, we wrestle with similar questions among ourselves. Our primary mission is to provide coverage of our local communities in a way that gives a broad and full report of the day's events. Sometimes we believe that includes news outside of the corporate borders of St. Clair and Talladega counties.
While our newspaper office is in the cities of Talladega and Pell City, our coverage area includes all of St. Clair and Talladega counties.
That includes areas as far south as Fayetteville and as far north as Oxford. You might not realize this, but some residents in our coverage area, including Oxford, Munford and Lincoln, defer to RMC as their primary hospital of choice.
We don't intend to provide stories about everything that happens at RMC, but news of this magnitude is certainly worth delivering to our Daily Home readers.
Additionally, we don't live in as isolated a world as you'd suggest. People who live in Sylacauga and Lincoln and Pell City have relatives and friends who live in White Plains and Heflin and Alexandria. Residents of Talladega work at Anniston Army Depot, and residents of Oxford and Anniston work at the Honda plant in Lincoln.
Contrary to your understanding, our mission is not, nor has it ever been, to only provide news that HAPPENS in our coverage area. Our mission is to provide news that MATTERS to the people who live in our coverage area. Which is why we also provide news about happenings at the Legislature in Montgomery and at the White House in Washington, D.C.
We also recently had a story about a young man who walked to his job as a UPS worker in Oxford, until his coworkers surprised him by buying him a truck. Surely you're not suggesting we should rob our readers of such a heartwarming story just because it didn't happen in Talladega.
While that response didn't seem to fully satisfy the reader, we hope it offers some clarity for how we select the news we choose to include in The Daily Home.
Have a question about The Daily Home's news coverage? Email us at news@dailyhome.com and please put "On background" in the subject line.