Before Sylacauga High senior Lani Varner graduates, she is due one more award.
The often-celebrated and the forever-distinguished Varner, a softball star if there ever was one, has been chosen as the player of the year for Talladega big schools girls softball. Varner is a pitcher and an infielder with immense skills.
She is 5-foot-5 and plays winning softball, seven innings at a time. The Sylacauga Aggies are a better team for it, too.
As for the pitcher of the year for the big schools, Khloe Shears of Munford is that girl. The Lions senior won 19 games and struck out 206 batters this season.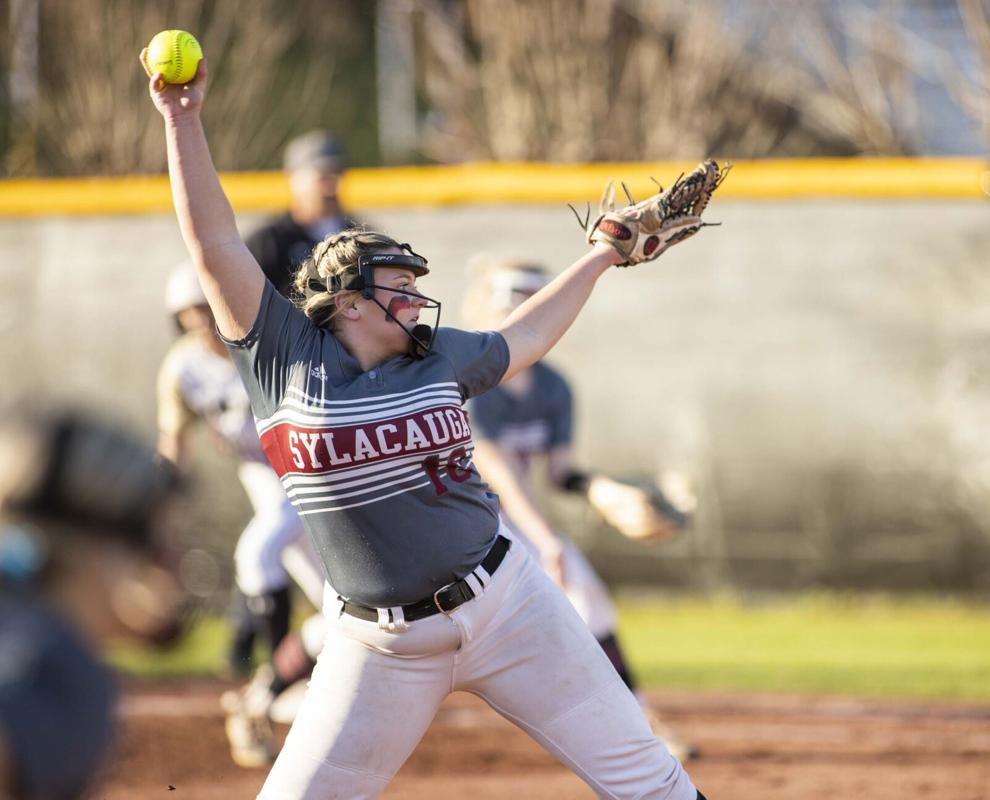 It's a Munford thing, for sure. The Lions also claim the big schools coach of the year with Darrell Smith. Who else would it be?
A walking and talking softball dictionary, Smith led Munford to 23 wins and a Class 4A regional this year. The Lions are still kicking up a softball fuss, too.
Four of Smith's players from Munford High have been named to the Talladega all-county first team for the big schools. The first-teamers from Munford include Shears, senior Blair Darby, freshman Kastin Lathem and eighth-grader Brooklyn Pressley.
Lathem's season-long damage amounted to seven home runs, 29 RBIs and a batting average of .415. In her spare time, Lathem scored 46 runs.
Darby is every bit an all-county softball player, as well, with 38 RBIs, 11 home runs and a .423 batting average. Pressley has some softball superlatives, too, with seven home runs, 43 RBIs and a husky batting average of .404.
The Lincoln girls also have some salty and serious softball players. Three of the Golden Bears made the all-county first team with senior infielder Jazlin Mitchell, freshman catcher Marlee Shaddix and eighth-grade shortstop Aubrey Machen.
The Sylacauga Aggies are hardly forgotten, either. Four Aggies are on the all-county big schools first team.
Those Sylacauga all-county girls include Varner, senior infielder Mason Porch, sophomore Josie Harshberger and senior outfielder Hadyn Owens. Two more first-team all-county softball girls include first baseman Zinygea Marizette and Jasiyah Chatman, both from Talladega High School.
Honorable mention
Some unmistakeable softball talent also resides on the all-county honorable mention list. The big schools honorable mention players include Chloe Pickette and Jena Gaither of Munford, Chandler Stephens, Mya Skinner and Kinsley Crow of Lincoln, and Bailey Harwell, Allison Terrell, Gracyn Brooks, Sophie Harsberger and freshman infielder Alaina Bryant of Sylacauga.
Talladega's Jemijah Wilson, the junior third baseman, snatched some honorable mention votes, as well. The 5-foot-8 Wilson also pitched for the Tigers this season.