A Sylacauga man was charged with possession of heroin with intent to distribute following a routine traffic stop Monday.
Joshua Adam McKinley, 40, was being held on a $5,000 bond in the Talladega County Metro Jail Tuesday afternoon after an initial court appearance before Circuit Judge Will Hollingsworth.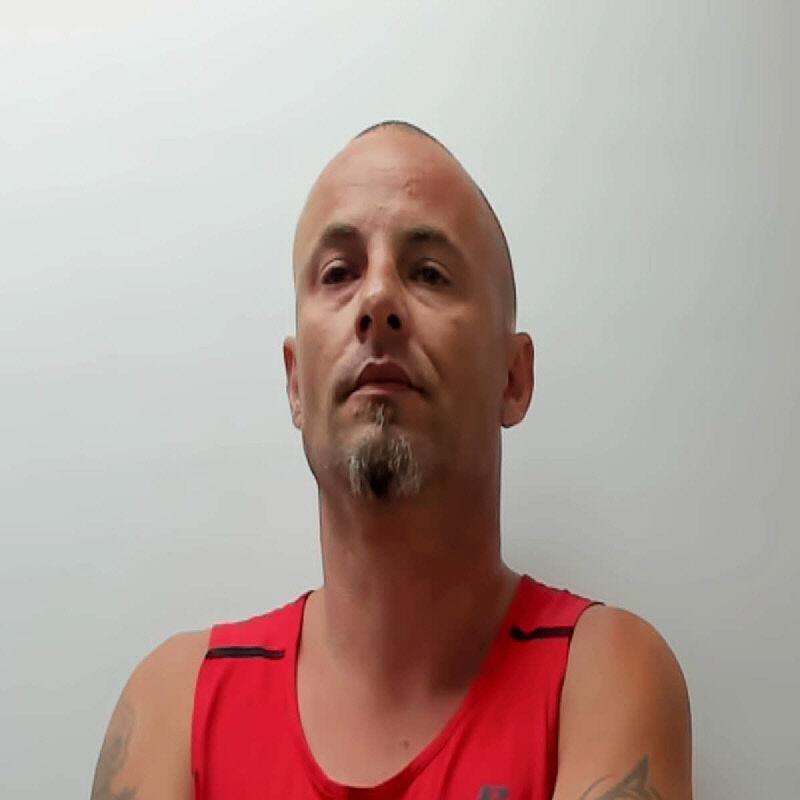 According to Talladega County Drug and Violent Crime Task Force Commander Michael Roberson, McKinley was originally pulled over by Sylacauga Police for traffic violations. In addition to the heroin, Roberson said investigators also found MDMA (Ecstasy) and ice, a type of methamphetamine. He was also charged with possession of a controlled substance, possession of drug paraphernalia and failure to appear in Sylacauga Municipal Court, according to jail records.
Possession with intent to distribute is a class B felony in Alabama, punishable upon conviction by two to 20 years in prison. Possession of a controlled substance is a class D felony, punishable by one year and one day to five years in prison.