The Talladega City Board of Education held interviews with the last three candidates for superintendent Thursday evening, and will meet again Friday to make a choice from among the eight candidates interviewed in the last three days.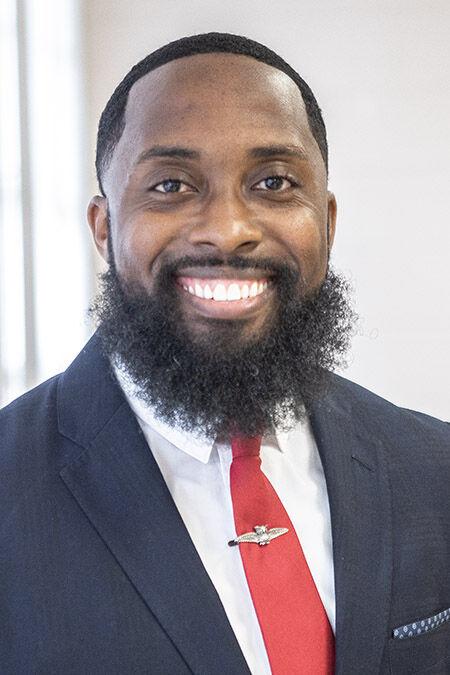 First out Thursday was the most familiar face of the week, Talladega High School Principal Dr. Darius Williams.
Williams touted his successes at THS and promoted a data-driven approach to his superintendency, but also spoke extensively about his local connection. In addition to teaching and holding a principal position in the city school system, Williams also grew up in Talladega and was educated in the city school system.
"It's a great system," he said. "I am a product of the system, and I think I'm half decent."
In response to a different question, he said, "I'm from here, and I have a vested interest in this community and these schools. My kids go to city schools, my wife teaches in city schools. I have an opportunity to work with some of the teachers who taught me. I am a part of these communities, I grew up in them, and I hope that I can help some children see what they could be, and what value their schools have. ... They used to say, 'It takes a village to raise a child,' and this system is that village. We want to show that we can turn out great products just like Apple or Amazon or Google, and that we can be the Alpha Lyrae Vega of them all," the evening's only applause line.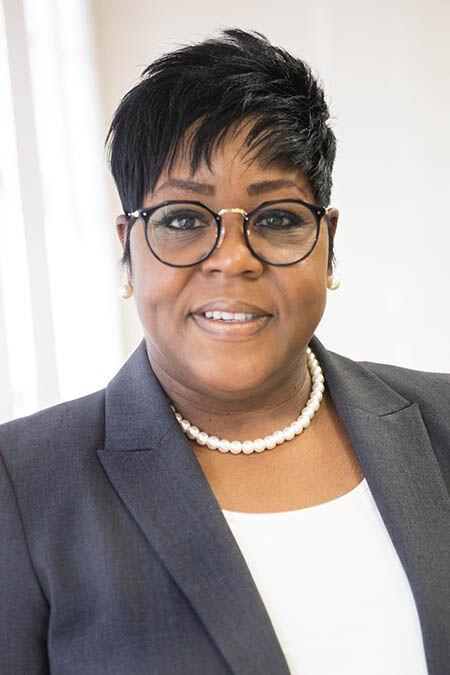 Anniston City Schools Improvement Specialist Yolanda McCants was Thursday's second candidate. In describing her strengths and weaknesses, McCants described herself as a "visionary leader who is not afraid to think outside the box. That's where creative, and innovative thinking comes from. But I admit, sometimes I also have a hard time getting back into the box."
When asked about her major plan for her first year, should she get the job, McCants outlined an "ABC program. In this case, A is for accountability, for everyone; B is for building relationships, with the individuals schools, with the parents, with teachers; and C is for collaboration, or more specifically communication, making sure we get the right message out, and working with the board and the public all the time, not just at meetings."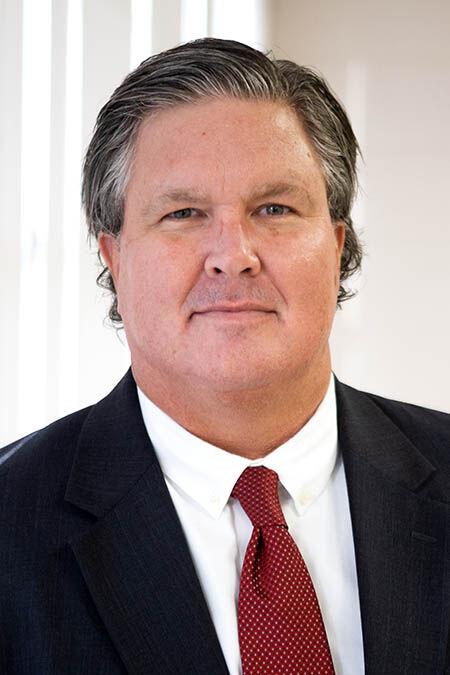 Last on the agenda was for Troy City Schools Superintendent Dr. Lee Hicks.
When Hicks had first become principal at Prattville, he said he gave his phone number to anyone who asked for it.
"I gave it to all the parents, grandparents, booster club members, everybody. And I encouraged them to use it," he said. "But I found that a lot of people want to get their problems fixed, but don't want to listen through the entire process.
"You can sit down and resolve problems. But the parents and the teacher and the principal all want to be heard. I have overridden my teachers sometimes, but I always give a reason why. And there will be repercussions for everything. You have to treat everyone like they were your kid. You want to give them that shot, that extra opportunity. But you also don't want your kindness to be mistaken for weakness."