The Talladega City Board of Education interviewed three more finalists for superintendent during a called meeting Wednesday evening.
The last three candidates (of eight) will be interviewed Thursday, starting at 5 p.m. After that, the board will hold another called meeting Friday, starting at 9 a.m. and, hopefully, make a decision.
Thursday's interviews and Friday's called meeting will be in the Shirley Simmons Meeting Room at the former Hal Henderson Elementary School building. They are open to the public, but seating is limited. There are no plans to broadcast either meeting via Zoom.
During all three rounds of interviews, each candidate was asked the same questions by board members in the same order. Each candidate was given up to 10 minutes per board member and a total of one hour altogether. No candidate has taken that long as of Wednesday, however.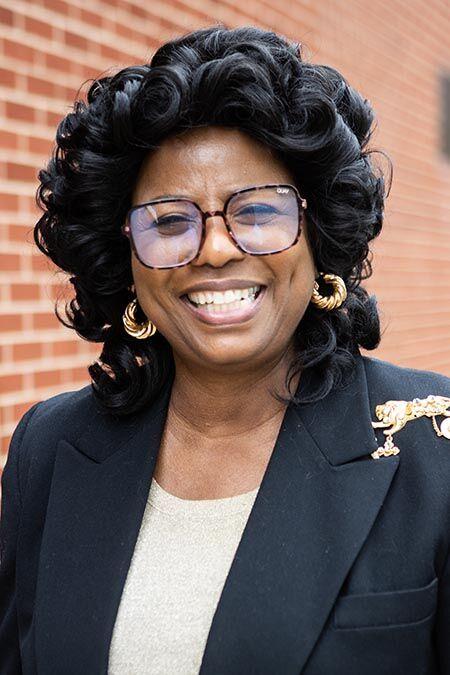 The first candidate interviewed Tuesday was Glorie Boutte, currently of Fairhope.
In response to a question from board member Chuck Roberts about whether she had tracked the recent history of the Talladega City Board, Boutte said she had become familiar with many of the potential partnerships available to the system, and encouraged the board to take greater advantage.
"It's important to know the activities offered for families, students and schools to participate in," she said. "You have the (Talladega Super Speedway), you have Honda, you have New South Express here that are all major employers, and that give students opportunities to go somewhere and see something. You have an AutoZone and O'Reilly Auto Parts, you have Blue Bell Ice Cream that's a major employer. You have the forestry service here, and FCI. That's an opportunity.
"They can make billfolds or key tags or belts with the names on them for students. You let the students see the good or bad. You have the Alabama Institutes for Deaf and Blind. They can have people coming into the schools, telling the students how to take care of themselves, not to point sharp things at their faces or in their mouths. Especially not toothpicks."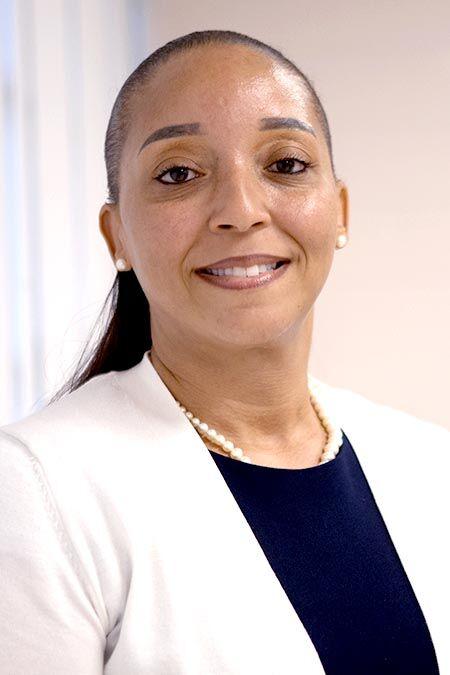 She also mentioned a partnership she had been involved with involving tours on city bus lines in south Alabama, and emphasized the importance of placing computers in every classroom.
Dr. Victoria Reese was next up.
When asked by Board Chairman James Braswell at the end of her interview if she had any questions for the board, Reese said she had several.
"What are the board's hopes and desires for the next superintendent?" she asked.
"We want someone who is accountable and transparent," Board member Allison Edwards replied.
"Someone who can bring the community together," Braswell added.
"And will stay a little longer," Robers said.
She also asked the board members about the system's COVID-19 response, and finally said, "I like to describe all the different stakeholders, including the board, the administration, everyone, as jewels with all different cuts, everyone bringing unique gifts to the table. If I am selected, how will we all be able to work collectively to make this district successful."
Said Board member Sandra Beavers: "We want to hire someone who is effective, but who we can work with when the day is darkest, when we can say 'A' is not working or 'C' is not working, we need to try something else."
Reese said she was always open to that, "not just here, but even in informal session. Communication is something that happens around the clock."
The last interview Wednesday was conducted over video, with Michelle Jones, who is running a school district for the children of military personnel in Okinawa. She is a native of Jasper, however, and her family is still in Alabama.
Among other things, Jones characterized herself as a "relationship builder" with all levels of stakeholders, and pointed to her experience in curriculum development and school consolidation.
She recently helped develop an elementary school social studies curriculum that infuses literature, science, math and current events into the program.
"I want to avoid a one size fits all approach," she said. "Our world and our society are rapidly changing, and we need to put into place real world, inquiry based programs."
She also emphasized the need for computer technology in every classroom.