A Sylacauga man was arrested Monday on four counts of possession of child pornography, according to Sylacauga Police Chief Kelley Johnson.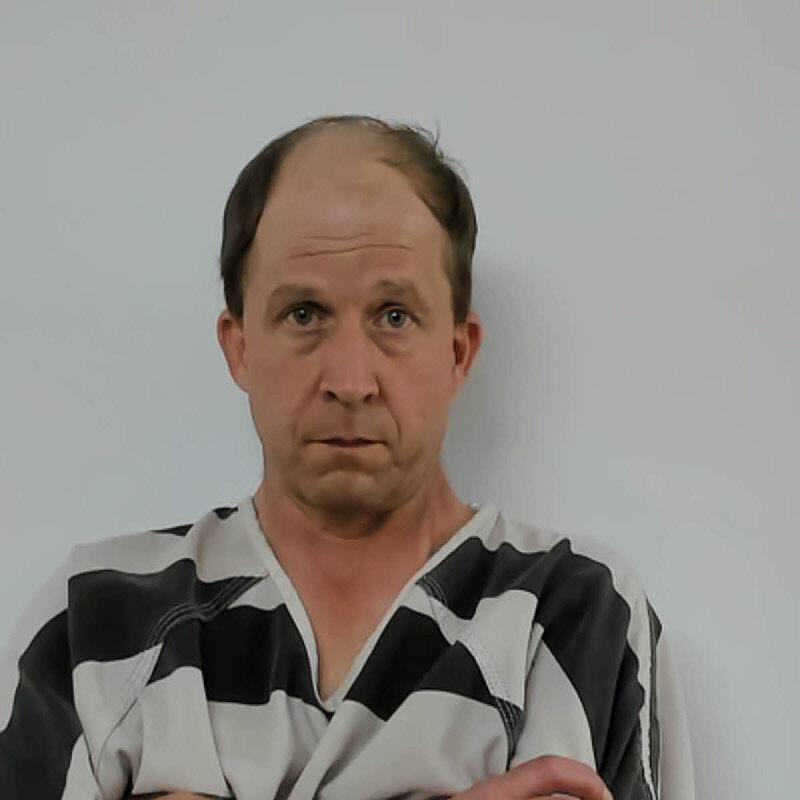 Lavon Paul Tarpley, 42, was being held on a total bond of $30,000, according to Talladega County Metro Jail records. He remained behind bars Tuesday night.
According to Johnson's news release, "On Thursday, April 1, agents from (the Alabama Law Enforcement Agency's) Sex Crimes Unit and Sylacauga Police executed a search warrant on Lee Drive in Sylacauga. During the search warrant, digital evidence was collected and agents recovered numerous pictures that met the elements of the crimes charged."
Specifically, the contained visual depictions of persons under 17 years of age involved in obscene acts, according to the release.
Possession of child pornography is a class C felony in Alabama, punishable upon conviction by one year and one day to 10 years in prison. Upon his release, Tarpley would also have to register as a sex offender for the rest of his life.