A Talladega man has been indicted for molesting at least 10 children, with another case still pending grand jury.
Logan Alexander Chartrand, 21, appeared by video conference before Circuit Judge Will Hollingsworth Tuesday morning. Through attorney Mark Nelson, Chartrand asked the court for youthful offender status in all cases. Hollingsworth did not immediately rule on the request, but ordered all of the relevant background investigation and other preliminary steps for youthful offender investigation.
Should youthful offender status be granted, Chartrand would waive his right to a jury trial and be tried by a judge only. If he is convicted, he would face a maximum sentence of three years in prison in each case, and his record would be cleansed.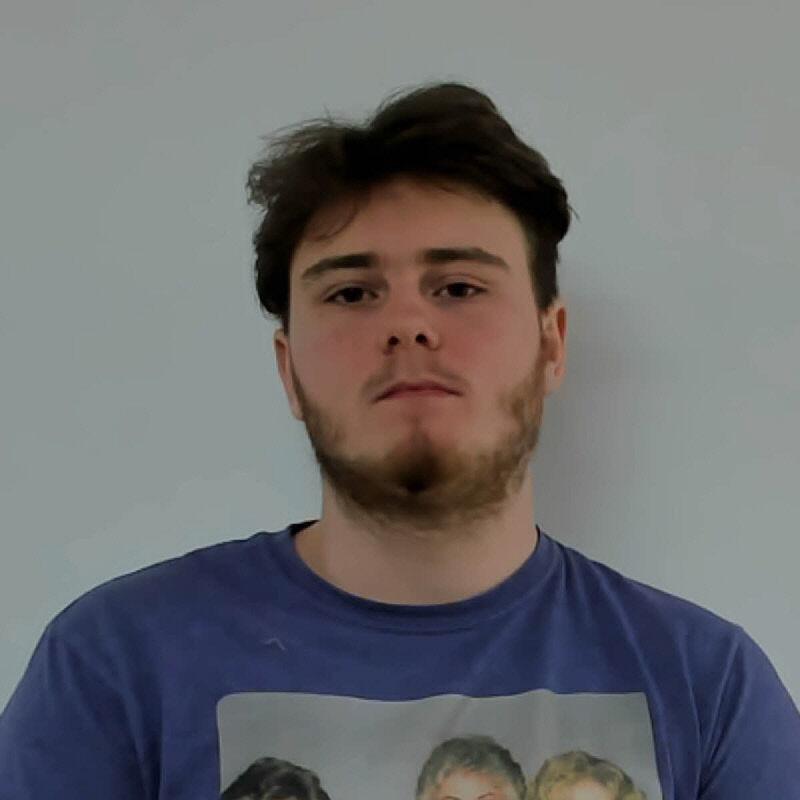 According to Talladega County District Attorney Steve Giddens, however, he would still have to register as a sex offender after being released from his sentence as a youthful offender.
Hollingsworth is expected to rule on the youthful offender request Feb. 24 at 1 p.m.
Altogether, Chartrand is charged in 10 different cases with nine counts of sexual abuse of a child under the age of 12, six counts of sodomy in the first degree and four counts of rape in the first degree. His alleged victims were both boys and girls, with the oldest being a 12-year-old girl and the youngest being a 3-year-old boy. The abuse is alleged to have occurred between 2019 and 2020.
One of the cases originated in the Talladega County Sheriff's Office's jurisdiction, three were investigated by the city of Lincoln's police department and the rest were handled by the Talladega Police Department. All of the victims were interviewed by the staff at Palmer Place, the children's advocacy center of Talladega and surrounding counties.
The Talladega County Department of Human Resources was also involved in the investigation.
Most of Chartrand's alleged victims were family members or the children of family friends.
He has been in the Talladega County Metro Jail since being arrested in the first case in April. His total bond is $100,000 per case, or $1.1 million total.
Rape in the first degree and sodomy in the first degree are class A felonies in Alabama, punishable upon conviction by 10 to 99 years or life in prison. Sexual abuse of a child under the age of 12 is a class B felony, punishable by two to 20 years in prison.