Two Oxford women were charged with burglary in the third degree after being arrested by Talladega County Sheriff's Deputies on Friday afternoon.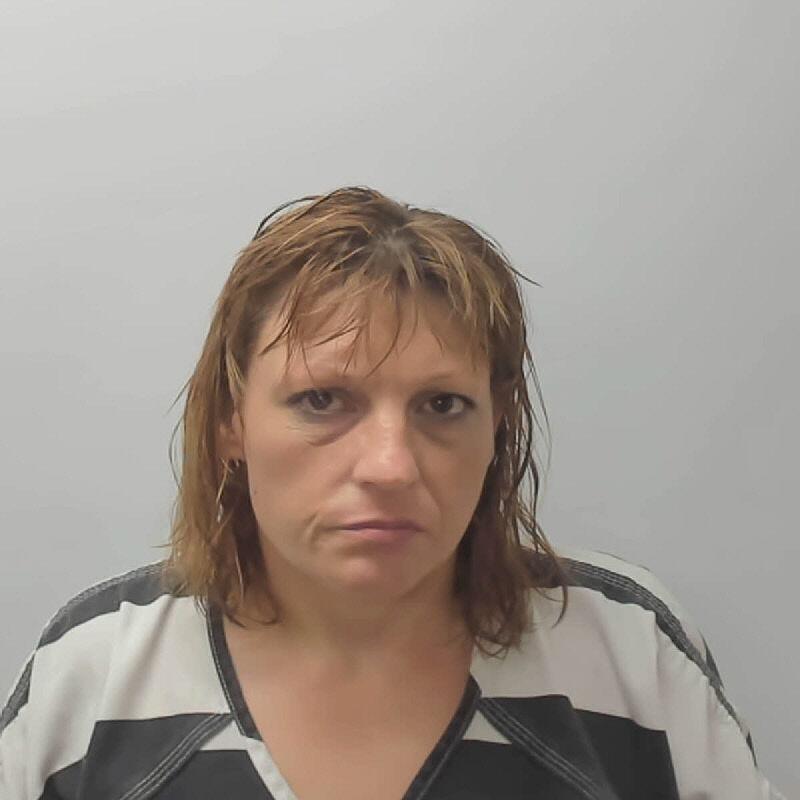 Jodi Bright Johnston, 40, and Kim Dobbs Williams, 61, were both being held on $10,000 bonds, and were both still in the Talladega County Metro Jail as of Tuesday afternoon.
According to Captain Mike Jones, deputies responded to a call of a burglary in progress on Alabama 21 North in the Talladega County portion of Oxford on Friday afternoon at about 2 p.m.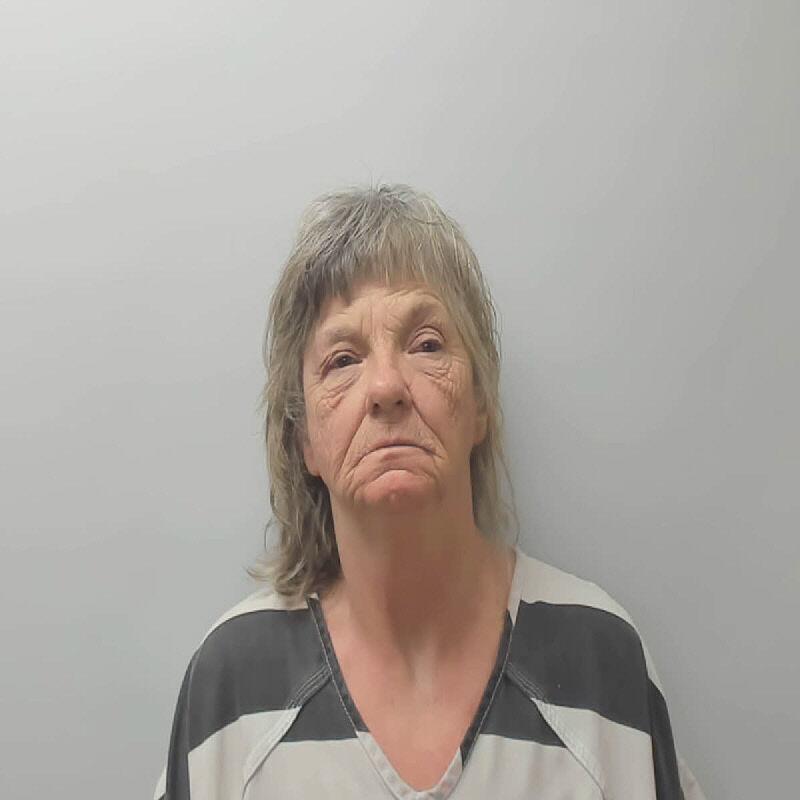 On arrival, they found a white truck that did not belong to the owner of the house parked in the front yard, and the two suspects were actually still inside the house.
According to the incident and offense report, they had stolen several moving blankets, a $10 wicker box and the center console of a vehicle when the deputies arrived, Jones said.
It was not immediately clear what the relationship was between either the two suspects or the victim in the case, he added.
Burglary in the third degree is a class C felony in Alabama, punishable upon conviction by one year and one day to 10 years in prison.