A Talladega man facing capital murder charges has had a preliminary hearing and is now facing a grand jury.
According to Talladega County Chief Assistant District Attorney Christina Kilgore, Shu'n'tavis Dequantae Twymon, 20, had a hearing before Circuit Judge Chad Woodruff earlier this month. Talladega Police Detective Dennis McDaniel testified, and the case against Twymon was sent to a grand jury for further consideration.
Twyman and Keontae Tyrone Threatt, 19, were both arrested for the capital murder of Spencer "Boo Man" Reeves, 25, on April 30 of this year on East Sloan Avenue.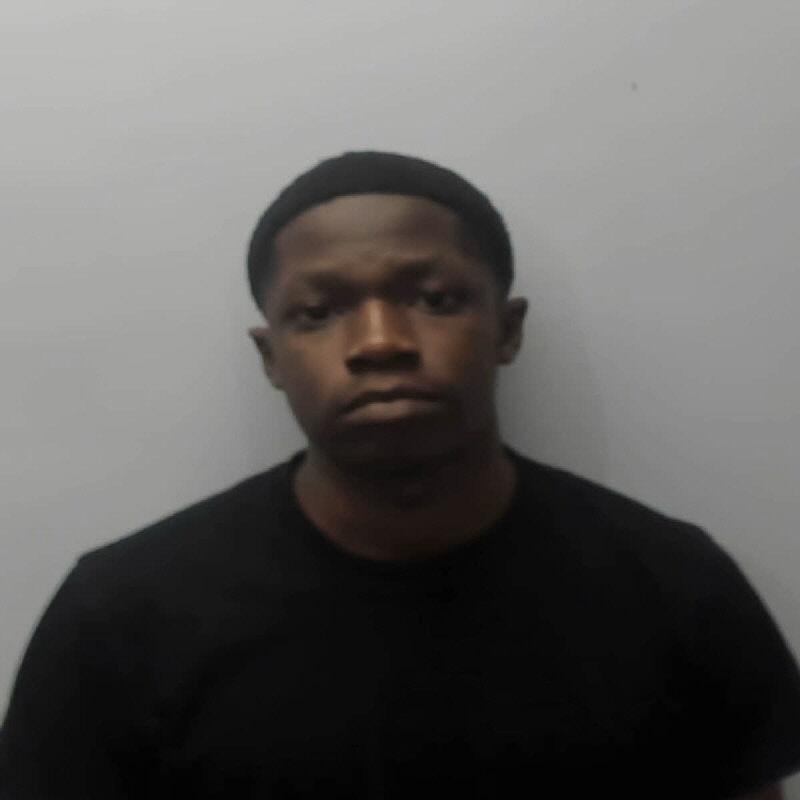 Tara Calhoun, 30, was also arrested in the same case for hindering prosecution.
Threatt and Calhoun are still awaiting their preliminary hearings. Threatt will be on the docket in August.
At the time of their arrests, Talladega Police Chief Diane Thomas said that the charges were elevated to capital murder because the two suspects allegedly fired at Reeves from inside a vehicle while Reeves was outside of it.
Aside from Threatt and Twyman, seven other people are currently facing capital murder charges in Talladega County.
Lakenderick Jamal Jones, 17, and Christopher Zavon Jamerson, 16, are both charged with killing 73-year-old William Gerry Taylor at the 4-Way Grocery and Auto Parks Store in Alpine in June 2021. They are facing capital charges because Taylor's killing allegedly took place during a robbery.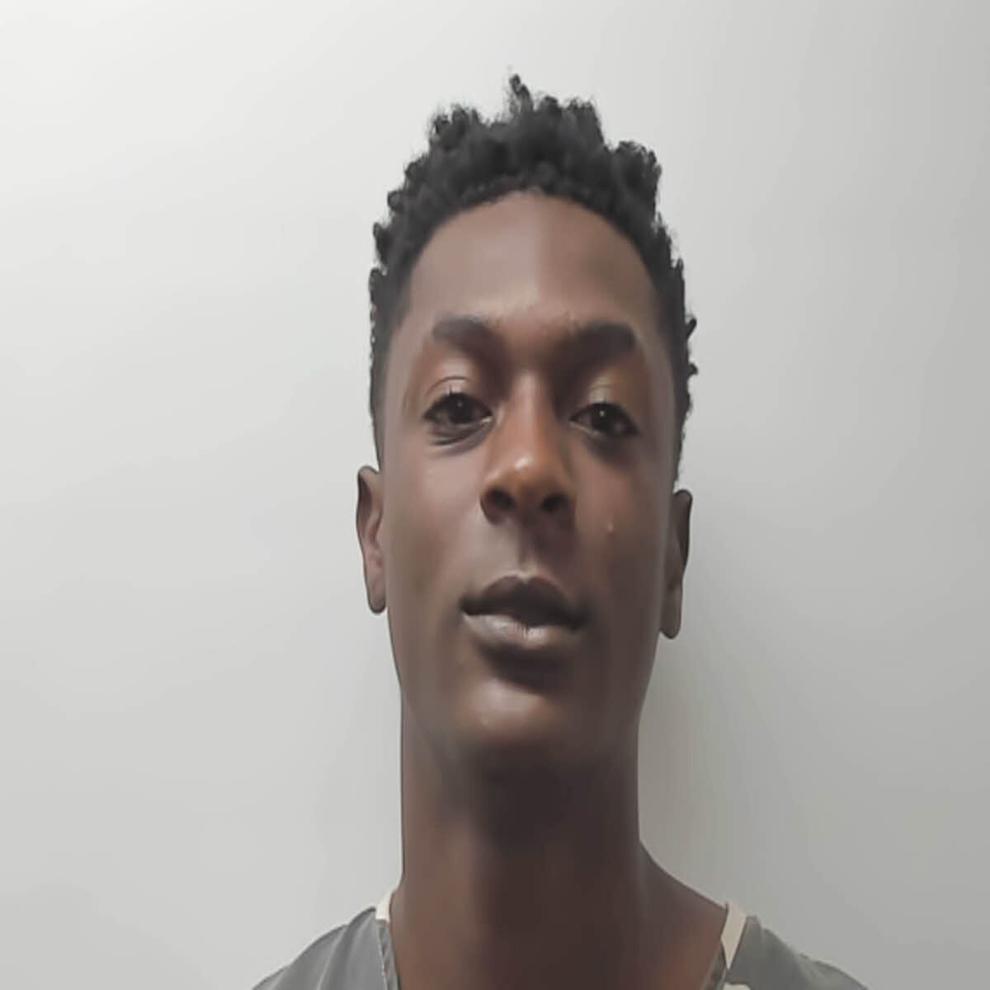 According to District Attorney Steve Giddens, both men have had their preliminary hearings, and charges against both are currently pending grand jury. The cases have been delayed somewhat by a backlog at the state Department of Forensic Sciences, particularly regarding ballistic evidence.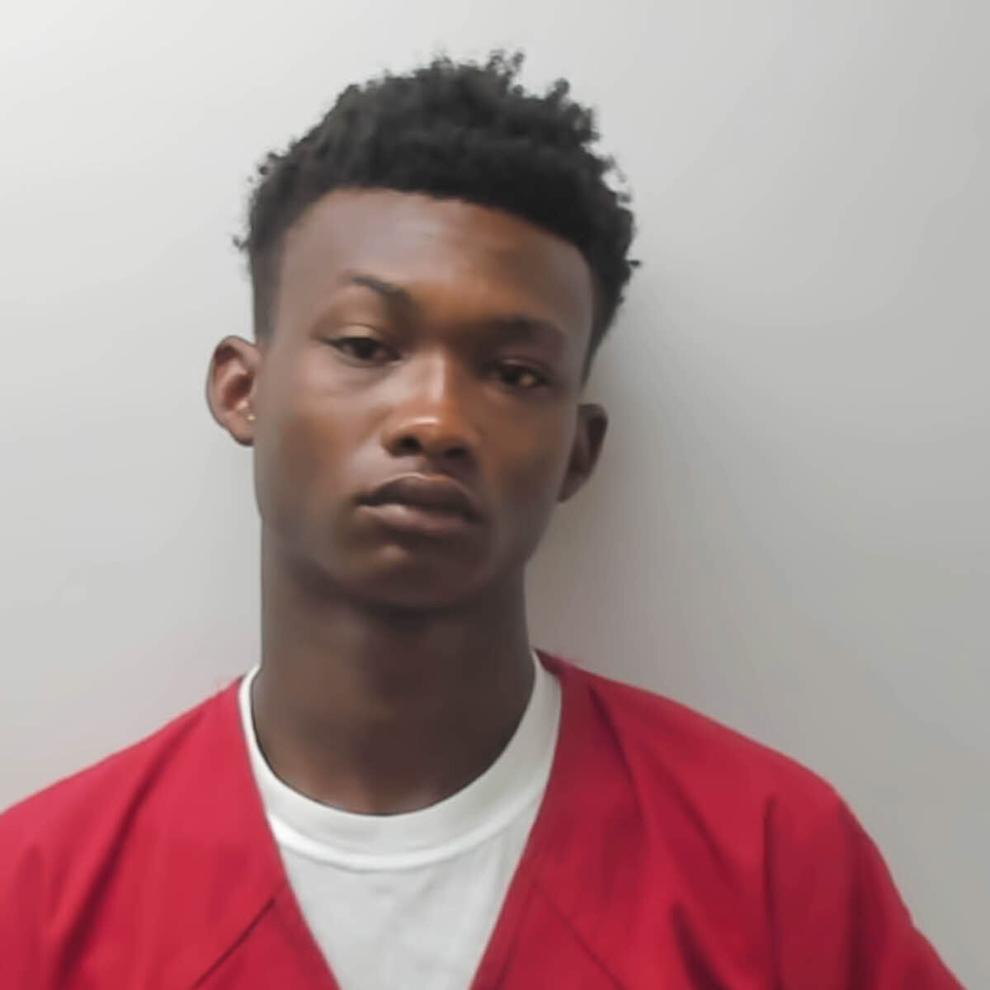 Kev'vakius Jalik Jemison, 23, has been indicted for the capital murder of Homer Deshawn Calloway, 35, in Calloway's home on 4th Street Southeast in Childersburg on Aug. 4, 2018.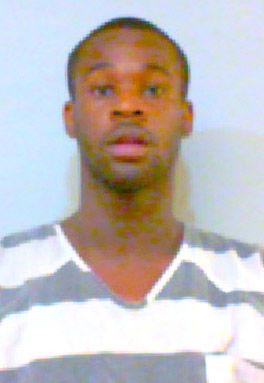 According to the indictment, Jemison is accused of fatally shooting Calloway during a robbery. An undisclosed amount of cash appears to have been taken.
 Jimmy Trevon Smoot, now 29, is also facing capital charges in connection with Calloway's killing. His case has been bound over to a grand jury, but he has not yet been indicted.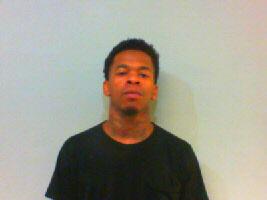 Barry Terrell Knapper, now 31, of Sylacauga, was arrested in connection with the August 2017 shooting death of Curtis Chadwick Jackson, 44, in Drew Court in Sylacauga. Jackson survived long enough to be transported to Coosa Valley Medical Center after being shot but was pronounced dead after arriving at the hospital.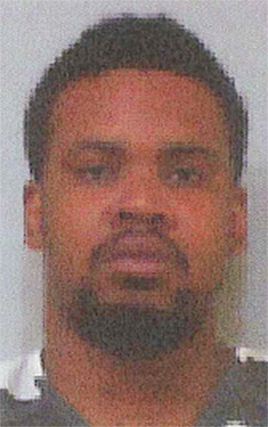 Knapper was arrested about three weeks later. The case against him has also been bound over to the grand jury, but he has not been indicted yet.
Jarell Dishon King, now 20, has been charged with killing Corniel Dontavious "DJ" James in Munford on Dec. 5, 2020.
James, 26, was found shot multiple times in the back of a 2017 Chevrolet Cruze at the Munford Exxon station on Alabama 21 North, following a shots fired call. James was taken to the emergency room at Citizens Baptist Medical Center in Talladega but died of his injuries.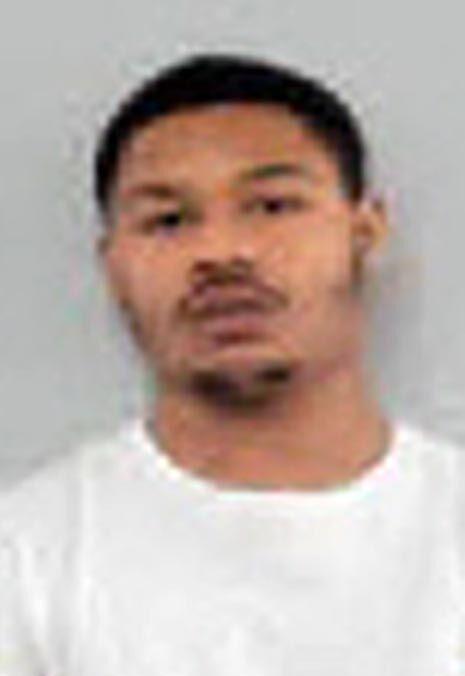 According to Assistant District Attorney Jake Argo, the case against King has also been bound over and is pending grand jury. There will be a status conference in the case later this month, Argo said.
Landon Hudson Durham, 18, is facing two counts of capital murder for allegedly killing his mother and twin brothers in the family's home in Munford in January 2020 using various bladed weapons. He was arrested after allegedly going to school the day after the murders.
In Alabama, a person faces a capital murder charge if they are accused of intentionally killing someone with an aggravating circumstance, such as a murder during the commission of another felony or murder involving shooting from or into a motor vehicle. Generally, following the arrest, there will be an initial court appearance, where they are advised of the charges against them, allowed to ask for a court-appointed attorney if necessary, and have a bond set.
The next step is a preliminary appearance, which usually involves some testimony. A judge decides if there is enough evidence for a case to be sent to a grand jury. If so, the grand jury will also hear evidence and decide to indict on the capital charge, a lesser charge or to issue a "no bill," meaning no charge at all. Grand jury proceedings are secret.
Generally, once there is an indictment, the defendant is arraigned in Circuit Court, and the case begins making its way to a jury trial. Especially in a capital case, the process can take years.
In the cases of Jones, Jamerson, Jemison and King, the process also involves an additional step. Since all of these defendants were less than 21 at the time that the alleged crimes were committed, once they are indicted, they have the right to ask to be tried as a youthful offender.
Durham has already applied for youthful offender status and been refused, Giddens said.
Any person over the age of 16 accused of a capital crime is automatically considered an adult for trial purposes, but being considered an adult and being a youthful offender are not the same thing. Youthful offenders are tried in circuit court, but by a judge only, not a jury, and the proceedings are not open to the public.
If convicted, a youthful offender can be sentenced to serve up to three years in prison, but after they are released, their records are sealed.
In deciding whether or not to grant youthful offender status, the judge takes into account a wide range of factors, including juvenile criminal history, work history, education and others.
Even if youthful offender status is denied, the state cannot seek the death penalty in a case where the defendant was less than 18 years old at the time of the crime.
Unlike in other criminal cases, the jury in a capital case has two jobs. First, like in other cases, their job is to determine if the defendant is guilty of the crime they are charged with or a lesser crime. If a jury convicts for capital murder, they will then hear evidence presented by the state as to the aggravating circumstances and possibly from the defense regarding any mitigating circumstances. The jury must then weigh the two and make a recommendation to the judge regarding a sentence of life without the possibility of parole or death by lethal injection. The sentencing recommendation does not have to be unanimous.