Dallas Mavericks owner and Shark Tank host Mark Cuban will meet virtually with Talladega College mass media students March 29, starting at 11 a.m., according to a news release.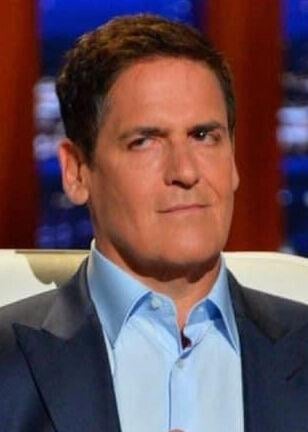 He is the owner of the Dallas Mavericks, which won the 2011 NBA championship. He also is the author of "How to Win at the Sport of Business." He founded HDNet, Broadcast.com and MicroSolutions. He has also been an investor in such startups as Mahalo, JungleCents.com, motionlift.com, Filesanywhere.com, Naked Pizza and 140Fire.com, according to Cuban's bio on the Shark Tank website.
Cuban is owner and chairman of AXS TV. He also co-owns the Landmark Theater chain, Magnolia Pictures and Magnolia Home Video along with partner Todd Wagner.
The event was arranged by mass media studies chair Dr. Luis Almeida.
"Our students need to have hope that success is a possibility in these COVID-19 times," he said. "I find nobody better than Mark Cuban to speak about hope in entrepreneurship."
He added that "it is critical to give mass media students the skills they need to excel in the workplace as well as the exposure and connections that will open doors or opportunity."