My friend Docia's stepmother passed away rather unexpectedly last week, leaving Docia's poor father a two-time widower and once again deprived of proper home cooking. Stanley Chizik was from that generation of men whose mothers and wives had seen to their every gastronomic need before their stomachs even rumbled.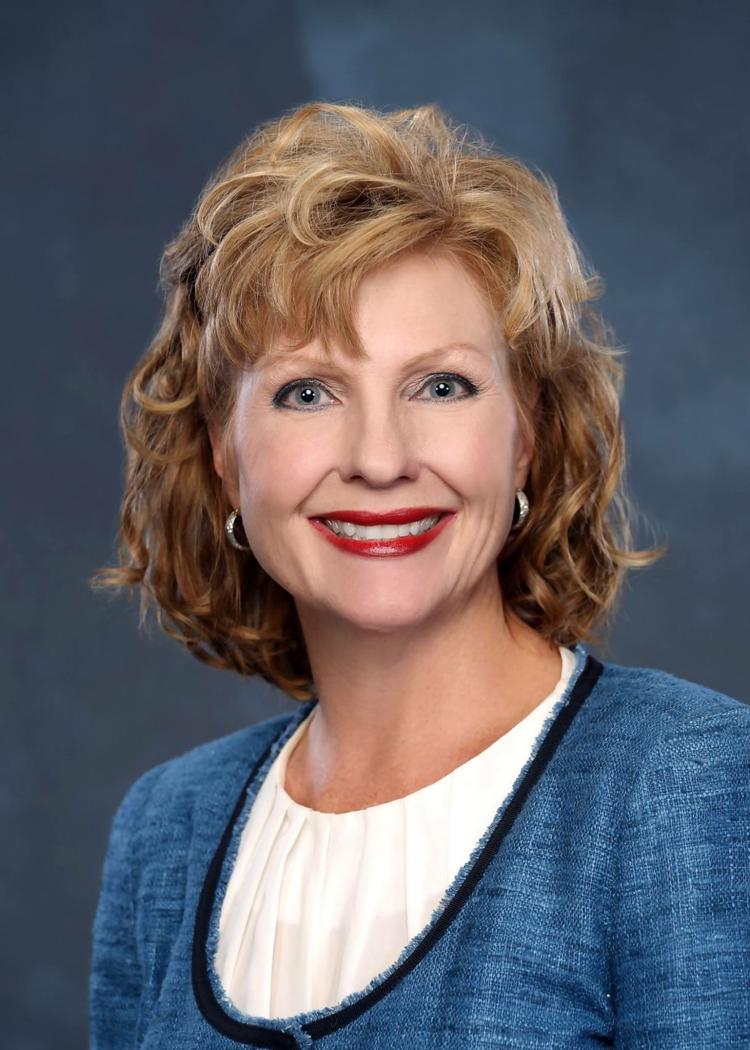 He had married second wife McKenzie Ann O'Sullivan Simpson after they met at a grief support session at the local Catholic parish center in Hoboken, NJ, in 2002. Mac Ann, as the Yanks called her, was an Irish belle from Savannah who had moved North when her first husband, Ollie, went to work at the Lipton Tea factory in 1985.
Stanley Chizik had been a fixture at the parish center ever since stress over Y2K (the millennial bug) cut short the life of his first wife, Inez, a computer programmer for a defense department
contractor. Bless her heart, Inez died two weeks before the predicted catastrophe didn't happen.
Although he was Jewish, Stanley preferred the food spreads at the good sisters' grief support meeting to those at his local synagogue. And after Ollie died in 2001, a nervous Mac Ann brought freshly brewed, sweet iced tea and home-made Snickerdoodles to her first bereavement meeting.
The widower slapped a ring on Mac Ann's finger so fast she didn't have time to move back South.
With no kids of her own, she really didn't have any loud voices calling her homeward, anyway.
Stanley, on the other hand, had Docia. After she graduated from Penn State, her father's alma mater, Docia had hired on with a tech start-up in Atlanta, leaving Pop in the capable hands of Mac Ann.
Until, of course, Mac Ann up and died last week and ruined everything.
While Docia worried about her father's long-term sustainability, she sure didn't want him moving in with her. She confided to me that Pop had some rather disturbing habits that just wouldn't sit well with her Dunwoody neighbors. I think a life-sized plastic Penn State Nittany Lion might have been involved. She was miserly with the details.
But Docia didn't want to leave Pop to his own devices, either. Oh, what to do?
True to her calling, she quickly attacked the problem with a tech solution. Then she wrote Mac Ann's obituary for the Hoboken crowd.
"Mac Ann Chizik, 62, of Hoboken, died Tuesday after a brief illness. She is survived by her beloved husband, Stanley Chizik, of Hoboken, and stepdaughter, Docia Chizik, of Atlanta, GA. No one brewed sweet iced tea like Mac Ann. And her Snickerdoodles were parish legends. She will be missed."
Following funeral details, it stated: "In lieu of flowers, please visit Stanley's widower registry at goodgrief.com, where you can really ease his pain during this difficult time."
"I set it up to allow friends to sponsor six-month packages for ESPN, with options for Big 10 college football and pro hockey; plus, Call-a-Geek gift cards for his tech needs," Docia told me, with a hint of self-satisfaction. Then, she added options for a variety of restaurant gift cards and local food delivery services at different price points.
I was aghast at the gaucheness of it all, but then I remembered it wasn't written for Docia's adopted Southern crowd. It would be perfectly fine up North, where practicality body slams the social graces every time they wrestle for primacy of conscience.
It was, truly, a brilliant Goth variation to the socially acceptable online wedding registry trend, which isn't just about completing Mama's silver pattern anymore. For instance, Fred and I were invited recently to the wedding of one young couple who had been shacking up for several years before sealing the deal.
Because they didn't need anything for their home, their gift registry was set up to fund their honeymoon in France. Instead of buying two crystal champagne glasses in their selected Waterford pattern, we purchased "Champagne: A toast in France's sparkling wine country."
Other gifts included funding for cooking lessons, museum tours, a hotel night in Paris and — for $150 a pop — guests were invited to "help make our round-trip flight a little smoother." Poor kids.
Just like poor Stanley. I'm searching his goodgrief.com registry right now for a Southern cuisine gift card. Nothing says comfort to him like mac 'n cheese with freshly brewed sweet iced tea. If only they made Snickerdoodles.
Aunt Sister is a Southern Lady who was raised right but overcame it, bless her heart. Aunt Sister the book is available at auntsister.com. On FB and Twitter: @auntsistersays.