"That's not the number we have for you," Aline the vet tech said sweetly last week. "Are you sure that's right?" I sucked in hard to keep my thoughts in my head and my hands from her throat. The comment came seconds after she told me that a computer glitch had messed up their scheduling process, and that the two half-grown kittens I had just baled and hauled yowling to the clinic weren't due just yet for a checkup.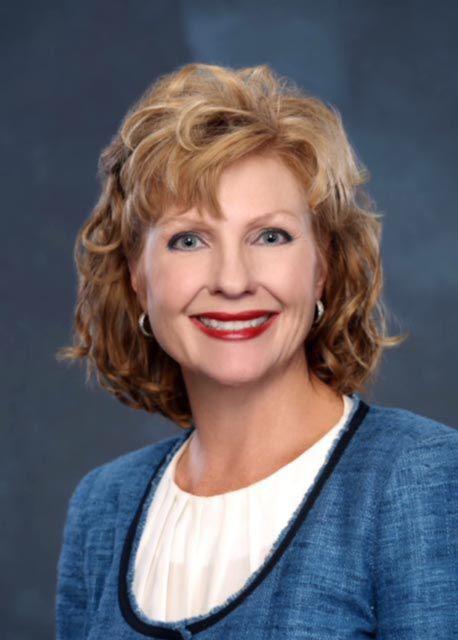 So, let me get this straight. After interrupting my morning coffee for no reason – not to mention the whole cat-wrassling thing – Aline's got the gall to argue with me about my own telephone number? Bless her heart. She is young, and knows not what she does.
But I held sway over my menopausal urge to pounce. After all, the cats got a reprieve from their date with the specimen swabs, which is more than I can say for my friend Jimmie Lou …
The vet screw-up began about a month ago when the clinic sent me a postcard and several email reminders that Lucy and Linus were due for another wellness check. I'd promised Fred I'd handle "all-things-cat" after adopting them last summer from a woman in a shopping mall parking lot.
Just off I-20 in Pell City, the parking lot is a prime place to do business – some even legal – being central to Birmingham and Atlanta. Fred and I frequently park there to eat lunch at our favorite Mexican restaurant in the strip mall.
That day, I was easy prey for the cat lady, who was peddling the 6-week-old litter from the floor-board of a beat-up Civic. I wanted only one kitten, but it was cuddled up asleep with a littermate. I just couldn't separate them. That's when we agreed that Fred would retain oversight of the health and well-being of our three dogs, and I'd assume custody of the cats, including check-ups. 
Hence, the vet visit. When I got there, Aline hung up the phone, saying anxiously, "Oh! We were just trying to call you! The cats don't need to come in today. They don't need to be seen at six months."
When she realized the error a few minutes before I arrived, she had called Fred's cell with no luck, then called our home number and left a message. I asked her to make mine the primary. In making the change, she verified the number she'd been dialing, which was the emergency contact on file. It wasn't mine.
Her wrong assumption was understandable. Trying to correct me about my own number wasn't. Yep. That taut little neck would snap like a twig. Then I realized whose number she had, and I got tickled.
It was the personal cell number for our daughter in Birmingham. We'd listed her as an emergency contact when boarding pets some time back. I could just see her face after being summoned out of a corporate meeting by our vet's office to let her know that our cats didn't need a check-up ...
And that train of thought reminded me of Jimmie Lou's annual physical the previous week.
"Have you had a hysterectomy?" the nurse had said as she squished Jimmie Lou's arm with a blood pressure cuff. After the patient said yes, the nurse followed up with, "Full or partial?"
"Partial," Jimmie Lou said.
"I still have my shriveled-up ovaries, such as they are," she told me on the phone later.
The nurse then laid out a tray for the doctor, pointed to the folded hospital gown and left the room. Minutes later, the doctor came in and directed Jimmie Lou to put her feet in the stirrups. His gloved hand proceeded to poke around her insides in a manner that made her wince.
"Sorry," he said. "Your uterus is a bit sideways, and I have to move it around a little to do the exam."
"Doctor," she said with slow deliberation. "I don't have a uterus."
"Then why are we doing a pelvic?" he asked, removing his hand and snapping off the glove.
"I don't know. You're the doctor!" Jimmie Lou had assumed her pruny ovaries needed prodding.
"Well, consider this your last one," he said.
That left Jimmie Lou too stunned to ask the obvious question: If the doctor wasn't tilting her uterus up there, what part was he poking?
Finding my late morning freed of the cat checkup last week, I called Jimmie Lou and invited her to brunch. She still was kvetching about her doctor visit. This time, the cat loosed my menopausal tongue.
"Why don't you call Aline and see if the vet is taking any new patients?" I suggested, oozing concern. "She may confuse a date or a phone number, but she sure knows how to call a spayed a spayed."
Aunt Sister is a Southern Lady who was raised right but overcame it, bless her heart. Aunt Sister the book is available at Auntsister.com. On FB and Twitter: @auntsistersays