A grand jury earlier this month indicted an Anniston man on a murder charge in the December shooting death of a woman whose remains were discovered in Saks.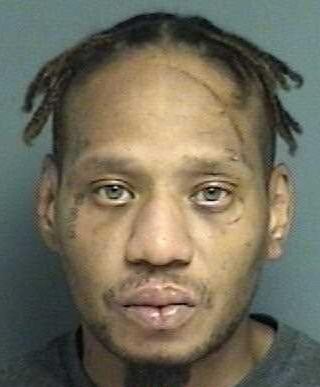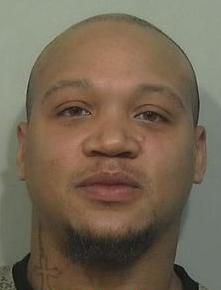 Police said Kirby was in a car with Pinson and Jenkins and was shot inside the vehicle after an argument ensued. Later, police said, Kirby's body was moved to Winchester Road.
Attempts to reach Pinson's defense attorney, Shaun Leigh Quinlan, were unsuccessful Tuesday.
On Tuesday, Pinson and Jenkins remained at the Calhoun County Jail with bond set at $60,000 each.
Murder is a Class A felony. If convicted, Pinson and Jenkins could each be sentenced to life in prison and owe up to $60,000 in fines, according to court documents.