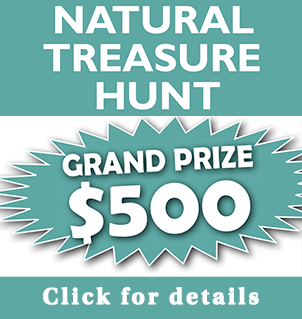 Republican leaders are currently promoting the American Health Care Act, legislation that if it passed and was signed by the president would replace the Affordable Care Act, aka Obamacare. Do you support the Republicans' replacement bill?

On March 10, the Labor Department announced U.S. employers added 235,000 jobs in February. The unemployment rate that month was 4.7 percent, the department reported.
Walter Lawson is known in local nursing homes and jail ministries as "the singing chaplain." Lawson says he may not be the best singer, but he takes his direction from the Psalm that tells every living thing to "make a joyful noise unto the Lord."
When Irish singer Chloe Agnew was 14 years old, she was asked to sing at a show called "Celtic Woman." "It was supposed to be a one-night special," she said. "Before we knew it, it took off."
New Orleans brings to mind the great foods of Louisiana. What could be better than a big bowl of gumbo or, my Cajun favorite, jambalaya? Or how about a big pot of red beans and rice?