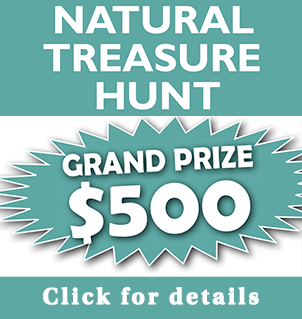 Republican leaders are currently promoting the American Health Care Act, legislation that if it passed and was signed by the president would replace the Affordable Care Act, aka Obamacare. Do you support the Republicans' replacement bill?

CARBONDALE, ILL. -- Jacksonville State recorded a 7-0 shutout of Southern Illinois on Sunday behind a pair of Oxford natives.
With only a few minor exceptions, the details of Northeast Alabama Regional Medical Center's purchase of Stringfellow Memorial Hospital are a public record.
This is the third time I've written a column about Dolores Booth, but sadly, it's the only one she won't read.
Pansy and Scott Willis of Oxford and Wayne and Linda Webb of Carrollton, Ga., announce the engagement of their daughter, Kimberly Webb Martin of Heflin, to Jody Driver of Heflin, son of Larry Driver of Roanoke and Barbette Driver of Houston, Texas.
In the mood for a melody? Two kinds of melodies will be heard in upcoming events that focus on classic songs: "South Pacific" by Theatre of Gadsden and Haydn's "Lord Nelson Mass" by two Jacksonville State University choirs.
New Orleans brings to mind the great foods of Louisiana. What could be better than a big bowl of gumbo or, my Cajun favorite, jambalaya? Or how about a big pot of red beans and rice?
Since it was unveiled last week, President Trump's proposed budget has been widely denounced as "immoral" and downright "evil" for boosting defense spending by billions while demanding drastic cuts to vital aid programs.