TALLADEGA — It's race week at Talladega Superspeedway, and there should be plenty to see.
They'll have three races, including Friday's ARCA General Tire 200 at 5 p.m., Saturday's Xfinity Series Sparks Energy 300 at 2 p.m. and Sunday's GEICO 500 at 1 p.m.
Here are five fast facts for this week's speed week that you might not know: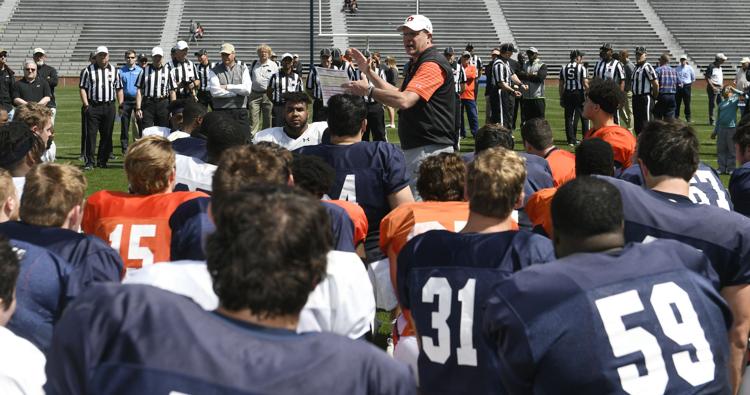 The speedway is planning a Saturday concert, and the headliner is Uncle Kracker.
It's scheduled to start at 7:30 p.m. at the intersection of Eastaboga and Talladega boulevards in the infield. The weather is supposed to be fine. Admission is free with a Sunday GEICO 500 ticket.
Other celebrities arriving for speed week include Auburn football coach Gus Malzahn, who will serve as grand marshal, and heavyweight boxing champion Deontay Wilder will serve as the honorary pace car driver for Sunday's race.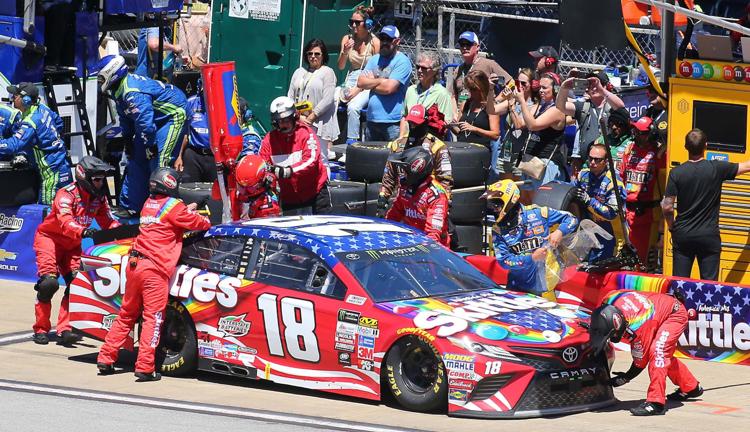 Kyle Busch has won three straight Cup Series races, and according to Talladega Superspeedway research, only eight drivers in the modern era (1972 to now) have won four straight Cup events — Cale Yarborough (1976), Darrell Waltrip (1981), Dale Earnhardt Sr. (1987), Harry Gant (1991), Bill Elliott (1992), Mark Martin (1993), Jeff Gordon (1998) and Jimmie Johnson (2007).
None of those win streaks included Talladega. Bobby Allison had won three in a row in 1972 heading into Talladega but finished third. Rusty Wallace aimed for four straight in 1993 but placed sixth. Earnhardt Sr. had won four straight coming into Talladega in 1987 but was fourth.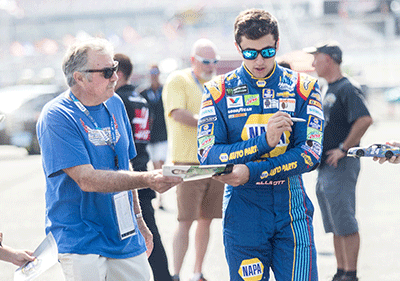 Since the start of the 2016 season, Chase Elliott has 24 top-five finishes, but no victories. He has placed second eight times, including twice in 2016, five times in 2017 and Richmond this year.
His father, Bill Elliott, finished second eight times before garnering his first Cup victory, which came at Riverside in 1983. That was the first of 44 wins in his Cup career.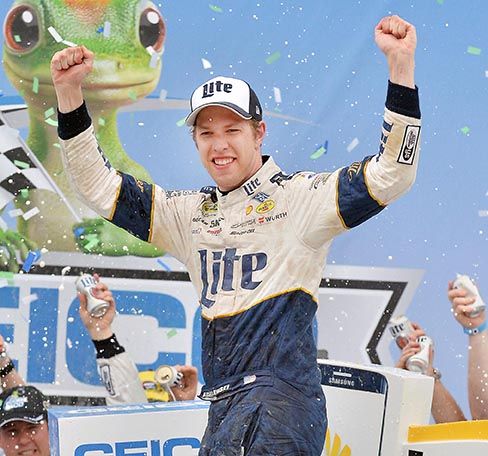 Nobody on the Cup circuit now drives at Talladega like Brad Keselowski. He has five victories at the speedway, including the spring races in 2009, 2012 and 2016 and the fall races in 2014 and 2017.
He has run 18 Cup races at Talladega and finished outside the top 10 only seven times.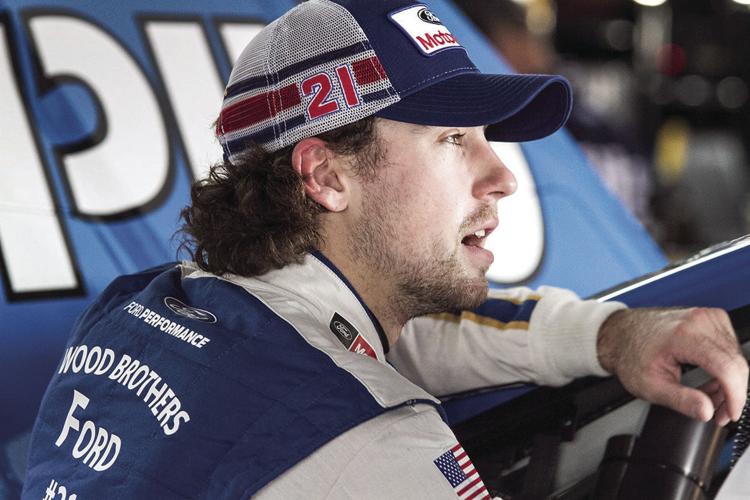 Ryan Blaney, 24, is set to make his 100th start in the Cup Series on Sunday. He has one victory, which came at Pocono last year.
He has had some success at restrictor-plate tracks in the past, finishing second at the Daytona 500, but he hasn't had as much good fortune at Talladega. He has 30 career top-10 finishes but only two came at Talladega. He was fourth in the 2015 spring race and ninth in 2016, also in the spring.