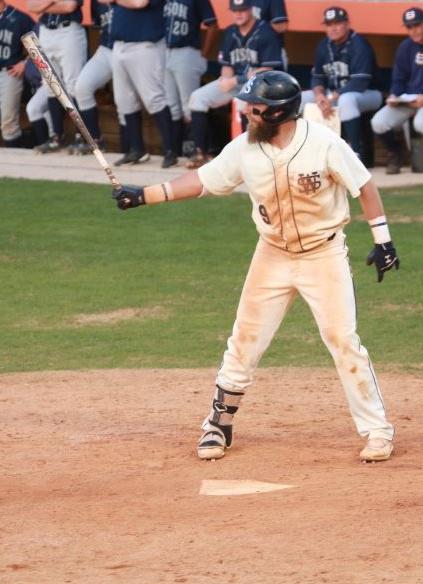 HANCEVILLE — Former Piedmont High standout Easton Kirk has been named to the NJCAA Division I All-America baseball squad as a third-team selection.
Kirk just finished his sophomore season at Wallace State-Hanceville. He won the Alabama Community College Conference triple crown during the regular season, leading the league in all three major offensive categories: batting average (.480), home runs (18) and RBIs (64).
Kirk was named the 2019 ACCC Player of the Year, the ACCC North Division Player of the Year and was selected to the ACCC All-Southeastern District team. He helped Wallace State finish 29-17 and earn a first-round bye at the ACCC/Region 22 tournament.
After earning Class 3A first-team all-state honors at Piedmont, Kirk earned All-ACCC recognition in 2018 after hitting .364 with 10 homers and 51 RBIs. He added 16 doubles and scored 47 runs.
Kirk, a Troy University signee, was even better in 2019. In 125 at-bats before the postseason, he added a .992 slugging percentage and had 18 multi-hit games.