When he was about 5 years old, Wade Lett, now 21, of Talladega began going fishing with his family. His mom and dad would take him and his brother to enjoy the outdoors as a family.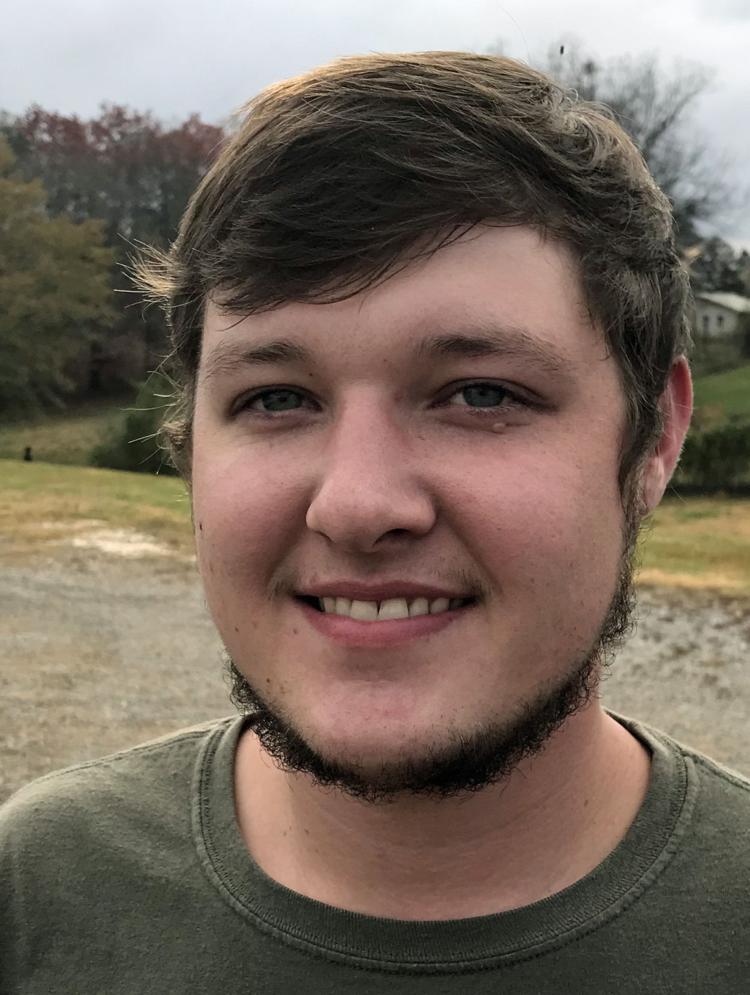 When Wade was about 10, his dad would let him tag along for squirrel and turkey hunting.
Lett enjoys the beauty and quiet of the outdoors. He said he can get away from everything. Lett continues to hunt, fish and kayak every chance he can. He started hunting and fishing on his own at 16. Today, he mostly hunts for deer and squirrel. Recently, he and his brother spent all day in the woods on a deer hunt.
One method of deer hunting Lett enjoys is dog hunting. He likes to hear the dogs run, and even if he doesn't see the deer, hearing the dogs get close gets his adrenalin pumping. He said chasing deer with dogs can be exciting. Lett is ready to get started hunting dove and ducks.
Lett primarily hunts deer with rifle or shotgun. But, next season he is planning to invest in archery gear to bow hunt deer.
Bass and catfish are the target when Lett is fishing. He prefers topwater and buzzbaits for bass when fishing shallow. For deeper water he opts for a Brushhog. When Lett is kayak fishing on Talladega or Choccolocco Creek, he will mainly use the Brushhog.
On an early trip on Talladega Creek, Lett once sank a flat bottom boat. Some trees had drifted against some rocks in the main current. The boat hit a rock and spun around into the trees. The rushing water came over the boat, and it was swamped. It took three days for Lett and his dad to free the boat from the creek.
A dream trip for Lett would be to Alaska to hunt deer and moose. It is a place he has always wanted to visit after seeing several hunting shows about Alaska. He said it is a place to get outside and be by yourself.
Editor's note: Periodically, we will feature a person who loves and lives the outdoors as the Outdoors Person of the Week, whether it is fishing, hunting, hiking, camping or anything related to outdoors. If you would like to nominate someone for Outdoors Person of the Week, shoot me an email at charjohn@cableone.net. Please include the person's contact information.