Sean Wadsworth, 22, of Munford is a big fan of camping, hiking and fishing. He enjoys camping for the alone time and getting back to nature. For Wadsworth, hiking provides a good form of exercise. He said that while hiking you can discover some spectacular views, especially around Mount Cheaha area.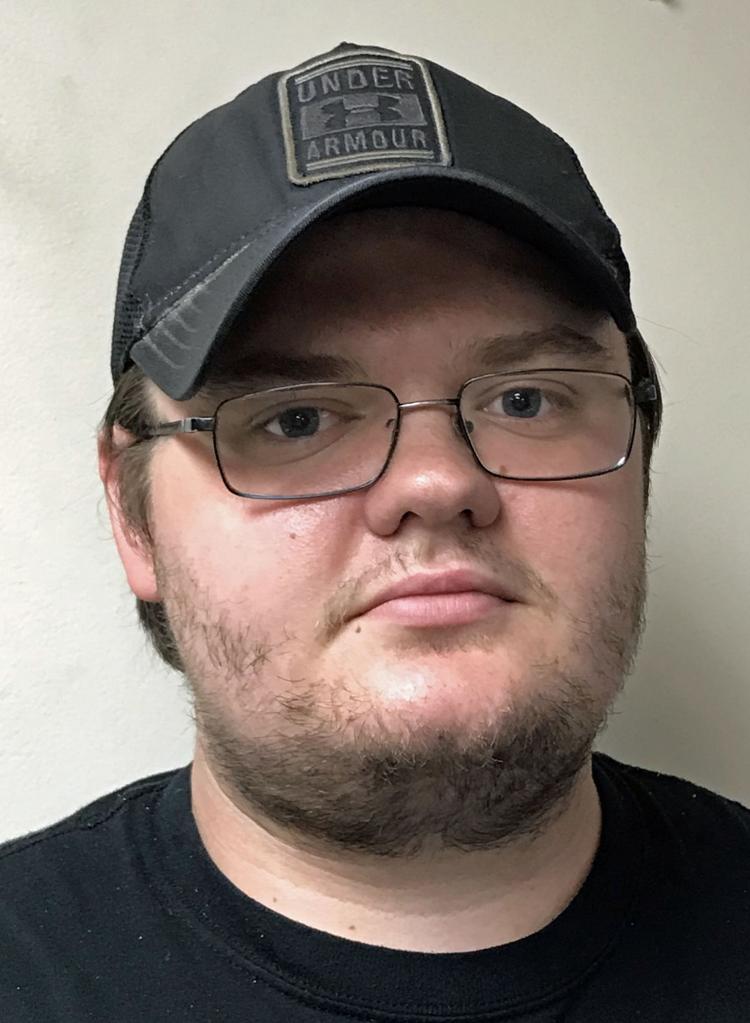 Fishing for Wadsworth is extremely rewarding. It teaches patience and you can spend half a day fishing and finally catch what you have been fishing for.
It was his dad and granddad who taught Wadsworth about the outdoors. They taught him how to tie on a hook, bait a hook, and catch and clean fish. They also instructed him on the do's and don'ts of camping on using the proper equipment and taking care of that equipment.
In his younger days, Wadsworth would hike the Pinhoti Trail two or three times during the summer months depending on the weather. Also, he and some friends would camp about every other weekend on Logan Martin Lake. The group would fish and clean, cook and eat what they caught.
Wadsworth's favorite species of fish to target is bass and catfish. He also enjoys going after crappie. He mentioned there are some big catfish than be caught using the right bait and tackle.
A couple favorite lures for Wadsworth for bass is topwater baits and spinnerbaits. He will also employ a soft-plastic lizard. Wadsworth uses ABU Garcia baitcasting gear and will fish with whatever he thinks will work that day. His largest bass to date was a 7-pound largemouth from Logan Martin. He caught the bass on a small spinnerbait from a fallen tree near the shoreline.
A scary incident for Wadsworth was when he and some friends were learning on their own how to noodle for catfish. He ran his arm under a boat ramp in search of a catfish. He was under about 3 to 4 feet of water and his arm became hung up. He kept tugging and finally got his arm free.
A dream trip for Wadsworth would be to Wisconsin in search of trout and large pike. He also said he would like to learn to fly fish for trout.
Editor's note: Periodically, we will feature a person who loves and lives the outdoors as the Outdoors Person of the Week, whether it is fishing, hunting, hiking, camping or anything related to outdoors. If you would like to nominate someone for Outdoors Person of the Week, shoot me an email at charjohn@cableone.net. Please include the person's contact information.