Like many young boys, Nathan Patty, 27, of Talladega learned about the outdoors from his dad. Patty went on his first deer hunt when he was 6 years old. He bagged his first deer, a four-point buck when he was 9. His other outdoor adventures include dove shooting, fishing and kayaking.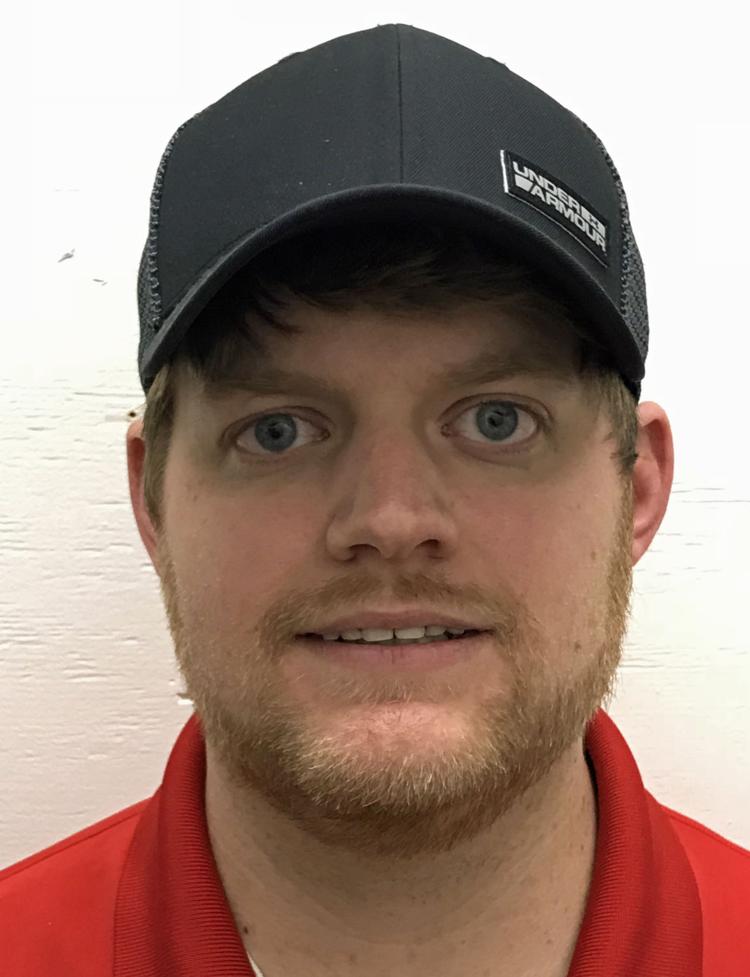 Patty said he enjoys hunting because of the thrill of the hunt. He usually hunts in Cleburne County on private land. But, he also ventures to Choccolocco Wildlife Management Area for deer hunting as well. Patty's favorite gun for taking deer is a Tikka T3 rifle in .308 caliber.
Last year Patty went to Ohio on a whitetail deer hunt. And the trip was very successful for him. Patty bagged two monster bucks. One buck scored 155 inches and the other 179 3/8. He took both deer with his rifle.
After hunting season look for Patty on his favorite fishing hole, Lake Guntersville. He will be after largemouth bass. Three years ago, he caught his largest bass to date tipping the scales at 10 pounds, 4 ounces. He and his fishing partner took photos and measurements of the big bass, then released the fish back into the lake. He gave the data to a taxidermist for a life-like mount.
Primarily Patty utilizes casting gear for bass fishing. But he does have a couple of spinning rods for lighter lures. His favorite go to lure for catching bass is a chartreuse buzzbait. Occasionally Patty will head down to Destin, Fla., for some deep-sea fishing. He enjoys catching red snapper and amberjack.
For a change of pace Patty will launch his kayak in Terrapin Creek. He may fish some but is there to enjoy paddling down the creek He also enjoys kayaking in Hillabee Creek and the Tallapoosa River. He prefers the slower water to give him an opportunity to fish.
A dream trip for Patty would be to one of the western states, maybe Montana for a mule deer hunt with a rifle.  
Editor's note: Periodically we will feature a person who loves and lives the outdoors as the Outdoors Person of the Week, whether it is fishing, hunting, hiking, camping or anything related to outdoors. If you would like to nominate someone for Outdoors Person of the Week, shoot me an email at charjohn@cableone.net. Please include the person's contact information.