GREENVILLE, S.C. — At an early age, Marty Giddens of Cropwell started fishing with his dad and three brothers. He grew up in Talladega where his dad was an avid hunter and fisherman. The group would fish Logan Martin Lake often. Giddens said he was the only one to continues to fish and hunt in later years.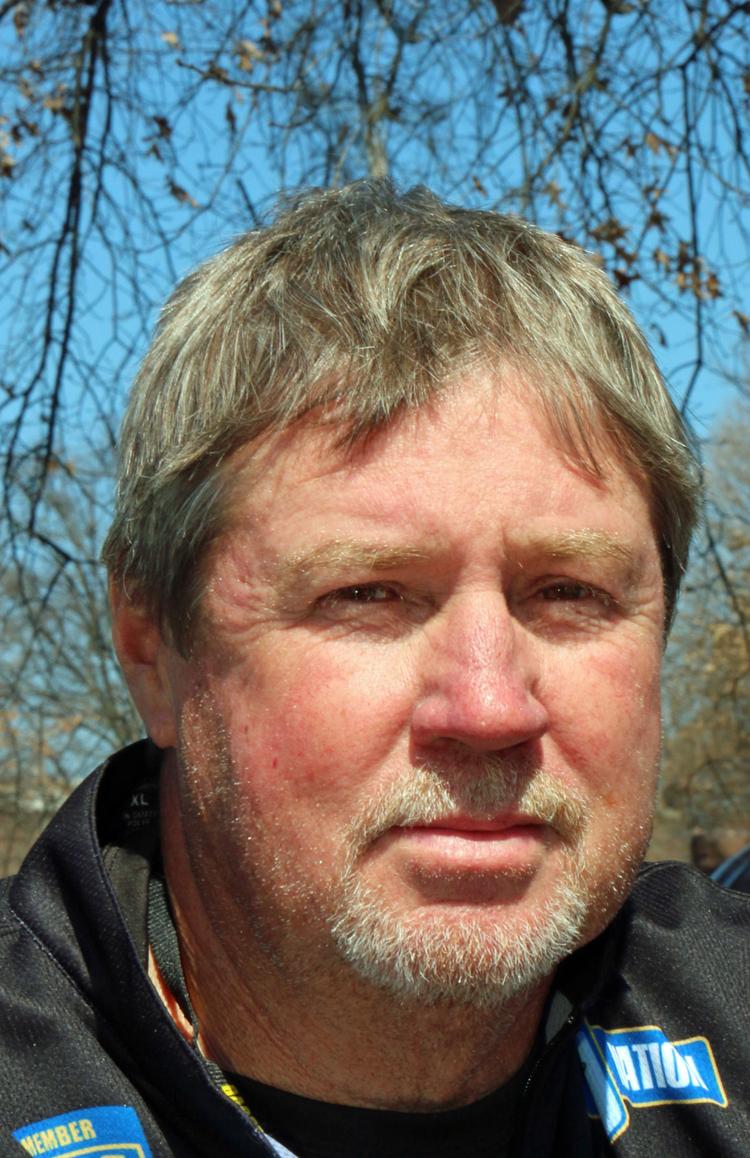 This week, Giddens is living the dream of many bass anglers. He is fishing his first Bassmaster Classic on Lake Hartwell near Greenville and Anderson, S.C. At 58 years old, he is the oldest competitor fishing the tournament. Giddens earned his spot in the Classic through the B.A.S.S. Nation Championship in October 2017 where he placed third.
The B.A.S.S. Nation event was held on Lake Hartwell. However, the lake and the fishing are much different in the early spring. But, Giddens said he did have an idea where some fish might be holding.
Giddens got his start in tournament bass fishing in 1980 with club and team events. Later on, he took a break from tournament fishing to give golf a try. Giddens said he was better at fishing than golf.  He returned to tournament fishing, giving it his full attention.
In his early fishing years, Giddens fished for anything that was fun. He would chase crappie and catfish. But, he primarily went after bass.  He said his favorite method of fishing is whatever the bass are biting. However, he finally commented he does enjoy top-water and jerkbaits. Giddens mentioned he does not fish any type of saltwater.
Giddens also enjoys deer hunting, although he added that he doesn't get to hunt a lot. He likes to do anything that will take him outdoors.
There are several well-known pro anglers in the Classic, but Giddens is not intimidated by them. In the past, he has fished against some the same Classic anglers in other tournaments.
A dream fishing trip for Giddens would be up north to some lakes that harbor large smallmouth bass. On the hunting trip, he would like to Colorado or Montana for elk.
Editor's note: Periodically we will feature a person who loves and lives the outdoors as the Outdoors Person of the Week, whether it is fishing, hunting, hiking, camping or anything related to outdoors. If you would like to nominate someone for Outdoors Person of the Week, shoot me an email at charjohn@cableone.net. Please include the person's contact information.