When he was 9 years old, Kaleb Wyatt started hunting with his grandfather. He tagged his first deer a spike that first year of hunting. Since that first buck, Wyatt has taken eight deer. Now 12, he also, enjoys fishing, camping and mountain bike riding.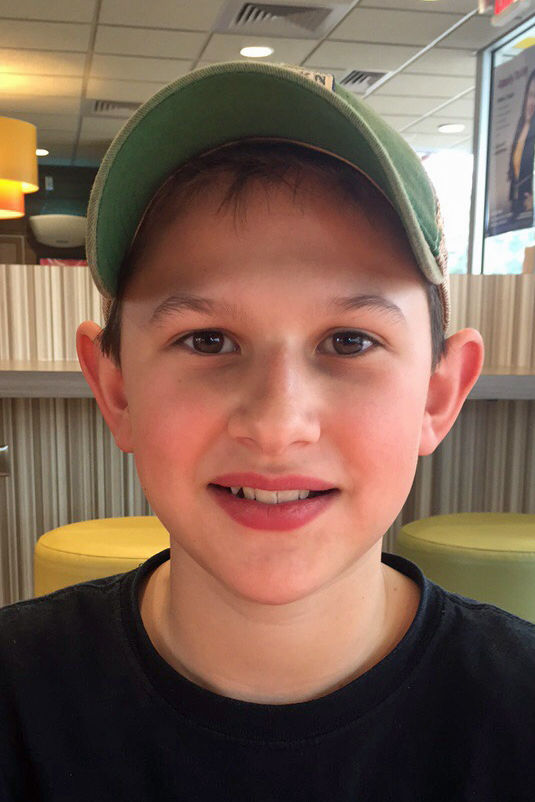 This past season, Wyatt bagged his largest buck to date, an 11-pointer. He was hunting with his grandfather in Clay County. The pair of hunters setup in a hollow. After a while the buck came through some thick brush and entered the hollow about 100 yards away. Using a single-shot .308 caliber rifle, Wyatt downed the buck with one shot.
On the fishing side, Wyatt enjoys catching bedding bream from his grandfather's lake. He uses cotton candy and Halloween colored jigs. For catching bass his favorite lures are a tiny torpedo and a buzzbait. When fishing for crappie, Wyatt will use his bream jigs.
A few years ago, Wyatt started mounting bike riding with his dad. The pair would ride on the Coldwater Mountain Trails and trails at Sylacauga. They also, would add camping trips to Oak Mountain State Park, Wind Creek and Cheaha. Wyatt said he enjoys mountain biking since he can go to different places, talk with other bikers and exercise.
Last year Wyatt joined the Cheaha Mountain Bike Team. He and his teammates compete in several races a year. The bike trail is a six loop. The race is based on the fastest time.
A dream hunting trip for Wyatt would be to Colorado for deer. With fishing he would like to fish Lake Eufaula for largemouth bass. Arizona is on his dream list for a special downhill mountain bike trail.
Editor's note: Periodically we will feature a person who loves and lives the outdoors as the Outdoors Person of the Week, whether it is fishing, hunting, hiking, camping or anything related to outdoors. If you would like to nominate someone for Outdoors Person of the Week, shoot me an email at charjohn@cableone.net. Please include the person's contact information.