In 2010, Jake Slick, 30, of Jacksonville started duck hunting with some of his friends. He still is passionate about duck hunting today. Although his first duck trip was not one to brag about, Slick and his hunting buddies set up on Lake Guntersville. The temperature that morning was 18 degrees F and the group only bagged one duck.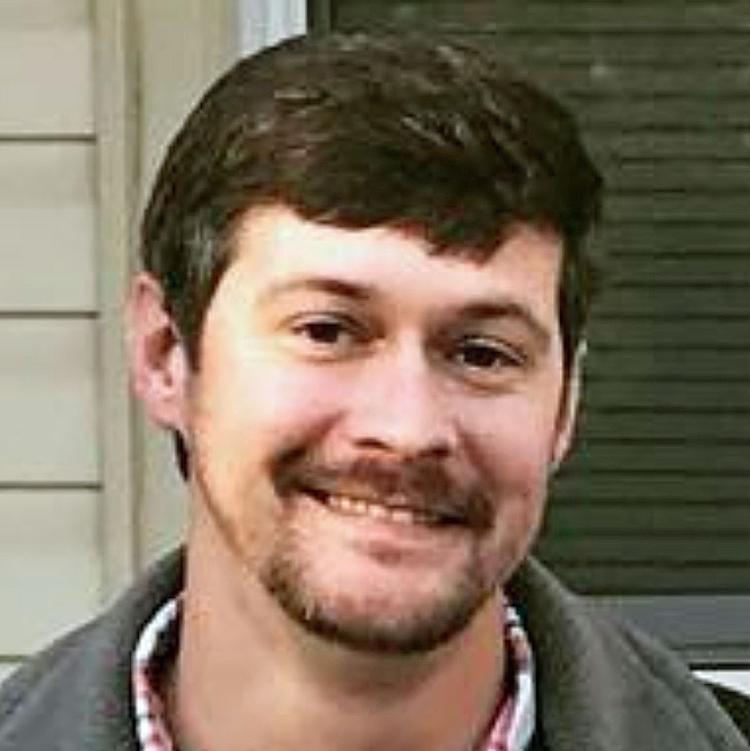 Slick said the hunt was still fun and he enjoyed spending times with his friends. He said duck hunting allows a time of fellowship and catching up with friends in the blind. However, it is strictly hunting when the ducks are flying.  Slick said the camaraderie with friends, whether in a blind or boat is what he enjoys about hunting ducks. And he added, there is nothing like the smell of gunpowder, 30- minutes before sunrise.
When he was younger, the grandfather of friend Clint Gallahar, introduced the two youth to squirrel and deer hunting. The trio would hunt squirrels almost every day. The squirrels would either go on the grill or in a pot of dumplings.
Slick will also hunt deer. He prefers a rifle. For deer hunting, Slick will hunt some local wildlife management areas, the Talladega National Forest and some private land with friends. But, it is duck season that pulls Slick away from deer hunting. He enjoys shooting ducks and eating them. Also, he said being around friends hunting and fishing is worth its weight in gold.
During the spring months, Slick will be out chasing turkeys. Also, He enjoys fishing. He has made a few trips down to Venice, La. to catch redfish. Also, Slick will fish for bass and catfish. He and some of his buddies have noodled for catfish on Logan Martin.
For the past five years, Slick has used a Stoeger, semi-auto shotgun in 12-gage in 3½-inch chamber. He said this is a dependable gun and not too expensive if it is dropped in the water. However, a dream gun for Slick would be a Browning A5 shotgun.
Slick stays busy with his wife and three daughters and working as a flight paramedic with LifeSaver. But, he still finds time to enjoy the outdoors with his friends.
A dream trip for Slick would be to Canada on one of the major flyways to hunt waterfowl for at least a week.
Editor's note: Periodically we will feature a person who loves and lives the outdoors as the Outdoors Person of the Week, whether it is fishing, hunting, hiking, camping or anything related to outdoors. If you would like to nominate someone for Outdoors Person of the Week, shoot me an email at charjohn@cableone.net. Please include the person's contact information.