Hunter Billingsley, 26, of Childersburg was 16 years old when a buddy invited him on a duck hunt. He said he thought it would be fun to try, and he added that it was better than anything else he had been doing. After that first duck hunting trip, Billingsley was hooked.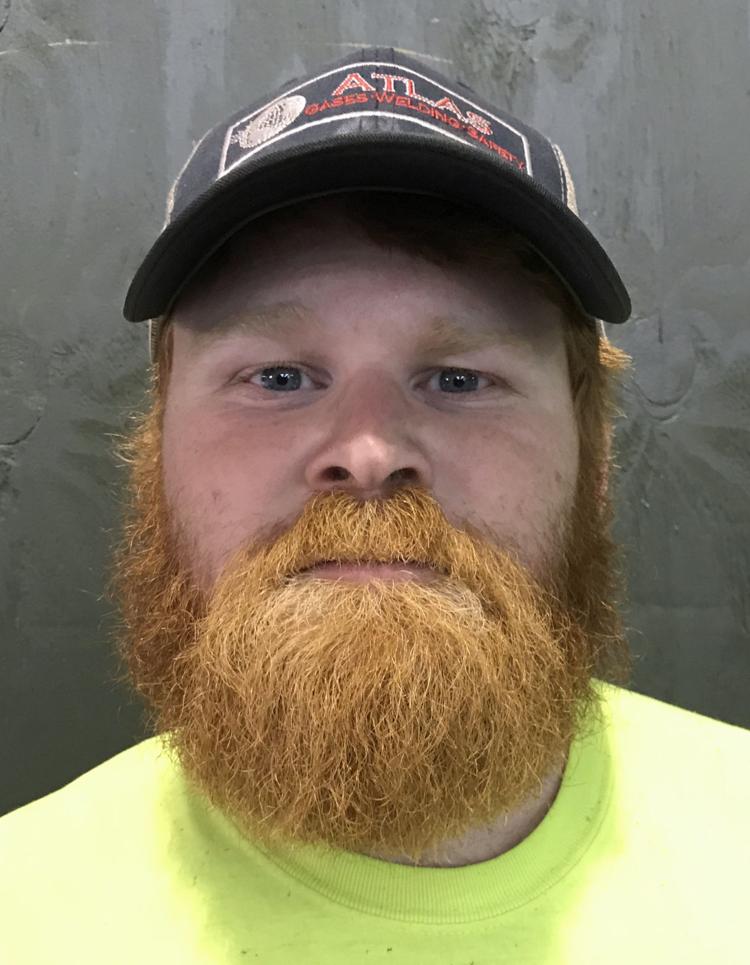 Billingsley said duck hunting allows him to be with his friends. He said with deer hunting you have to be quiet. But, during a duck hunt you can talk and goof off with your friends. And the best thing, Billingsley said, you still can shoot ducks.
A favorite area for Billingsley for hunting ducks is flooded timber and creeks around south Talladega County. He does hunt some on open water. He also enjoys archery hunting for deer. Billingsley will bow hunt for deer up until duck season arrives. Although he enjoys deer hunting, he said it is tough to find a good piece of land to hunt deer.
The gun of choice for Billingsley to shoot ducks is a Remington 887 in 12-gage. On big water, he will opt for an extra-full or goose choke. But, around the creeks he switches to a modified choke. Billingsley prefers the Kent Steel or tungsten loads in BB size for ducks.
On one memorable duck hunt, Billingsley and his hunting companions survived what could have been a tragic accident. While motoring out of a marina and into a creek, an area they had been through numerous times, their boat struck a rock inches below the surface.
Billingsley, a friend and their dog, along with all their gear was tossed into the lake. The boat driver was operating the tiller-steer mud motor and he was thrown down on the floor of the boat. He ended up with some fractured ribs. The trio of hunters gathered their gear and dog and climbed back into the boat to continue their duck hunt.
In the past Billingsley has competed in bass tournaments on Lay Lake, Logan Martin and Lake Martin. He enjoys fishing night events during the summer months. And he also fishes for crappie. He fished one winter tournament, but said it was too cold to be running around the lake.
A dream trip for Billingsley would be to Canada to hunt moose or elk with archery gear.
Editor's note: Periodically we will feature a person who loves and lives the outdoors as the Outdoors Person of the Week, whether it is fishing, hunting, hiking, camping or anything related to outdoors. If you would like to nominate someone for Outdoors Person of the Week, shoot me an email at charjohn@cableone.net. Please include the person's contact information.