Elisha Burdett, 14, of Alexandria enjoys doing just about anything outdoors. About four years ago, he learned to ride a bike. This was something really special for Burdett. He is non-verbal autistic and communicates by using a special communication device, which looks like an iPad but is much more sophisticated.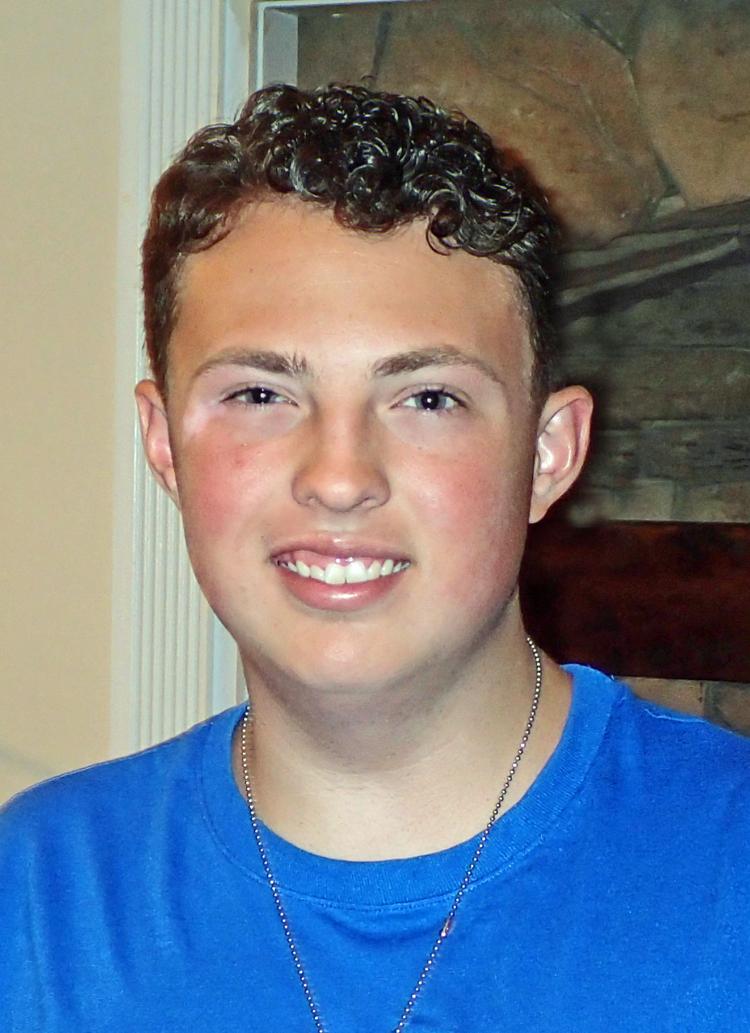 Burdett's grandfather, Bart Ferguson, taught him to ride a bike. It took about three months for Burdett to get going on his own. Ferguson used a tandem bike with a special wheel in the rear to teach Burdett to ride. He had to learn to balance and pedal.
Burdett didn't give up and continued to improve with his bike riding. He said his favorite bike is a blue mountain bike.
One of Burdett's good friends, Patrick "Wig" Wigley, helped him get his bicycles. Word spread about Burdett's riding ability, and he was invited to become a member of the Cheaha mountain biking team. This past season, Burdett and his team won a state championship.
Burdett said bike riding is fun and exciting. On races, his grandfather rides behind on a separate bike. This year the National Interscholastic Cycling Association presented Burdett with the Spirit Award for inspiring mountain bike racers. He was able to accept his award and thanked everyone using his communications pad.
At the same awards ceremony, Burdett got to present "Wig" with a Spirit Award. Everyone was cheering. The Cheaha Mountain Bike Team has embraced Burdett and next year they plan to invite other special needs kids to ride. Burdett is not shy around crowds and enjoys telling folks about bike riding.
Burdett likes to ride many different mountain bike trails. He has ridden to the top of Coldwater Mountain. Also, he has ridden the trails at Oak Mountain State Park, Black Creek Trail at Noccalula Falls, the Rocket Center and at Choccolocco Park. Burdett enjoys riding the trail around the lake at Oak Mountain.
Burdett also enjoys, golf, fishing and riding four-wheelers. His favorite hole is the water falls hole at Silver Lakes. He also plays baseball with A League of Their Own, a team for special needs children. Burdett said he likes to hit the ball and he loves his team and his buddies. He said they help him.
Riding bikes anywhere and anytime is always fun for Burdett.
Editor's note: Periodically we will feature a person who loves and lives the outdoors as the Outdoors Person of the Week, whether it is fishing, hunting, hiking, camping or anything related to outdoors. If you would like to nominate someone for Outdoors Person of the Week, shoot me an email at charjohn@cableone.net. Please include the person's contact information.