Lake Presley, 15, of Munford learned to hunt and fish with his Paw-Paw. Presley was about 7 or 8 years old when he started tagging along with Paw-Paw. The pair would hunt at a club in southern Talladega County. Deer are the primary target for this pair of hunters.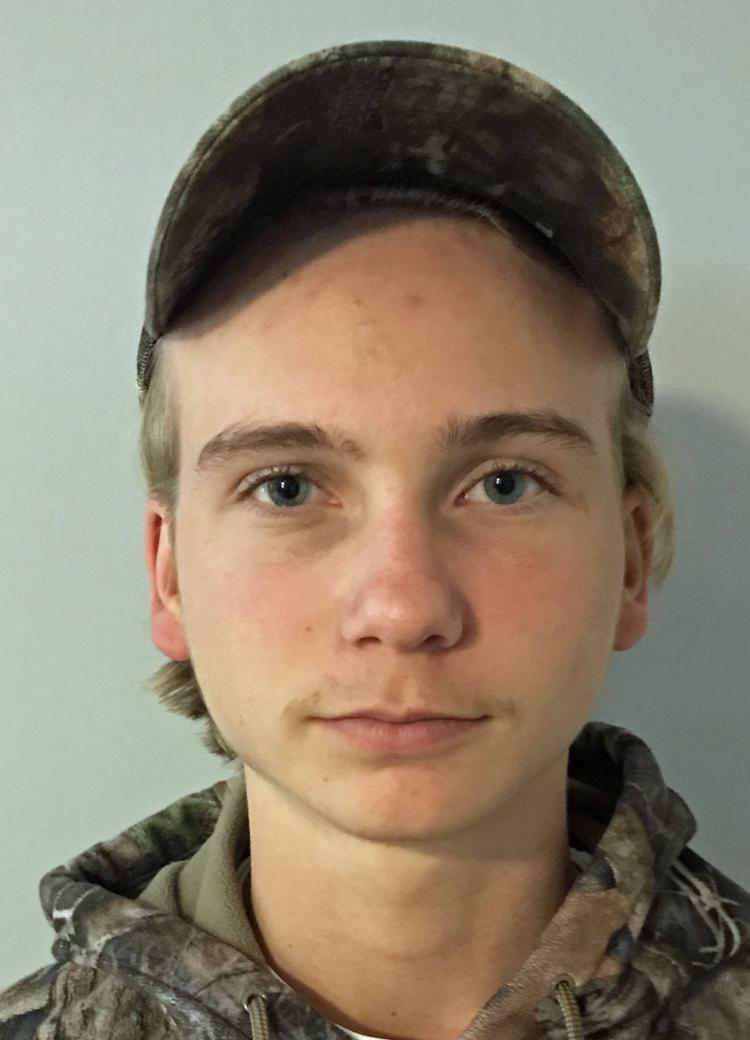 Presley enjoys the peace and quiet of the outdoors. He took his first deer when he was 10 years old. The monster buck scored 130-plus. He bagged the deer with a 30-06 rifle. This year he has started working dogs in AKC Fields Trials. Presley spends every opportunity he can in the outdoors.
At 13 years old, Presley starting bowhunting. He has been on the Munford Archery team the past three years. Last year, he was the highest scorer out of all the middle schools in Talladega County.  Presley is also a member of the Munford High School fishing team. He has already qualified for a high school state championship later this year on Neely Henry Lake.
Presley prefers bass fishing over bream because it is more competitive. What he enjoys about being on the high school fishing team is the competition among the different schools. Presley's favorite lure/technique for bass fishing is a Carolina Rig tipped with a soft-plastic lizard. For bass fishing Presley primarily uses baitcasting gear. When he does bream fish, live crickets are his favorite bait.
On a recent kayak fishing trip on a private local lake the week of Christmas, Presley had a slight mishap. Standing up in his kayak, he became off balance and ended up in the frigid water. He was able to climb back in the kayak and paddle to shore. However, his cell in his pocket succumbed to the cold water.
A dream trip for Presley would be a trip to Kansas for big whitetail bucks. His choice for the trip would be to hunt with a rifle.
Editor's note: Periodically we will feature a person who loves and lives the outdoors as the Outdoors Person of the Week, whether it is fishing, hunting, hiking, camping or anything related to outdoors. If you would like to nominate someone for Outdoors Person of the Week, shoot me an email at charjohn@cableone.net. Please include the person's contact information.