File this one under, "In Case You Wondered."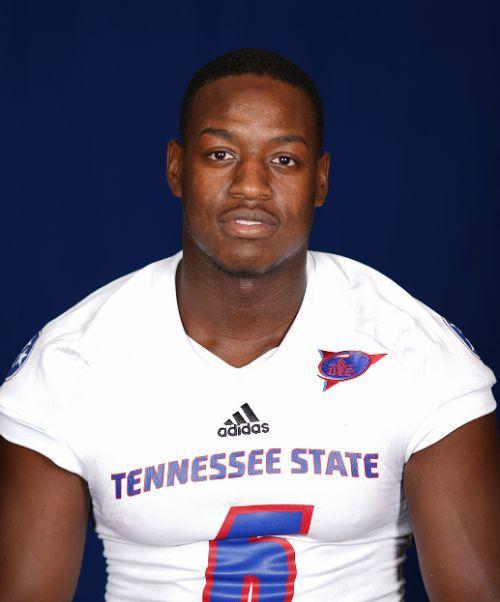 We used this space to call attention to Tennessee State linebacker Christion Abercrombie's brain injury earlier this season. Jacksonville State will play at TSU on Saturday, and there's good news on Abercrombie's condition.
Abercrombie, who was injured in a Sept. 29 game at Vanderbilt, is making progress. His mother, Staci Abercrombie, posted on Twitter on Thursday that her son had taken his first meal by mouth since he collapsed on the sideline at Vanderbilt.
Abercrombie was transported to Vanderbilt Medical Center, where underwent surgery. He was later transferred Shepherd Center, an Atlanta hospital that specializes in rehabilitation for brain injuries. He began breathing on his own in October.
A GoFundMe account, administered by TSU and approved by the NCAA, has raised $58,909 of a $250,000 goal as of this writing. The link is bit.ly/2RhcW4f#StandWithChristion.
JSU and TSU both play in the Ohio Valley Conference, and JSU will wrap up OVC play for this season at TSU today at 2 p.m.