WHITE PLAINS — The Alexandria Valley Cubs won their second straight Calhoun County girls tournament Friday after play resumed at Pine Hill Country Club.
The final round in the 36-hole event originally was scheduled for April 8, but rain forced the championship round to be delayed.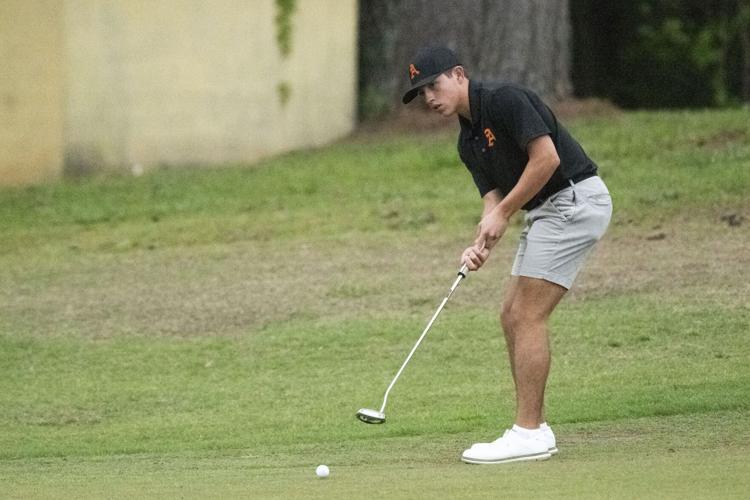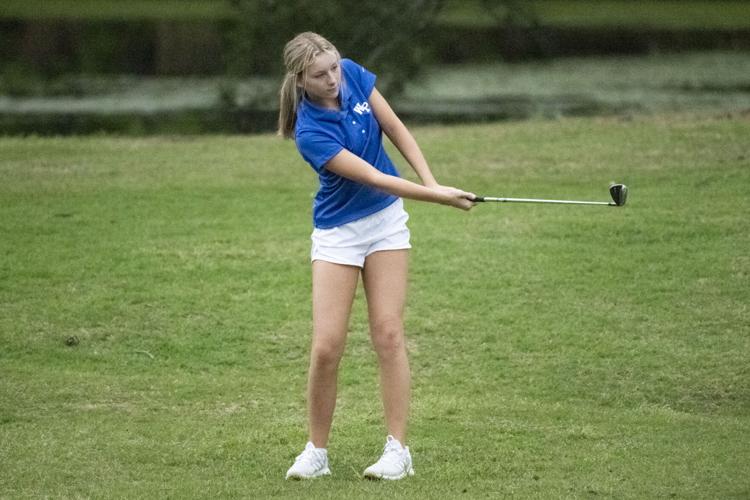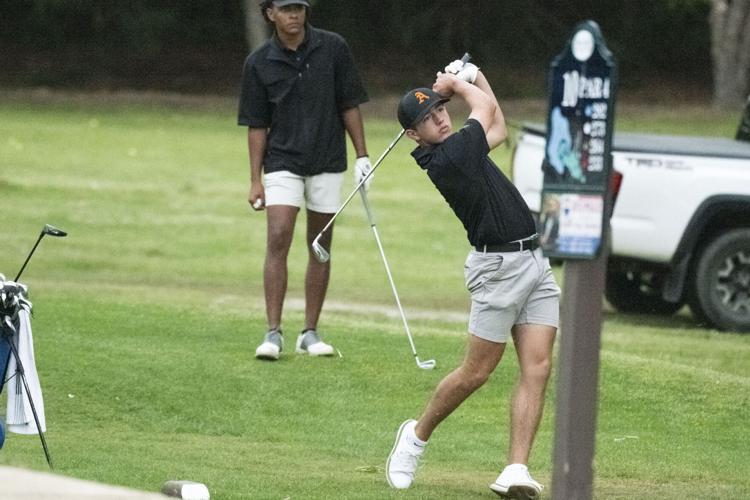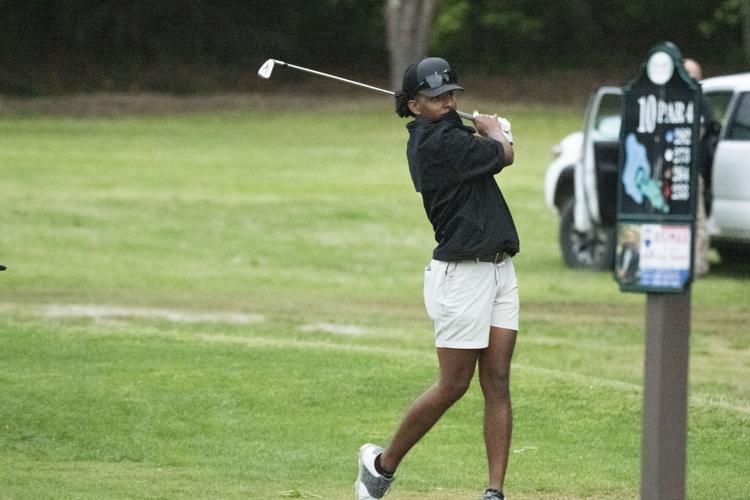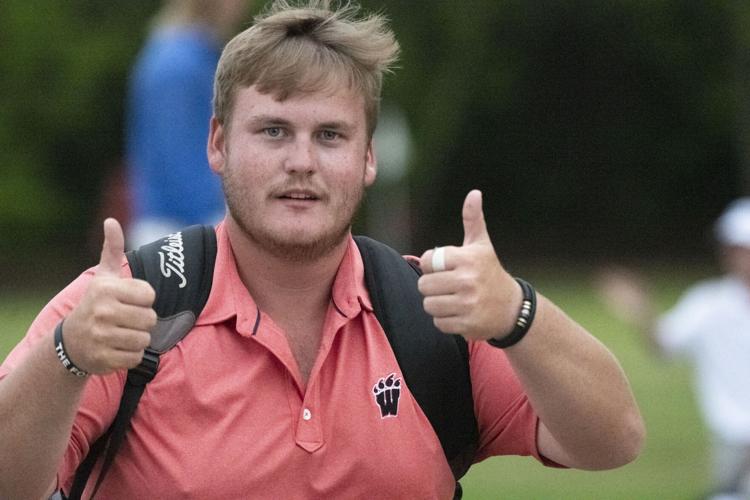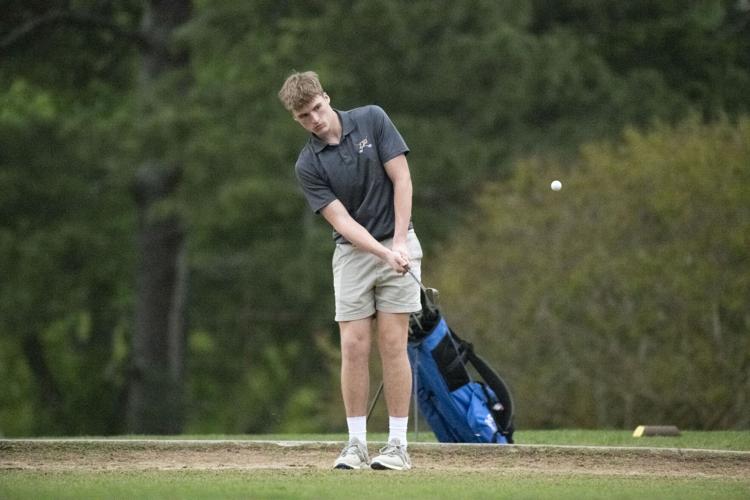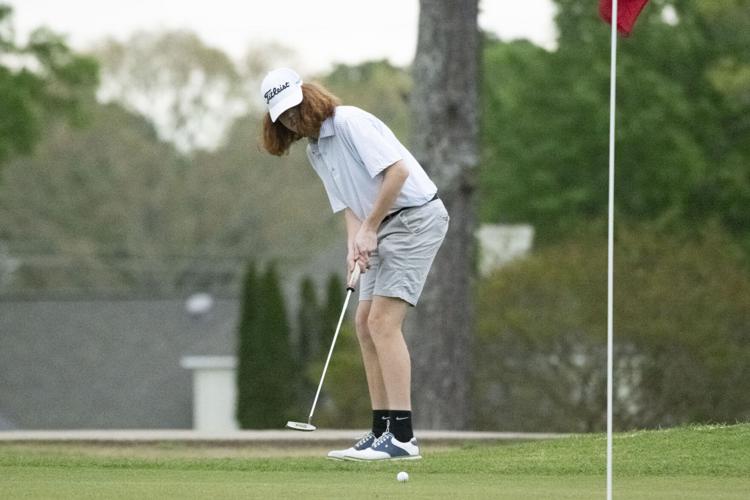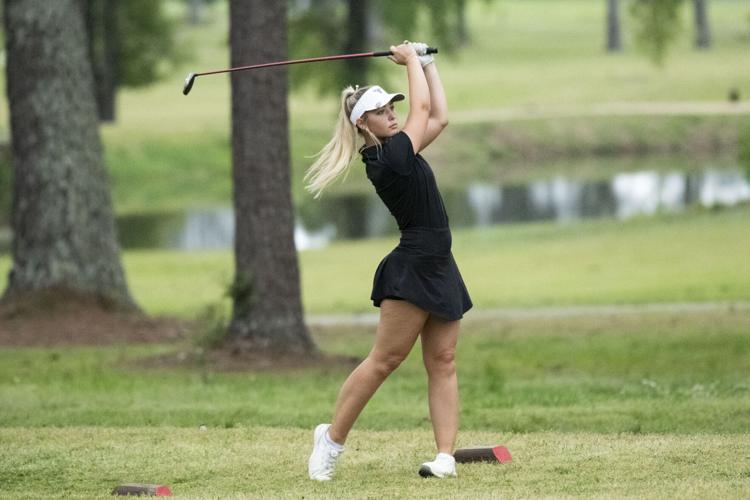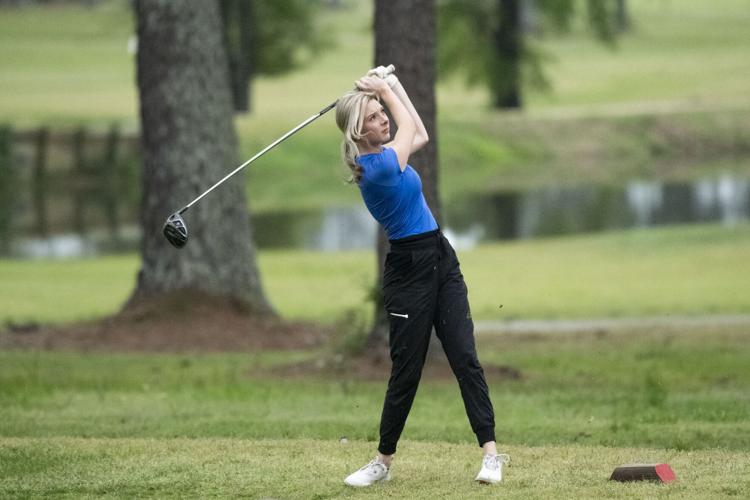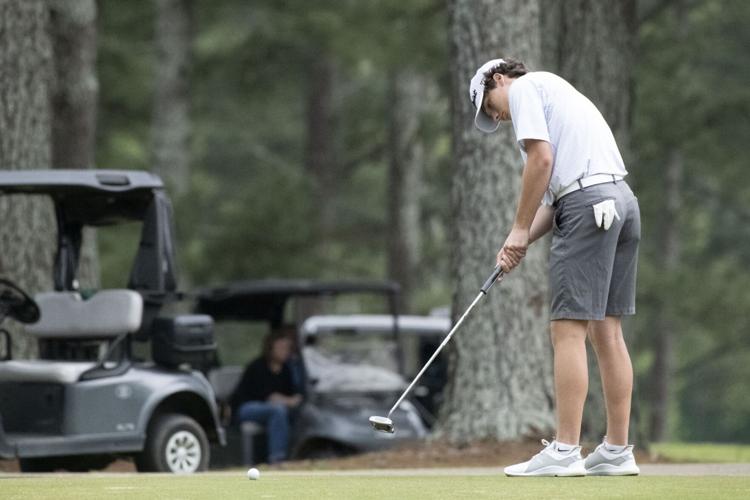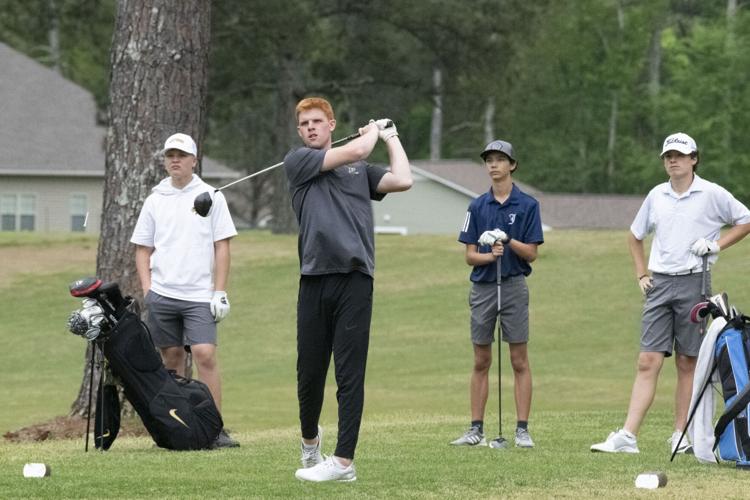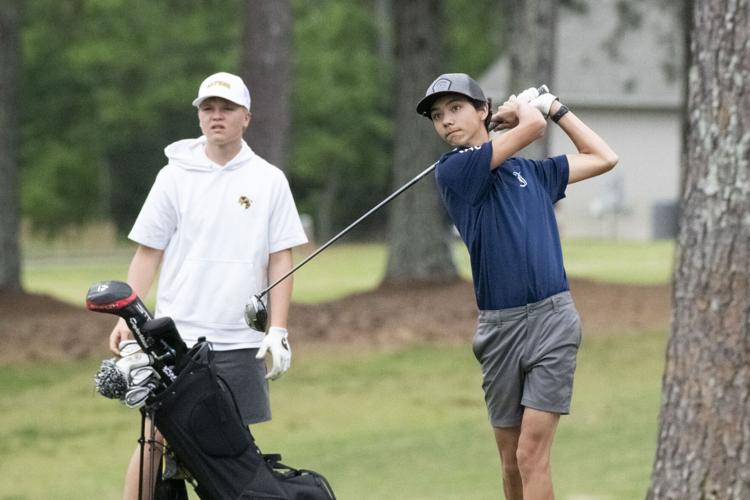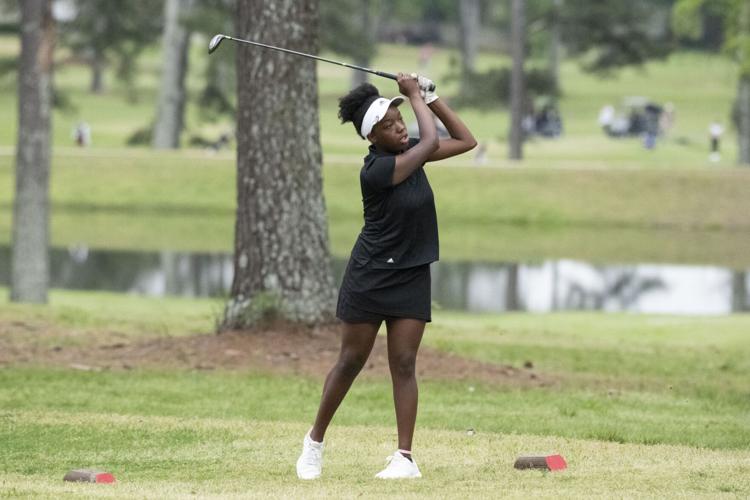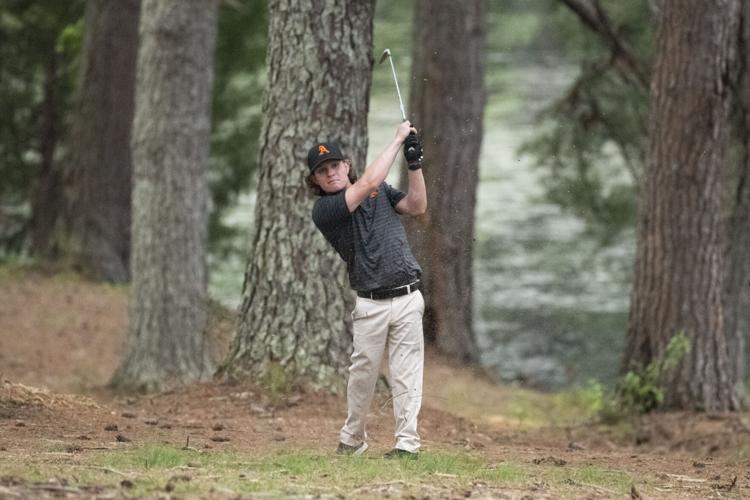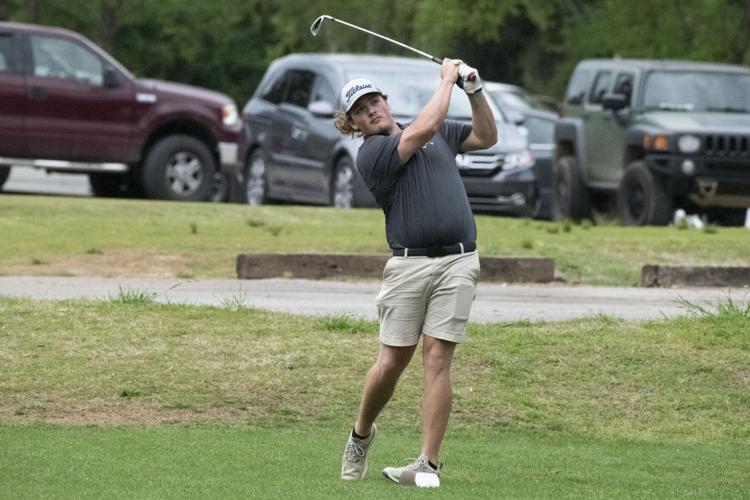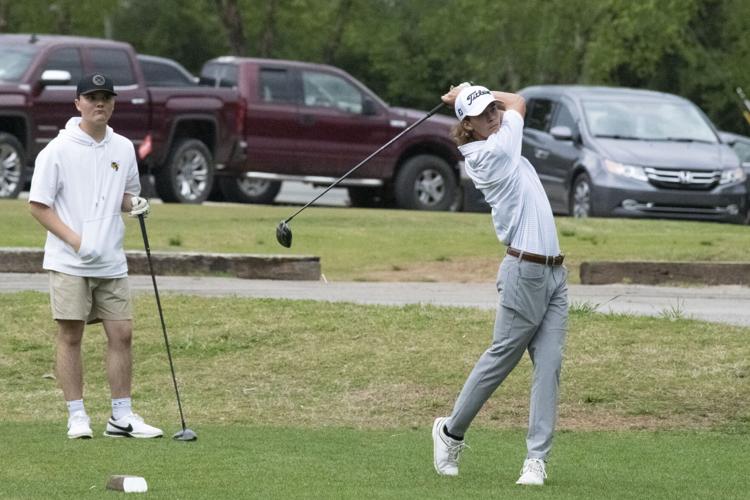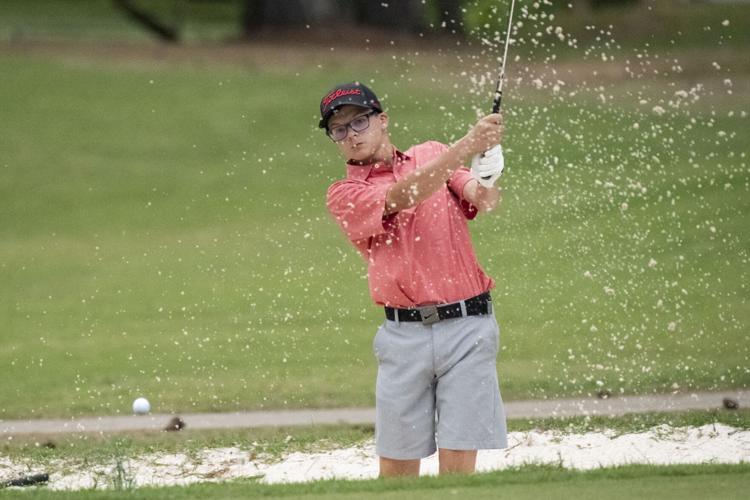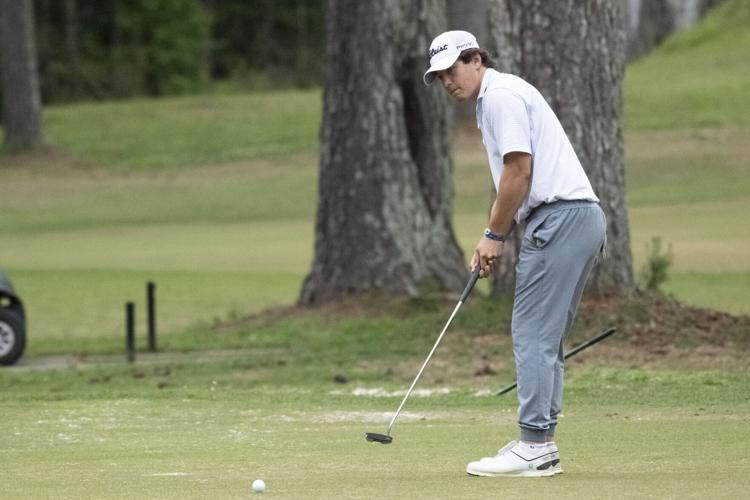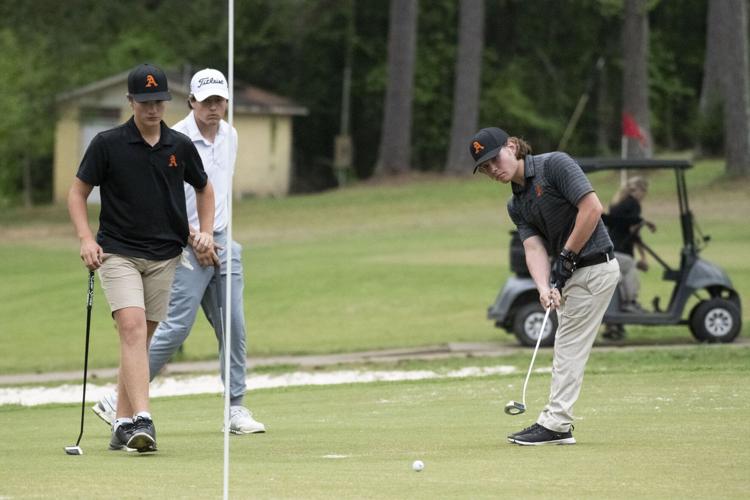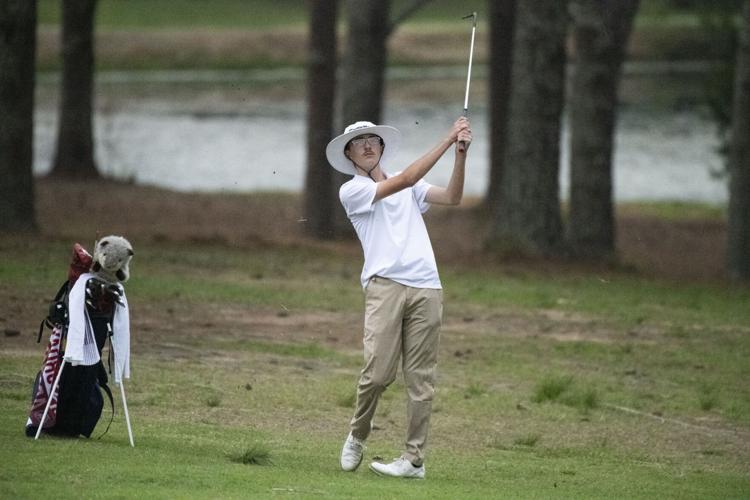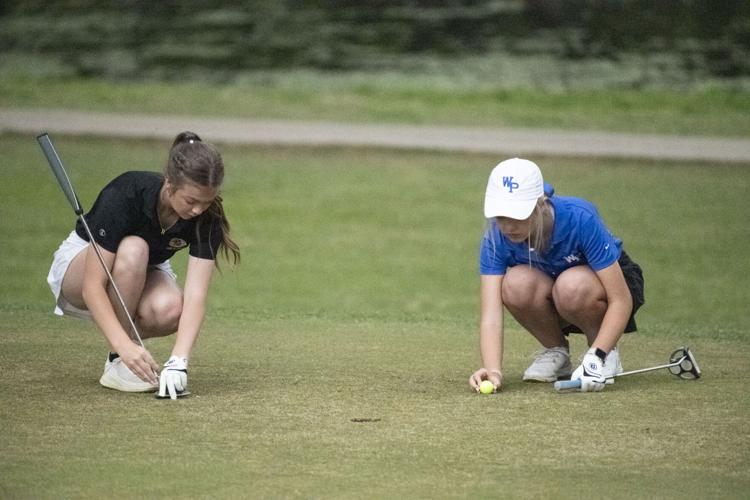 Photos: Calhoun County Golf Tournament
Scenes from the conclusion of the Calhoun County Golf Tournament at Pine Hill Country Club. The tournament was rescheduled from last week, on account of inclement weather.