Alexandria's Rylee Gattis and Piedmont's Jack Hayes made the Alabama Sports Writers Association's Super All-State teams in softball and baseball, respectively.
The ASWA voted for the all-state teams May 31, announcing softball on June 5 and baseball June 12. Sports writers from around the state also voted for Super All-State.
Hewitt-Trussville's duo of Kenleigh Cahalan and Riley Quick swept the top awards. Cahalan is Miss Softball, and Quick is Mr. Baseball.
Super All-State recognizes the top 10 players, regardless of classification. Hayes was Class 3A player of the year in baseball, a year after earning 3A hitter of the year. Gattis repeated Class 5A player and pitcher of the year in softball and is a repeat Super All-State selection.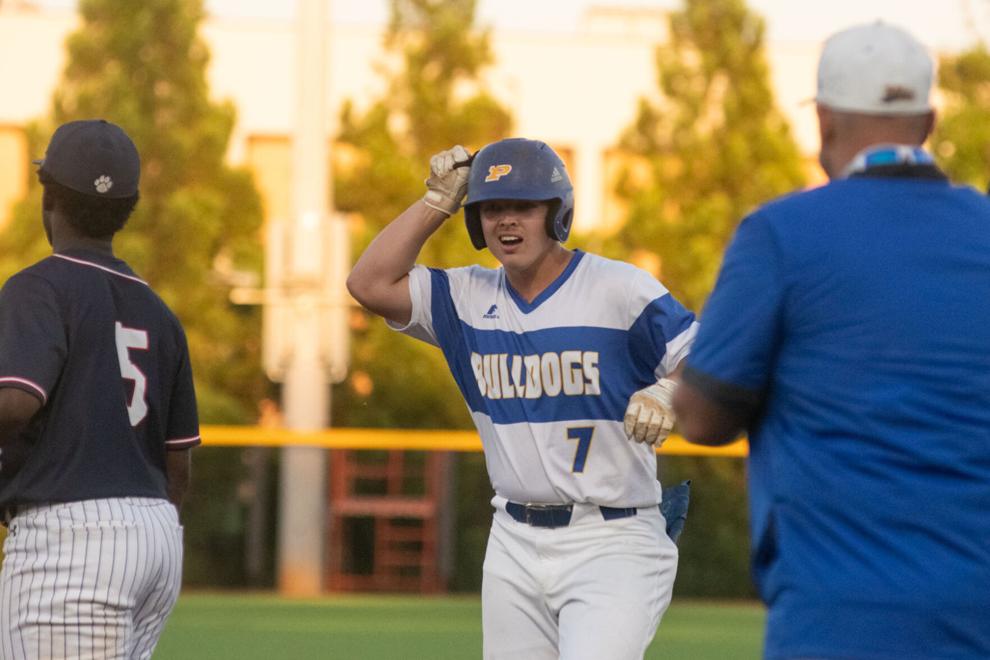 Quick and Cahalan are also the first Mr. Baseball and Miss Softball winners from Hewitt-Trussville.
Pike Road's Jada Roberts also won the ASWA's Jimmy Smothers Courage Award, which recognizes an athlete who overcame adversity and starred for their school.
Quick, an Alabama signee, was 13-1 with an 0.92 ERA this season. In 83 2/3 innings, the right-hander gave up 40 hits with 37 walks and 130 strikeouts.
Cahalan, a junior infielder, batted .549 with 13 home runs and 66 RBIs in 54 games. She compiled a .672 on-base percentage and, with 40 extra-base hits, slugged 1.042.
Roberts shined for Pike Road in both girls basketball and soccer while also helping take care of a young nephew who was diagnosed with a rare, life-threatening respiratory condition.
She was a multi-year starting point guard in basketball and started this season at goalkeeper in soccer. In basketball, Roberts averaged 10 points and five assists this year for the Patriots, who reached the Class 5A regional semifinals.
Kenleigh Cahalan, Hewitt-Trussville
Riley Quick, Hewitt-Trussville 
Kenleigh Cahalan, Hewitt-Trussville*
Rylee Gattis, Alexandria*
Alexis Milanowski, Houston Academy
Alyssa Faircloth, Holy Spirit
Becca Leigh Chadwick, Northside
Riley Vaughn, Mars Hill Bible
McKinnon Howard, Central-Phenix City
Riley Quick, Hewitt-Trussville*
Drew Nelson, Pike Liberal Arts
Alex Wade, Madison Academy
Zane Stokes, Mobile Christian
Coleman Mizell, Hartselle
Josh Bowerman, Mars Hill Bible
Mason Swinney, Phil Campbell*
John Malone, Bayshore Christian
*--Also Super All-State last season.