Lawrence Thomas and Levi Raven work on the Live Salty: From Shore to Ocean Floor exhibit at the Anniston Museum of Natural History.
As featured on
A new exhibit called "Live Salty:  From Shore to Ocean Floor," will take visitors on a trip across the globe's oceans through seashells, preserved animals and other specimens.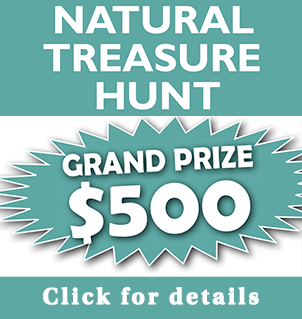 Should the 2017 session of the Alabama Legislature pass a measure to create a statewide lottery?
You voted: