Subscribe - Anniston Star
Subscribe - The Anniston Star

Finish
Full-service subscriptions include home or mail delivery of your chosen publication and unlimited access to the corresponding online services, including the digital edition. You will use this form whether you are starting a new subscription or renewing your current subscription. If you are renewing and have a change of address, please contact Customer Service at 256-235-9253 or toll-free 1-866-814-9253.

Save even more with our easy pay plan. Call 256-235-9253 or toll-free 1-866-814-9253 to sign up for this automatic monthly payment plan.

Please Note: New print subscriptions are subject to a processing delay of 3-5 business days. Please allow 5-7 days before your subscription starts. Additionally, a processing delay of 3-5 days before access to the digital edition and archives will start. We apologize for the inconvenience.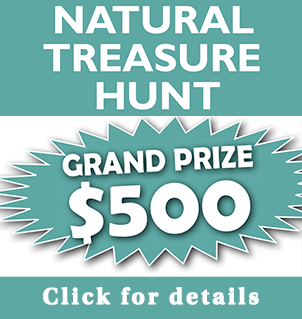 Republican leaders are currently promoting the American Health Care Act, legislation that if it passed and was signed by the president would replace the Affordable Care Act, aka Obamacare. Do you support the Republicans' replacement bill?
You voted: