The St. Clair Times
Thank you for requesting to receive St. Clair Times free of charge every week. Please make sure you fill out the form below in its entirety to ensure delivery of St. Clair Times to your home or office for up to three years (when the request will automatically expire through the U.S. Postal Service). You will be notified via email before your request expires so you can avoid delayed delivery.

We greatly appreciate your help in our quest to continue the free delivery of our comprehensive local newspaper!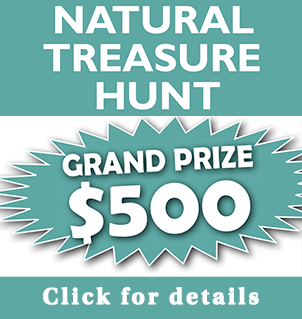 Republican leaders are currently promoting the American Health Care Act, legislation that if it passed and was signed by the president would replace the Affordable Care Act, aka Obamacare. Do you support the Republicans' replacement bill?
You voted: