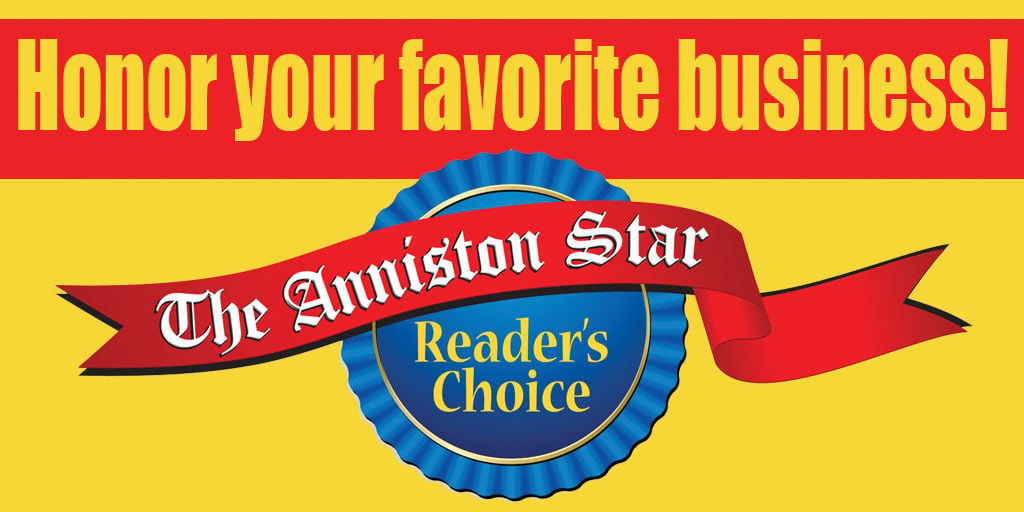 Voting has concluded for our annual Reader's Choice awards. Check back in late July to see the winners for 2019!
Anniston Star News Updates
Would you like to receive our daily list of top stories in local news, sports, features and opinion? Sign up today!
Facebook finds itself in a brewing controversy over how its users online habits were revealed to political campaigns. Do you trust social media companies to guard your private information?
You voted: