HOT BLAST: How should recently freed prisoner of the Taliban be treated?
Controversy continues to swirl around Sgt. Bowe Bergdahl, the U.S. Army soldier recently freed by the Taliban in Afghanistan. Many are wondering just how Bergdahl ended up in the hands of the enemy. His hometown in Idaho recently cancelled a celebration of his return. So, how should he be treated?
You voted: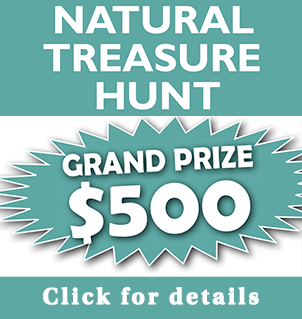 Should the 2017 session of the Alabama Legislature pass a measure to create a statewide lottery?
You voted: