When does a TV ad go too far?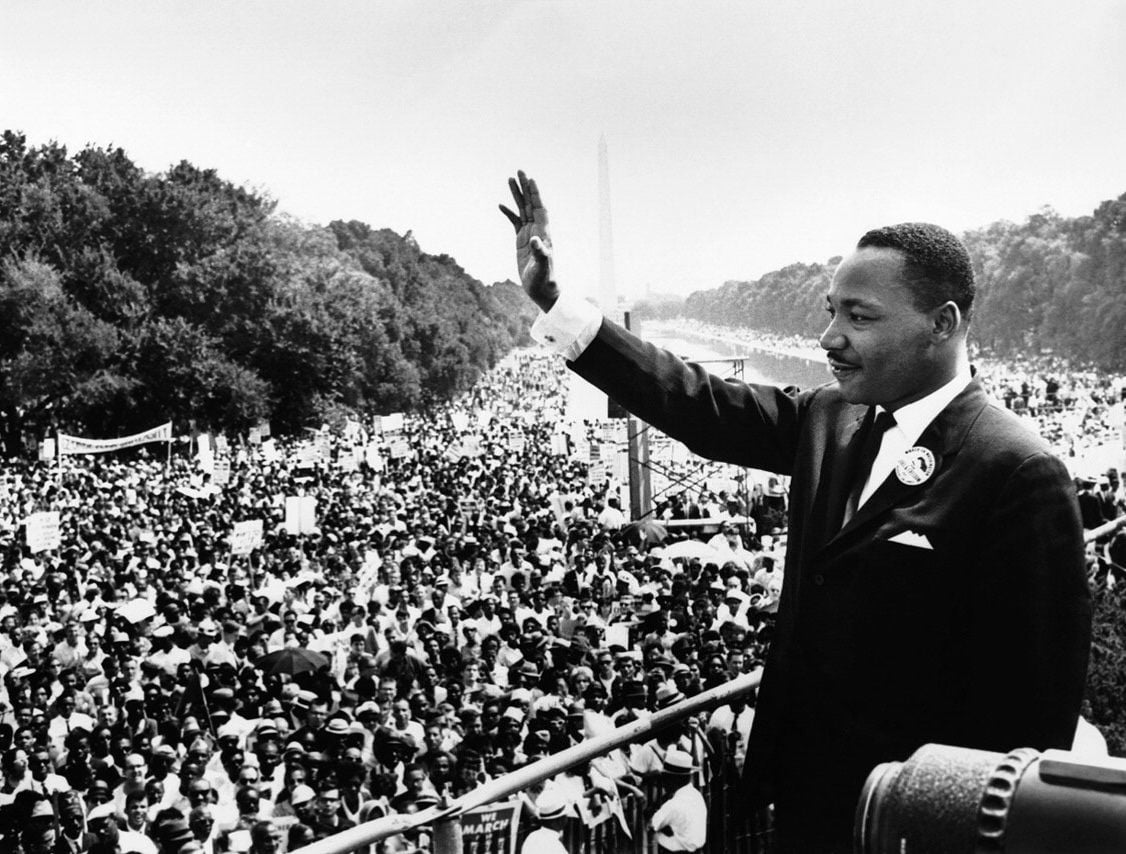 If you didn't watch the Super Bowl on Sunday night -- the commercials, not the game, in this case -- watch this Ram trucks ad.
Of all the expensive television advertisements played Sunday, Dodge's use of a Martin Luther King Jr. quote in a spot designed to sell pickups is catching a ton of heat today.
Such as this, from a marketing expert in The New York Times:
"'It's the wrong mistake to make given everything that's going on in the U.S. right now,' said Tim Calkins, a professor at Northwestern University's Kellogg School of Management. 'There's so much emotion right now around race in this country that this was a high-risk move, and clearly it's not going over very well.'"
And this, from New York Times columnist Charles Blow, on Twitter:
"The blatant commodification of black culture, black struggle and black pain illustrates perfectly how America is perfectly willing to exploit blackness but perfectly incapable of honoring it. #DodgeRam #MLK."
"Over the years, people have been taught and remembered King's words of peaceful protest, unity, and service. But they by and large have forgotten more controversial aspects of his political protest — particularly his message about economic justice and the destructiveness of poverty. The Ram commercial exploits this, using apolitical parts of a speech that, in reality, mocks car advertisements — perhaps figuring that people wouldn't remember what King really said because they by and large haven't been taught his full message in their middle and high school history classes."
-- Phillip Tutor