The must-watch shows about the White House from this weekend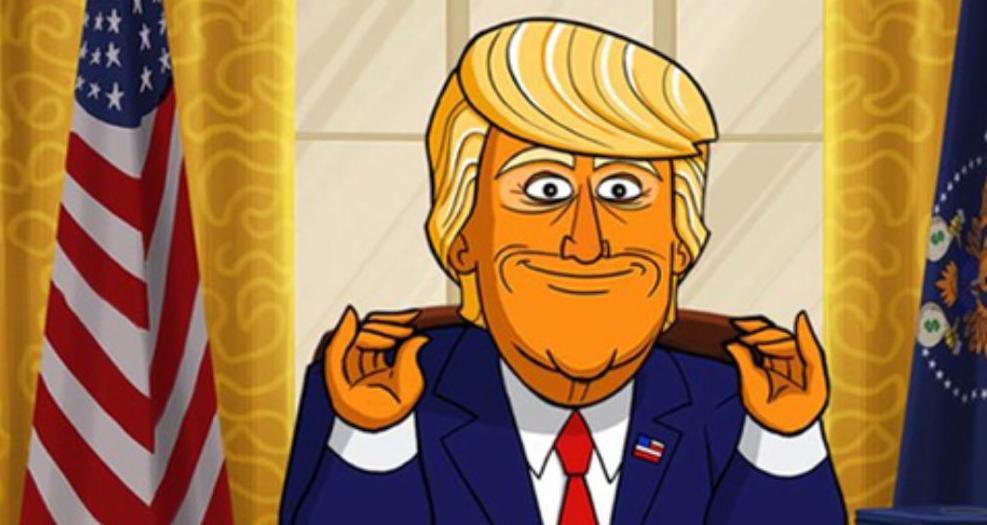 If you prefer visuals over the printed word, I give you two of this weekend's best watches regarding the White House.
The premiere of "Our Cartoon President" on Showtime:
(Make sure you see Attorney General Jeff Sessions' appearance at the Cabinet meeting. Funny stuff.)
George W. Bush's return to "Saturday Night Live:"
-- Phillip Tutor