Stormy Daniels, President Trump and a South Carolina strip club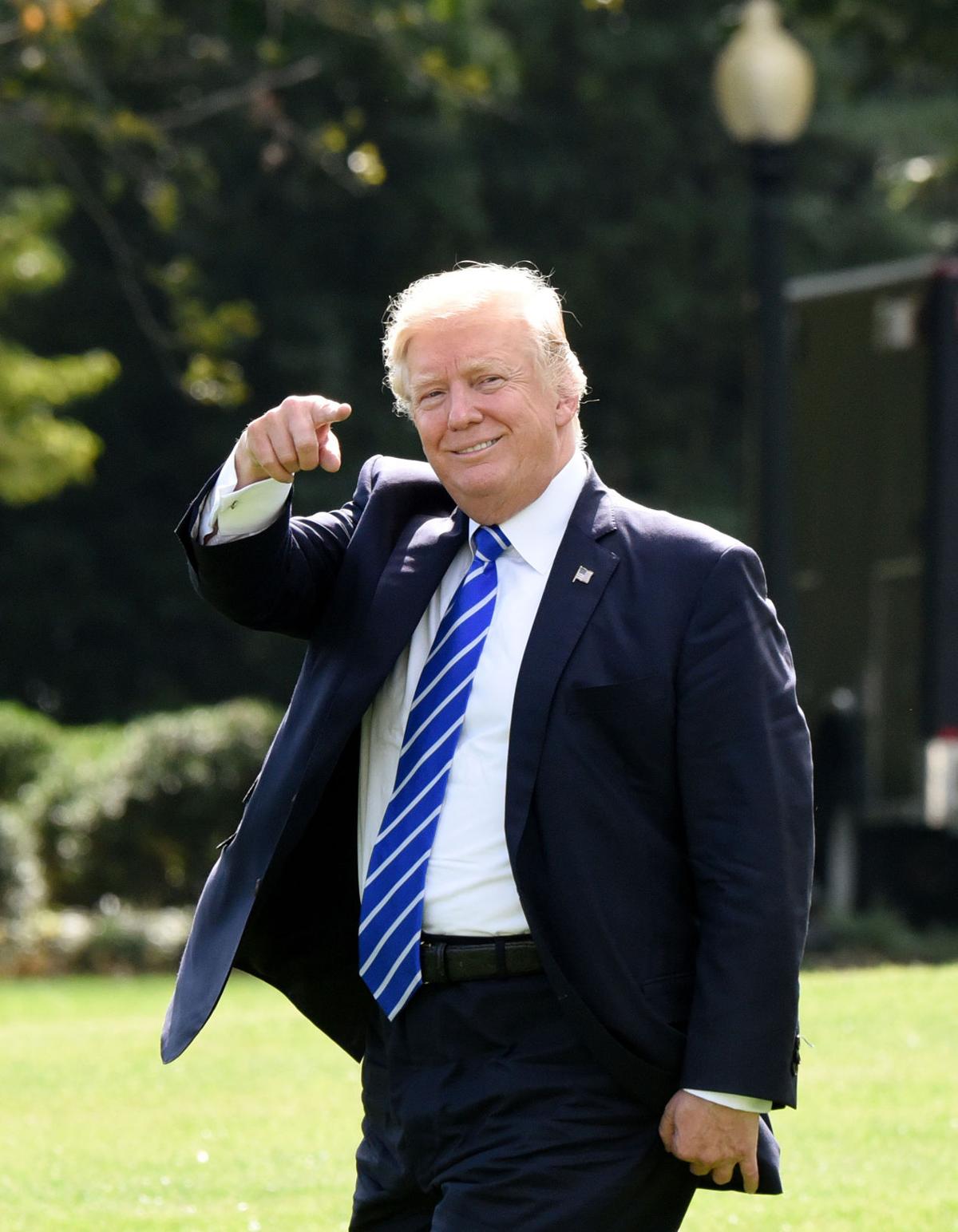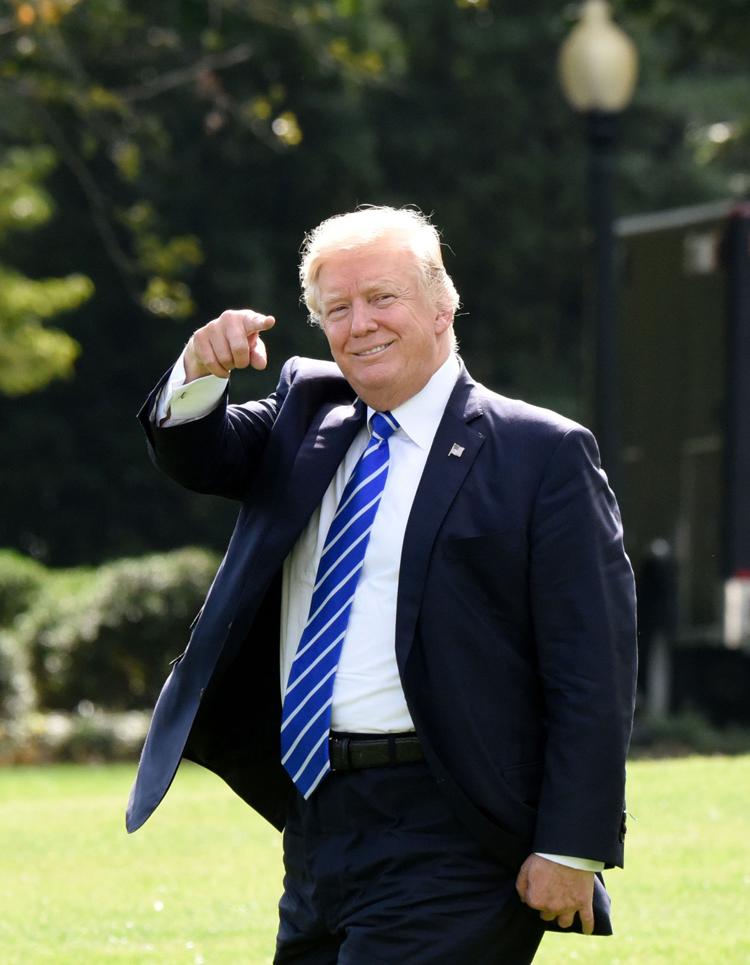 Hot Blast Central here at The Star doesn't normally write about porn actresses or strip clubs because, well, we just don't. Not our thing. If it's yours, that's cool. It just not ours.
But Stormy Daniels has changed all that.
If you're not up on your 2018 porn news, she's the woman who allegedly had a sexual encounter with Donald Trump before he became president but after he was married and after his wife, Melania, gave birth to their son. She's also the porn star who Trump allegedly paid $130,000 to stay quiet, according to reporting from The Wall Street Journal.
She's not staying quiet, by the way.
These amazing paragraphs are from a Washington Post story from Greenville, S.C., where Daniels appeared at a strip club this weekend:
"Year 2 of the Trump presidency began here overnight much like Year 1 had ended: with his alleged ex-mistress smashing people's faces into her bare chest at a strip club between an airport and a cemetery.
"Adult film star Stormy Daniels, who once claimed to have slept with Donald Trump not long after he married Melania, performed at 11 p.m. Saturday — the anniversary of his inauguration — and 1 a.m. Sunday here on the outskirts of town.
"'HE SAW HER LIVE,' the Trophy Club's flier said. 'YOU CAN TOO!'
"The federal government remained shut down, but Daniels was open for business."
Just another day in the presidency of Donald Trump.
And, just for kicks and giggles, here is Stormy Daniels on Saturday Night Live. Happy Monday, folks.
-- Phillip Tutor