President Trump and climate change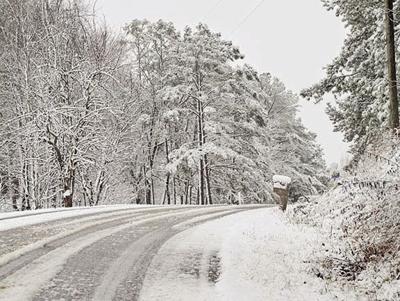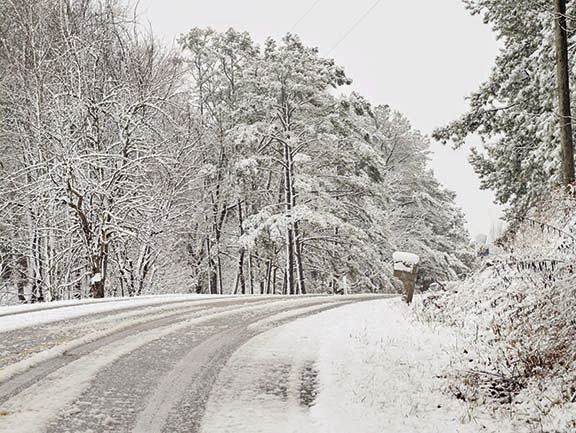 It happens every winter. Mother Nature drops snow and lowers temperatures and climate-change skeptics say, " See, the earth isn't warming like all the liberals and scientists say."
Cue this tweet from -- who else -- President Trump.
In the East, it could be the COLDEST New Year's Eve on record. Perhaps we could use a little bit of that good old Global Warming that our Country, but not other countries, was going to pay TRILLIONS OF DOLLARS to protect against. Bundle up!

— Donald J. Trump (@realDonaldTrump) December 29, 2017
Let's just say that Trump isn't much of an expert on the difference between weather and climate.
Or, put it this way, courtesy of Vox.com:
"Though it says nothing about global climate change, the cold spell is still extreme for this time of year. 'Temperature anomalies on Saturday could be as much as 30 to 35 degrees [Fahrenheit] below normal,' the National Weather Center warned in its national outlook. As Mashable's Andrew Freeman explains, we can blame a northward shift in the jet stream in the Northern Pacific around Alaska. The Arctic jet stream is an area of fast-moving air high in the atmosphere that acts to separate regions of cold and warmer air.
"The northward surge in the jet stream around Alaska means temperatures are actually warmer there than normal. This northward movement of the jet stream around Alaska then caused another section of it to dip into the Eastern US. As a consequence, freezing air around Hudson Bay is descending southward. Brrr."
-- Phillip Tutor